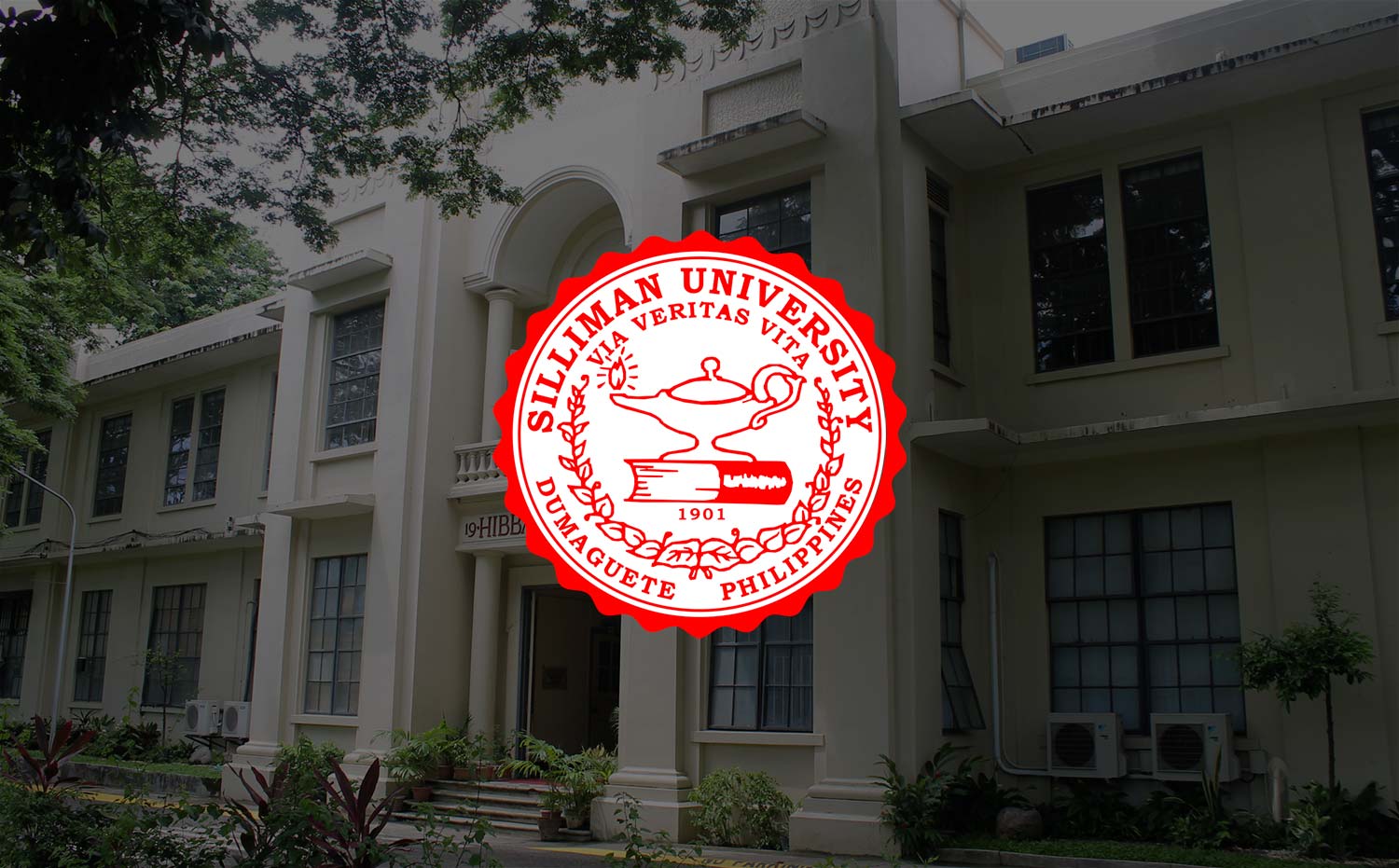 Marker Honors How Family for Ticao Property Donation
The 467-hectare property donated by the How family to Silliman University will soon bear a marker honoring two members of the family after whom the donation was made.
Silliman unveils on August 23 the marker that officially names the property the "Paulino L. How and Francis Xavier F. How Field Research and Development Station". A concrete marker bearing the description of the Station and the legacy of the How family will later be installed on the property, along with a set of Portals.
In 2007, Mrs. Elizabeth How initiated the donation of the property located on Ticao Island in Masbate, in honor of her late husband, Paulino, and son, Francis. Her son was a Sillimanian. While unable to obtain a Silliman degree, he maintained strong friendship with his classmates in the University and had a soft spot for Silliman until his passing.
Present during the unveiling are members of the How family: Telly How, Marie How Li, Herbert Li and Mathew Tan.
The University has successfully developed livelihood programs together with the farmers on the property. This collaboration has also enabled Silliman to offer scholarships to children of the farmers. Four have already graduated from Silliman with degrees from the College of Agriculture. Six more are currently pursuing their degrees in agriculture in the University.
Under a partnership with the Masbate Provincial Technical and Skills Development Authority, Silliman was also able to roll out Technical-Vocational National Certificate Training Programs for the out-of-school youth. These training programs, which started in 2007, have produced 548 graduates from Ticao Island.
The property is also a favorite site for research work, with it also blessed with rich marine resources. It has also been involved in consultancy projects that Silliman has handled for international development organizations such as the Australian Agency for International Development and the Asian Development Bank.