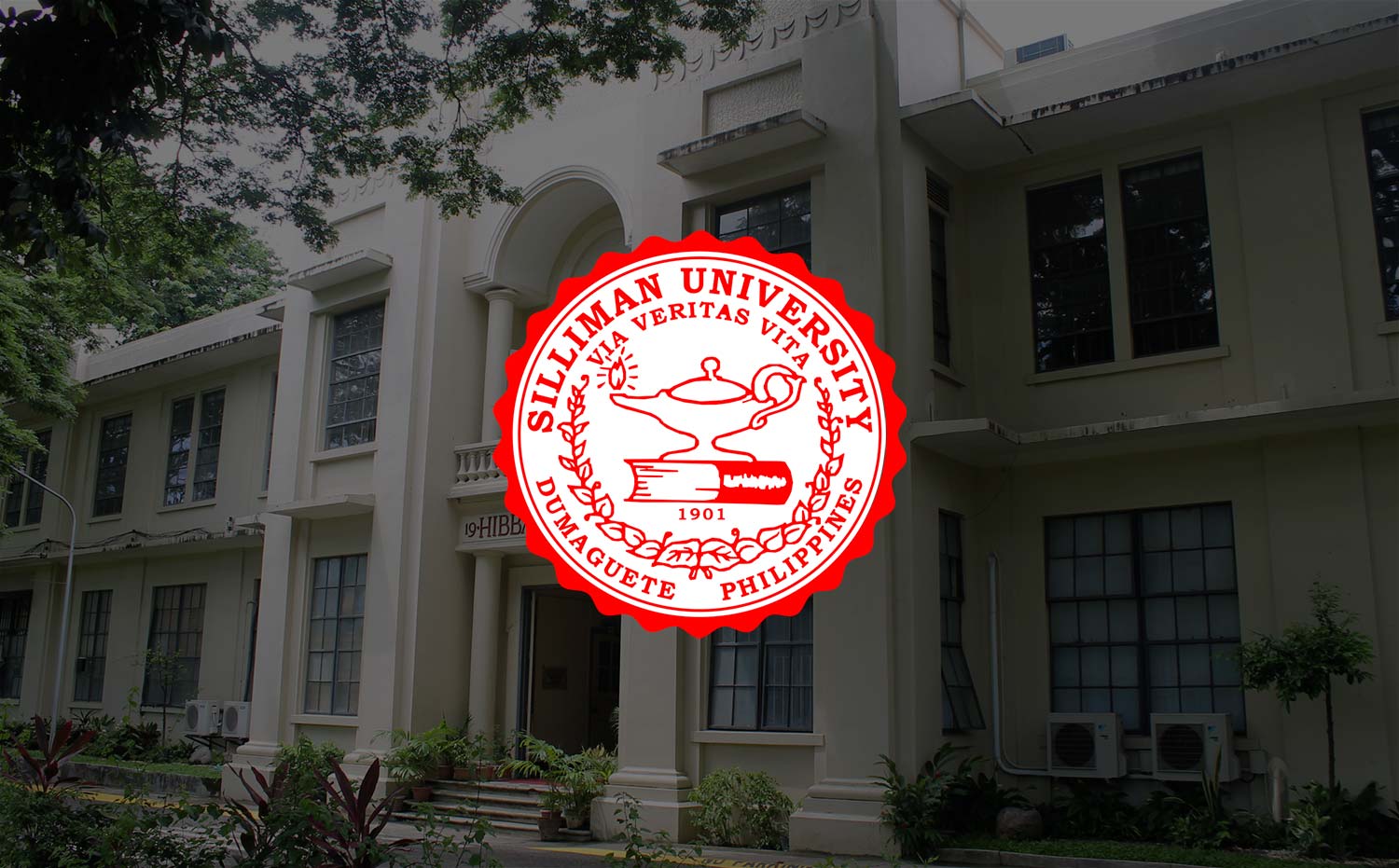 Former President Ramos Opens Reading Center, Speaks at Luce
Former Philippine President Fidel V. Ramos visits Silliman anew on August 25.
The former President was on campus in August 2008 to be the inaugural speaker of the Eminent Person Lectures, a program of the University that brings to the campus distinguished personalities to shed light on issues that matter to national life.
On his visit for the 113th Founders Day, the former President is on stage again as Eminent Person Lecturer at the Claire Isabel McGill Luce Auditorium. This time, he shares his thoughts on the topic: "The West Philippine Sea Issue: Our Options as a Nation."
Earlier on the same day, he graces the opening of the Fidel V. Ramos Reading Center located on the ground floor of the Robert B. and Metta J. Silliman Library. The Center features books, reference materials, photos and some memorabilia of the former President that date back to his Presidency.
The former President, who holds a Doctor of Humanities honoris causa from Silliman, celebrates the Founders Day with his daughter, Ms Christina Ramos, and two grandsons.
(Photo credit: www.rappler.com)