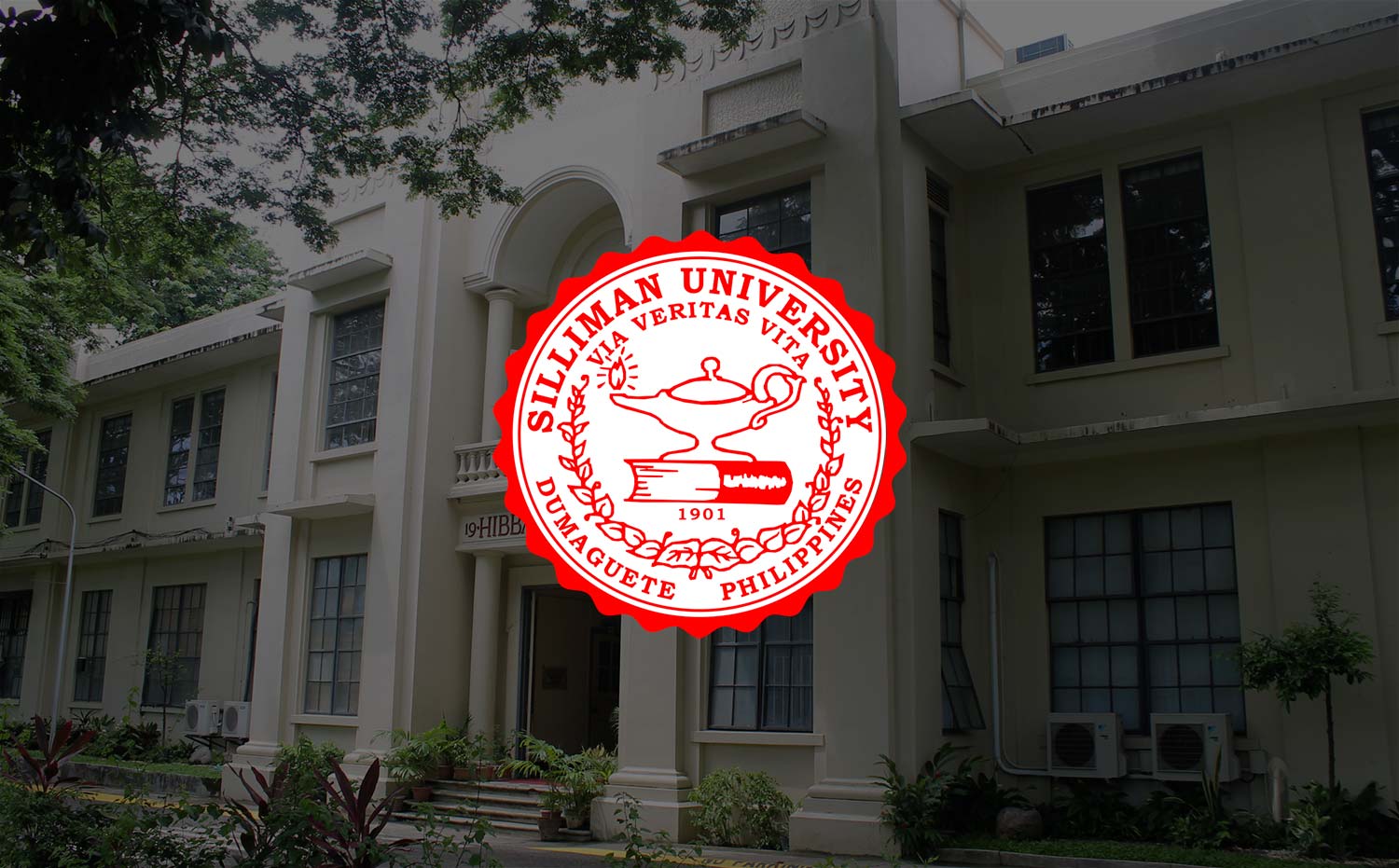 SC Officer, US-Based Nurse Named Outstanding Sillimanians
A judge who is an officer of the Supreme Court and a US-based nurse manager are the recipients of this year's Outstanding Sillimanian Award (OSA).
Judge Jenny Lind R. Aldecoa-Delorino and Ms Pamela Yang-Windle receive their respective OSA medallions in a special ceremony on August 28 at the Claire Isabel McGill Luce Auditorium.
Jenny Lind R. Aldecoa-Delorino
(Outstanding Sillimanian in the field of Government Service in the Judiciary)
Judge Jenny Lind R. Aldecoa-Delorino is the Deputy Court Administrator of the Supreme Court. Prior to her rise to this second highest position in the Office of the Court Administrator, she served the Court of Appeals in different capacities as a private secretary, Court Attorney II, and Court Attorney V. She then joined the Supreme Court as Court Attorney VI and was later appointed as Judge of the Dumaguete City Regional Trial Court, Branch 37. Subsequently, she served as the Presiding Judge of Makati City and Vice-President for Internal Affairs of the Philippine Judges Association before her promotion as Assistant Court Administrator.
She obtained a degree in Political Science, magna cum laude, and a Certificate in Southeast Asian and Philippine Studies in 1981, and another in Law in 1985 from Silliman University.
Pamela Yang Windle
(Outstanding Sillimanian in the field of Nursing)
Ms Pamela Yang-Windle is a nurse manager at St. Luke's Medical Center in Houston, Texas. She is Nurse Executive Board-certified and is a Fellow at the American Academic in Nursing. Her extensive researches on evidence-based practices have been published in peer-referred journals and presented in international conferences. Outside her professional function, she is a volunteer in local food banks and civic organizations.
She finished her undergraduate degree in Nursing from Silliman University in 1973, and her Master of Science in Nursing Administration from the Texas Woman's University in Houston, Texas. She holds certificates in post anesthesia and ambulatory perianesthesia nursing.