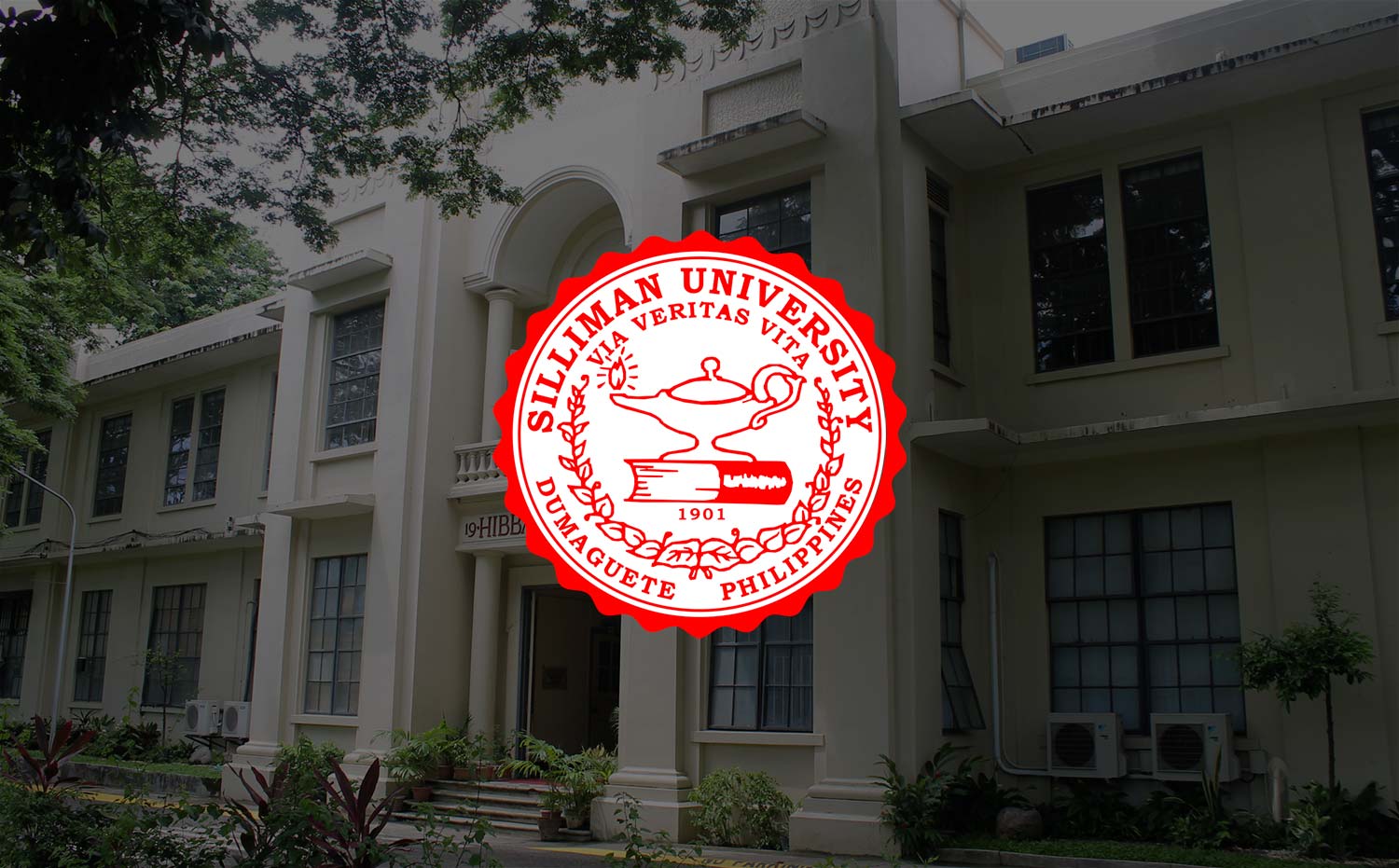 Accomplished Doctor Tells Audience: 'Give Back'
In honor of the University's healing ministry, 1989 Outstanding Sillimanian in the field of Medicine Dr. Eusebio Kho gave a talk on "The Medical History and Legacy of Silliman" on August 25 at the Claire Isabel McGill Luce Auditorium.
Dr. Kho presented a timeline of the University's health and medical education, noting Silliman's inherent commitment to community service even when it was started in 1901. He also honored in his presentation the men and women who played an invaluable role in shaping the University into what it is today.
He encouraged his audience, composed of students at the Medical School, personnel of the Silliman University Medical Center (SUMC), cadets from the Civil Welfare Training Service, and members of the Women Auxiliary group, to "give back". He emphasized that it is every Sillimanian's pledge to help further develop the University, especially after one has established himself in his or her chosen profession.
Inducted into the prestigious Order of Horace B. Silliman in 2010, Dr. Kho is a longtime benefactor of the University. He has established two professiorial chairs at the College of Business Administration and Medical School. He has also donated several scholarships that continue to benefit poor but deserving students.
Dr. Kho is a diplomate of the American Board of Surgery and a retired Colonel of the United States Army. He finished high school and obtained his pre-medicine degree from Silliman in 1952 and 1955, respectively. He had also served the SUMC for four years.
(Dr. Eusebio Kho, in white, speaks to Silliman President Dr. Ben S. Malayang III during an event on campus last year of the Silliman University Alumni Council of North America.)