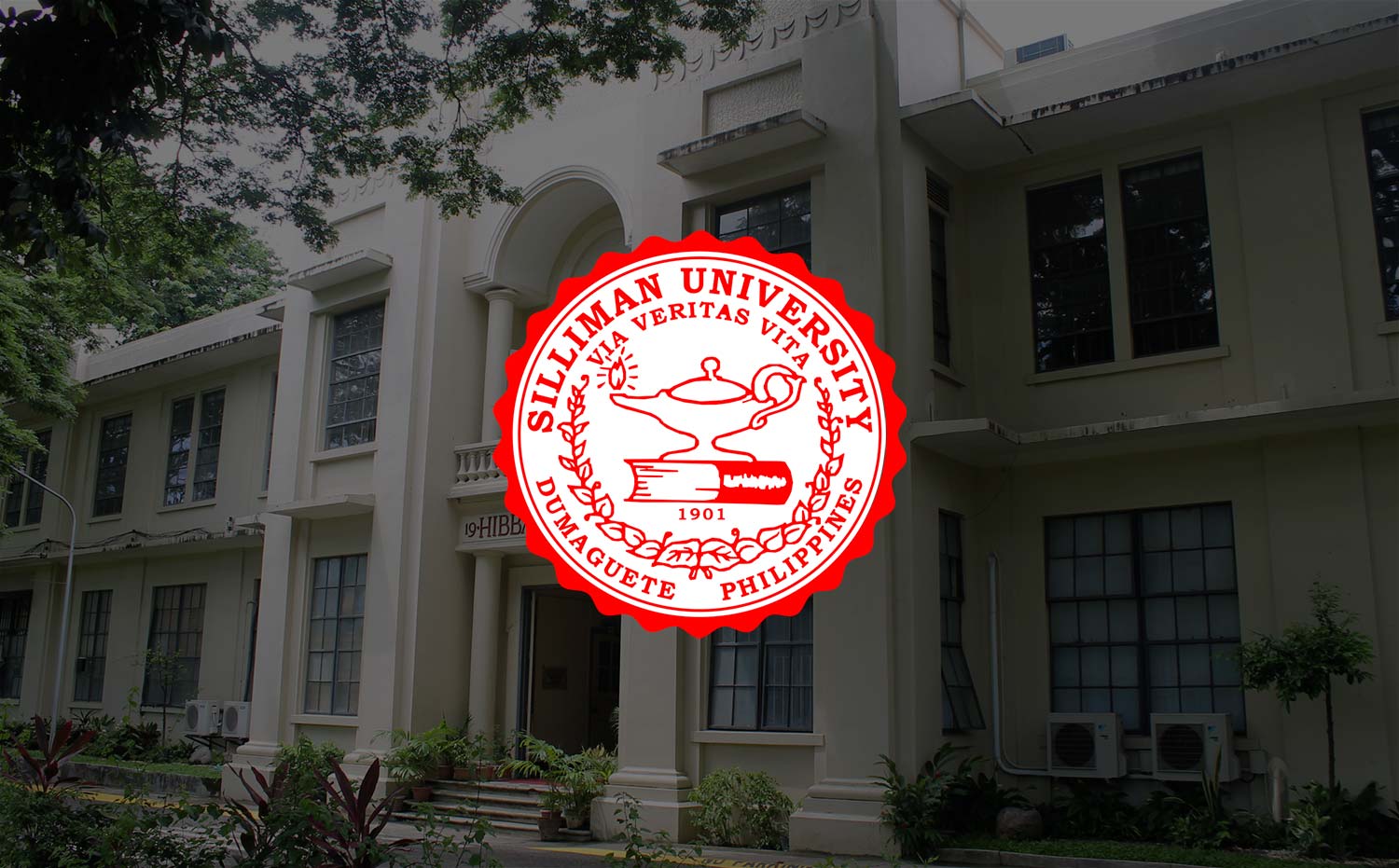 Alumnus' Private Art Collection on Exhibit at Luce Foyer
The personal art collection of 2010 Outstanding Sillimanian in the field of Medicine Dr. Romeo P. Ariniego is on exhibit at the Foyer of the Claire Isabel McGill Luce Auditorium.
Running from August 24 to September 29, the exhibit, "Gasa sa Kakugi" (fruits of labor), features several paintings by well-known Filipino artists, including National Artist Jose T. Joya, H.R. Ocampo and Emmanuel Garibay. It also displays some of his collection of sculptures.
Dr. Ariniego is among the country's foremost cardiovascular doctors. He takes pride on his humble beginnings, obtaining his degree of Bachelor of Science from Silliman University 1967 on a scholarship and as a student assistant.
He has been donating to Silliman and has established an endowment fund. As part of his continuinng commitment to support the University, he is turning over to Silliman a significant number of the paintings in his collection.
An article in the national paper, The Philippine Star, provides a glimpse into the life of the successful doctor. Click: Living the dream, and sharing it