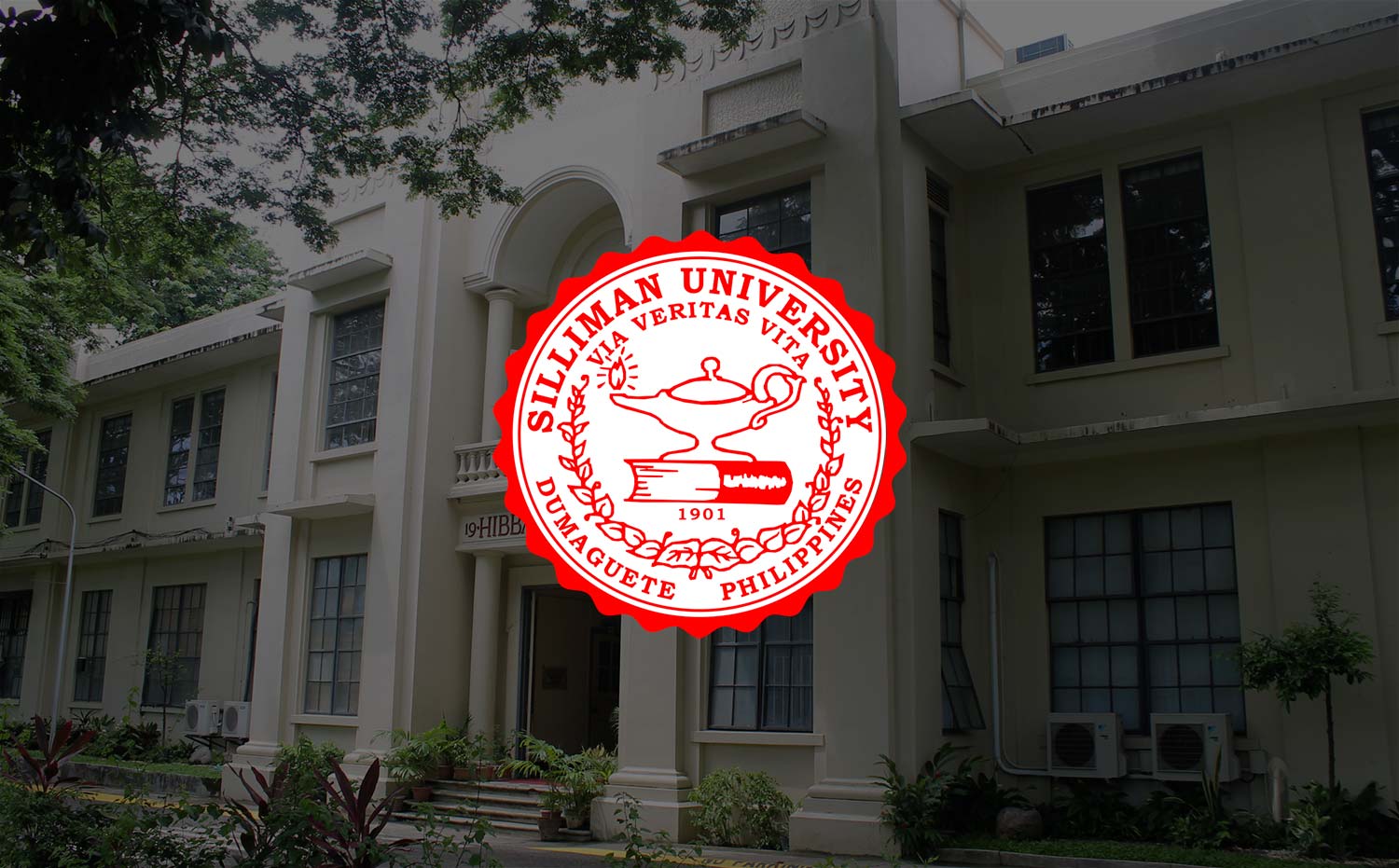 'Is There Room in the Corporate Jungle?' Trustee Asks
"Is there room for you in the corporate jungle?"
This was the question raised by Atty. Fema Christina Piramide-Sayson to her audience during the Balik-Talent Lecture of the College of Business Administration (CBA) held August 26 at the Cyber Lecture Hall of the Instructional Media and Technology Center.
A member of the Board of Trustees of Silliman University, Atty. Sayson is the Vice President for Corporate Legal Affairs of Citra Metro Manila Tollways Corporation. She also sits as chairperson of the Board of Directors of the Rural Bank of Maasin (Southern Leyte), Inc.
Her question resonated with the curiosity of many business students who also often wonder what awaits them after graduation, given the tough competition in the private and business sector.
Atty. Sayson provided a broader perspective of the corporate world, emphasizing the importance of the principles of disclosure, fairness and accountability. These are principles that she said one has to observe in running the affairs of a company and in dealing with three of its crucial stakeholders: internal stakeholders, value-chain stakeholders, and external stakeholders.
She also explained how companies thrive as market demands evolve, and identified seven major challenges that graduates will have to confront themselves with in the corporate jungle. These are: globalization, outsourcing of functions or services, political stability, peace and order, regulatory and legal risks, advancement in technology, competition, and, mergers and acquisitions.
Despite what can be a daunting task ahead though, Atty. Sayson said she is convinced that there is still room for graduates in the corporate jungle. She, however, cautioned them that the greater challenge is not in entering the corporate jungle.
"Entering the jungle is the easiest part. Staying, thriving and progressing is much harder," she stressed, adding that climbing your way up to fulfillment and success offers no shortcuts.
Atty. Sayson graduated from Silliman in 1984 with the degree of Bachelor of Business Administration major in Accounting, magna cum laude. Immediately after passing the Certified Public Accountant licensure exam, she pursued her Bachelor of Laws degree from the Ateneo de Manila University and completed it in 1989, graduating Second Honors and fourth in her batch.
Atty. Fema Christina Piramide-Sayson, third from left, with her family: husband Atty. Cesar Sayson, and children, Carl and Frances.