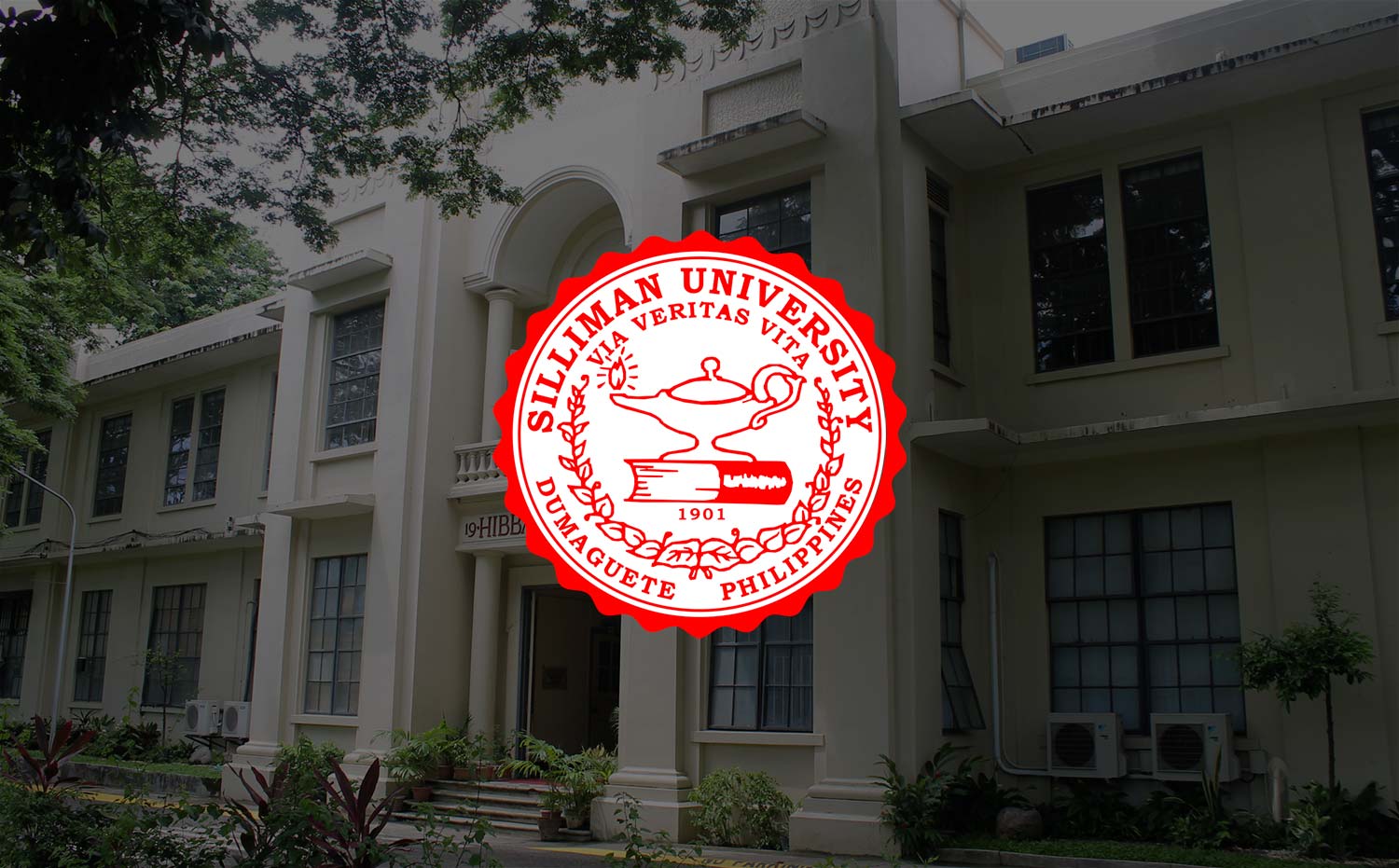 Silliman Leads Asian Christian Faculty Fellowship Forum
Members of the academe from various Christian schools and universities in the Philippines and other Asian countries gathered for a two-day multi-institutional service-learning forum on "Ethical Concerns and Human Protection Issues in Service-Learning" held September 1 to 2 in Dumaguete City.
Silliman University was the lead school in the forum that was organized by the Asian Christian Faculty Fellowship-Philippines, Inc. (ACFFPI), in partnership with the University's Institute of Service-Learning. The president of ACFFPI is Dr. Margaret Helen U. Alvarez, Dean of the College of Arts and Sciences in Silliman.
Among the issues discussed during the forum was the lack of articulation of guarantee of safety of service-learners alongside promotion of fairness and dignity of people in the host communities. Service-learning provides an opportunity for students to be immersed in the day-to-day activities of a local community and also be hosted by families.
Keynote speakers were Dr. Betty Cernol-McCann, Executive Director of the Civic Engagement, Research, and Training Services and former Vice President for Programs of the United Board for Christian Higher Education in Asia (UBCHEA), and Dr. Hope S. Antone, UBCHEA Program Officer.
The discussion took on a regional perspective with two plenary speakers from foreign schools: Dr. A. Mercy Pushpalatha principal of Lady Doak College in India, and Dr. Carol Ma, associate director of the Office of Service-Learning in Lingnan University of Hong Kong. There were eight universities from the Philippine represented: De La Salle University, Trinity University of Asia, Pilgrim Christian College, Southern Christian College, University of St. La Salle in Bacolod, Fellowship Baptist College in Kabankalan and Silliman University.
Nine professors from Silliman also presented their respective papers: Vice President for Academic Affairs Dr. Betsy Joy B. Tan on "Kyosei in International Service-Learning: Engaging Local Communities as Equal Partners"; Director for Research and Development Dr. Enrique G. Oracion on "Employing Typologies of Learning for a Holistic Evaluation of Service-Learning Students"; Institute of Service Learning Director Prof. Emervenci L. Ligutom on "Sustainability: An Issue in Service-Learning"; College of Mass Communication Dean Dr. Ma. Cecilia M. Genove on "Ethical Issues and Challenges in Pursuing Service-Learning Pedagogy in the College of Mass Communication"; Computer Studies Acting Dean Dr. Dave E. Marcia on "Information and Communication Technology Integration in Service-Learning: Some Ethical Issues and Concerns"; Gender Studies Coordinator Dr. Andrea G. Soluta on "Common Ghost and Malevolent Spirit Narratives in Service-Learning Storytelling Sessions: the Challenge of Reconciling Cultural Beliefs with Nationalist and Christian Values among Young Leaders"; Psychology Department's Asst. Prof. Deborah Mae C. Salem on "Ensuring Safety of Students, Faculty and the Community during Service-Learning: the Silliman University Experience"; College of Nursing's Asst. Prof. Roche Cataylo Cagara on "Ethical Issues in Community Engagement of Silliman University College of Nursing Students"; Institute of Clinical Laboratory Sciences Director Asst. Prof. Teodora A. Cubelo on "Glimpses of Medical Technology Students: the Realities of Service-Learning"; and Nutrition and Dietetics Department Chairperson Asst. Prof. Michelle Aclaro Naranjo on "Food Myth and Fallacies in the Community: the Silliman University Nutrition and Dietetics Service-Learning Experience".