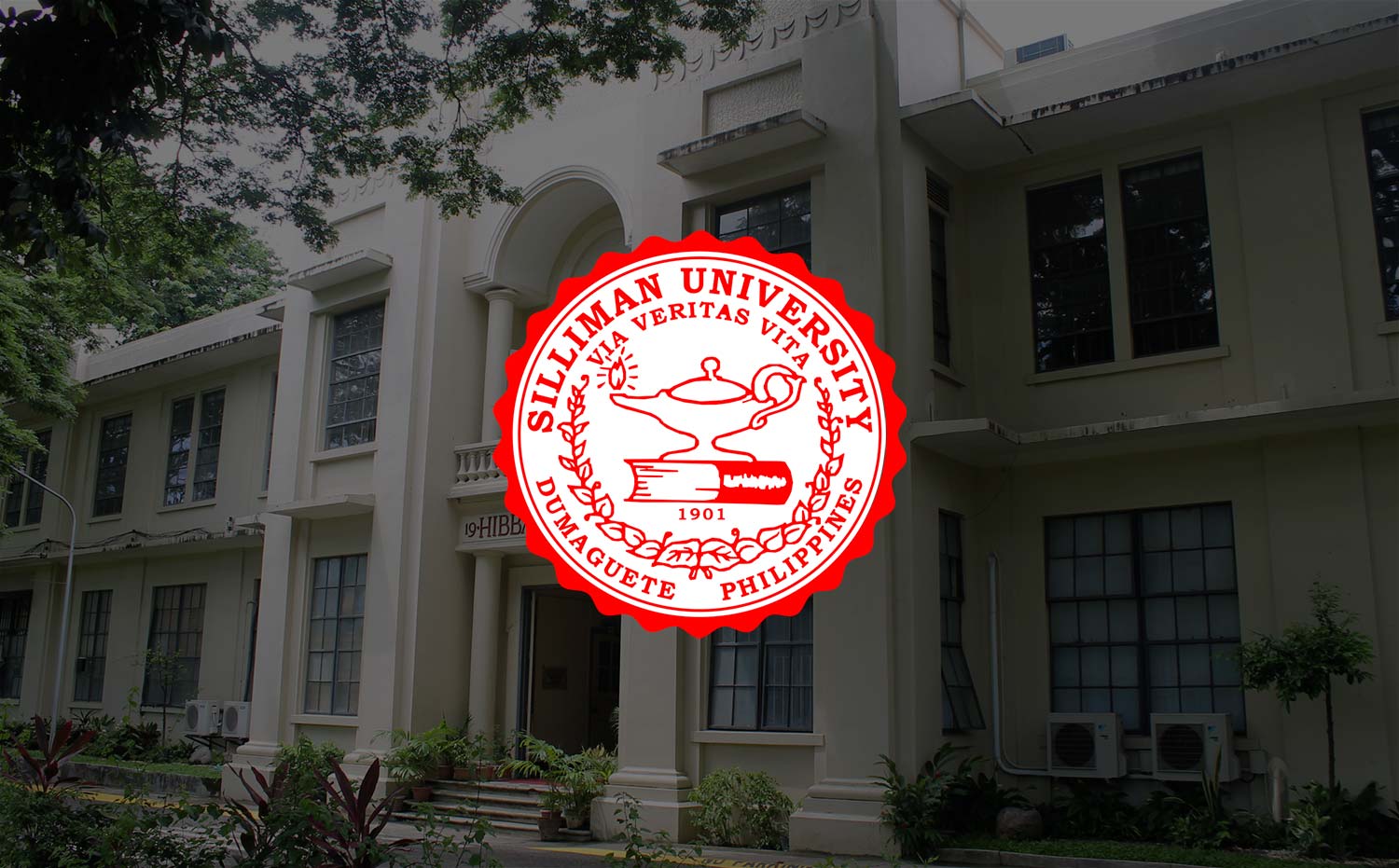 MassCom Senior in Minnesota for US Exchange Program
Mass Communication senior Michiko Bito-on is among four Filipino college students who were accepted into the Global Undergraduate Exchange (UGrad) Program of the United States Department of State.
Bito-on, who was the editor-in-chief of the school paper, the Weekly Sillimanian, is now pursuing a year of studies at St. Catherine University (SCU) in St. Paul, Minnesota.
SCU is a private Catholic university which takes pride on its liberal arts programs and focus on leadership and women empowerment.
Administered by the Philippine American Educational Foundation and World Learning, UGrad provides scholarships to outstanding undergraduate students from underrepresented sectors in select countries. The scholarships enable recipients to study full-time in the US under a non-degree program that combines community service, internship and cultural enrichment.
Bito-on is the first Sillimanian to be accepted into the program. The three others are from the Philippine Normal University, Technological Institute of the Philippines and La Consolacion College.
Selection for the program was done through open competition among undergraduate students from all over the Philippines. Recipients were selected based on academic merit, character, and holistic excellence.