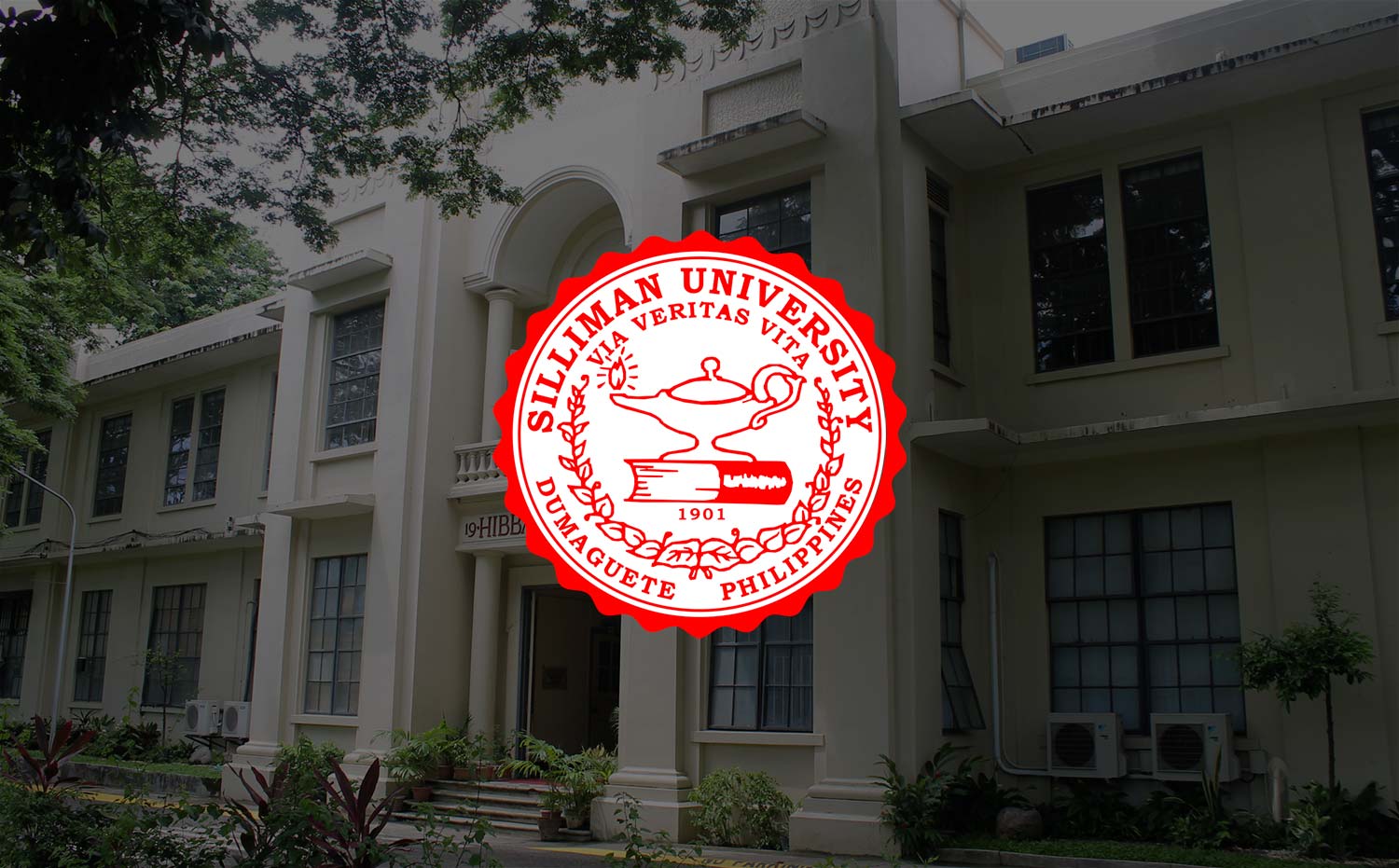 Law Dean Awarded Chief Justice Panganiban Professorial Chair
College of Law Dean Atty. Mikhail Lee L. Maxino is this year's recipient of the Chief Justice Panganiban Professorial Chair on Liberty and Prosperity from the Foundation for Liberty and Prosperity.
As a Professorial Chair holder, he receives a grant of P200,000 to support his research and scholarly outputs, including lectures "advocating the promotion, appreciation, application, and protection of the intertwining relationship of liberty and prosperity."
Atty. Maxino is an environmental law expert who holds a Master of Laws in Environmental Law from Dalhousie University in Halifax, Nova Scotia, Canada. He was instrumental in the establishment of the Dr. Jovito Salonga Center for Law and Development, an active social-advocacy arm, of the College of Law. He has also been extensively involved in critical development projects in the areas of marine and costal resources and protected areas management, funded by international organizations, such as the Asian Development Bank and the Deutsche Gesellschaft für Internationale Zusammenarbeit (GIZ).
The Professorial Chair echoes the aim of the Foundation which is to "perpetuate the core judicial philosophy of Chief Justice Artemio V. Panganiban (Ret.) that jurists and lawyers should not only safeguard the liberty of our people but must also nurture their prosperity under the rule of law."
Ten Professorial Chairs were established this year, one for each of the nine leading law schools in the country and one in the Philippine Judicial Academy.
Established in 2011, the Foundation is under the leadership of distinguished personalities of the country. Three of them are former Supreme Court Chief Justices Panganiban and Hilario G. Davide Jr., chairman of the Board and chairman of the Governance Committee, respectively, and well-respected philanthropist and business leader Dr. Washington Z. Sycip, chairman of the Finance Committee.