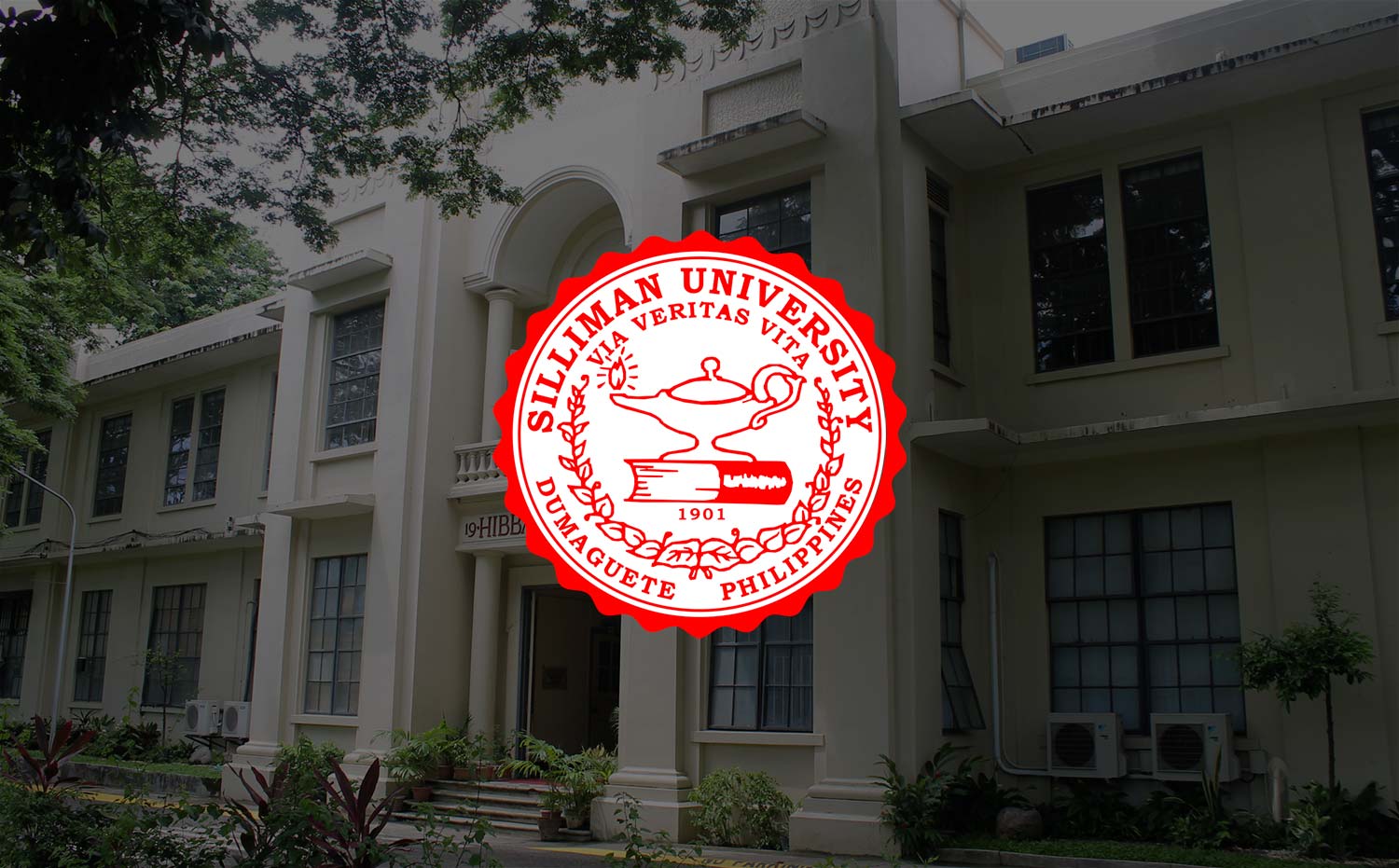 Faculty Fellow Speaks on Ethics in Business Today
University Graduate Faculty Fellow Dr. Dennis Patrick McCann gave a lecture on "Ethics in Business Today" on September 8 at the Claire Isabel McGill Luce Auditorium.
His talk to an audience of students, professors and local businessmen kicked off a series of lectures in the forum on "Applied Ethics in Our Time" being run in the University on a special grant from the Henry Luce Foundation.
A Wallace M. Alston Professor of Bible and Religion at Agnes Scott College in Atlanta/Decatur, Georgia, USA, Dr. McCann did an internal critique of the local understanding of business ethics in Dumaguete city. He evaluated the popular line: "Be honest, even if others are not, even if others will not, and even if others cannot;" and pointed out the danger in thinking that honesty in doing business requires heroic virtue. The statement, he said, implies a consensus that most businesses cheat.
"If our mentality is set on that direction, we are set for results less than what we hope for," Dr. McCann said.
Another ethical nuance he raised was the prevailing idea that the customer is always right. This, he suggested is not always true. "Customers are just as human as we are. They are as sinful and easily tempted as we are."
Further into his discussion, he stated that there should be no contrast between what is technically right and what is morally right.
"This is a serious mistake on how we view business. The purpose of a business is to create customers – people with whom you develop a relationship, especially after they realize that their needs have been met through you. We are looking for a convergence of what is moral and technical. It's a both/and, not either/or," said Dr. McCann.
Department of Trade and Industry-Negros Oriental Chief Trade and Industry Specialist Ms Angeline Pauline Gonzales, who was one of the reactors, highlighted how compliance to the Philippine Fair Trade Laws also serves as the moral compass in upholding business ethics.
Silliman President Dr. Ben S. Malayang III referred to the lecture as the first of three phases. In this phase, he explained that the University enters into a series of inquiries to surface the tensions and the questions that need to be asked about making ethical decisions and moral choices every day in our life.
"Hopefully, within this first year, many of our faculty may want to pick up and shape a real commitment and interest for a particular issue of applied ethics in their discipline. And hopefully, there will be many of them who will do so," Dr. Malayang said.