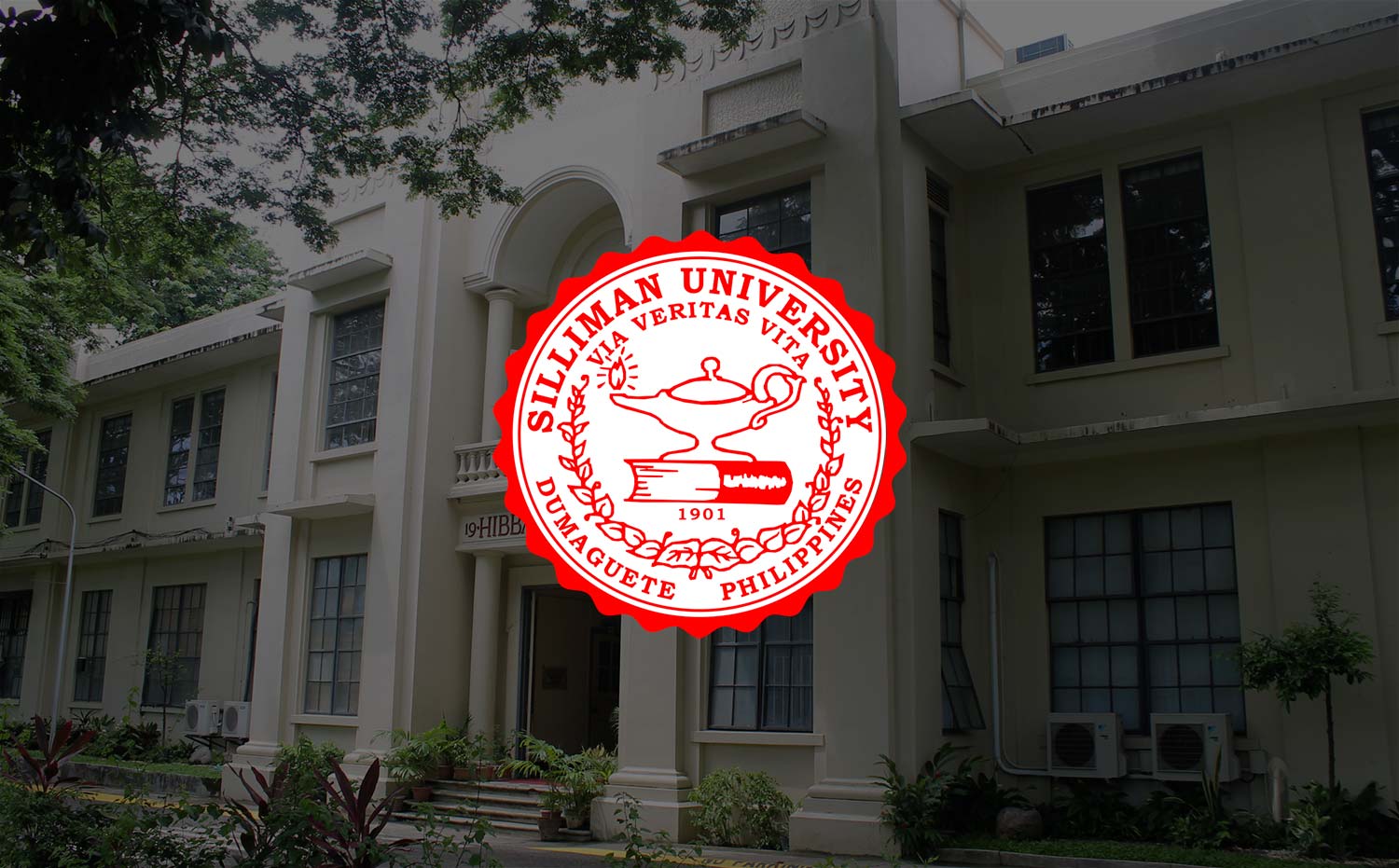 Elementary Pupils Bring Home Awards from Nat'l Convention
Sixth grader Audrey Kiara Delfin bagged a silver medal in the storytelling category (English) during the 35th Annual National Graders' Convention held September 1 to 5 at the Teacher's Camp in Baguio City.
Three other sixth graders also received awards for their exemplary performance in their respective categories: Germuell Kin Pateño (Best in VJ Hosting), Lady Angela Bureros (Best in Theater), and Jonn Candace Yrad (Best in Campus Journalism).
Two fellow sixth graders, Francis Roy Albina and Marc Kyle Maxino, who represented the University in the Pop Quiz Hot Shots category made it to the finals phase and ranked eighth out of 22 teams.
Completing the delegation from Silliman were: Jasper Joaquin Gubat (Grade 6), Martin Kho (Grade 6), Ken Shiraishi (Grade 6), Ram Andrew Teng (Grade 6), Ysabelle Patricia Lagahit (Grade 6), Angel Lea Regalado (Grade 6), Ray Gabriel Chiu (Grade 6), Samuel Mark Udarbe (Grade 6), Marco Antonio Amistoso (Grade 5), Jhim Carlson Baylosis (Grade 5), and Jed Yared (Grade 5).
The convention was an initiative of the Children's Museum and Library Incorporated, a foundation working to promote the welfare and development of the country's youth. This year's convention theme was "SAY YES! Bolstering Passion for Excellence and Raising Standards through the Filipino Youth in Action."