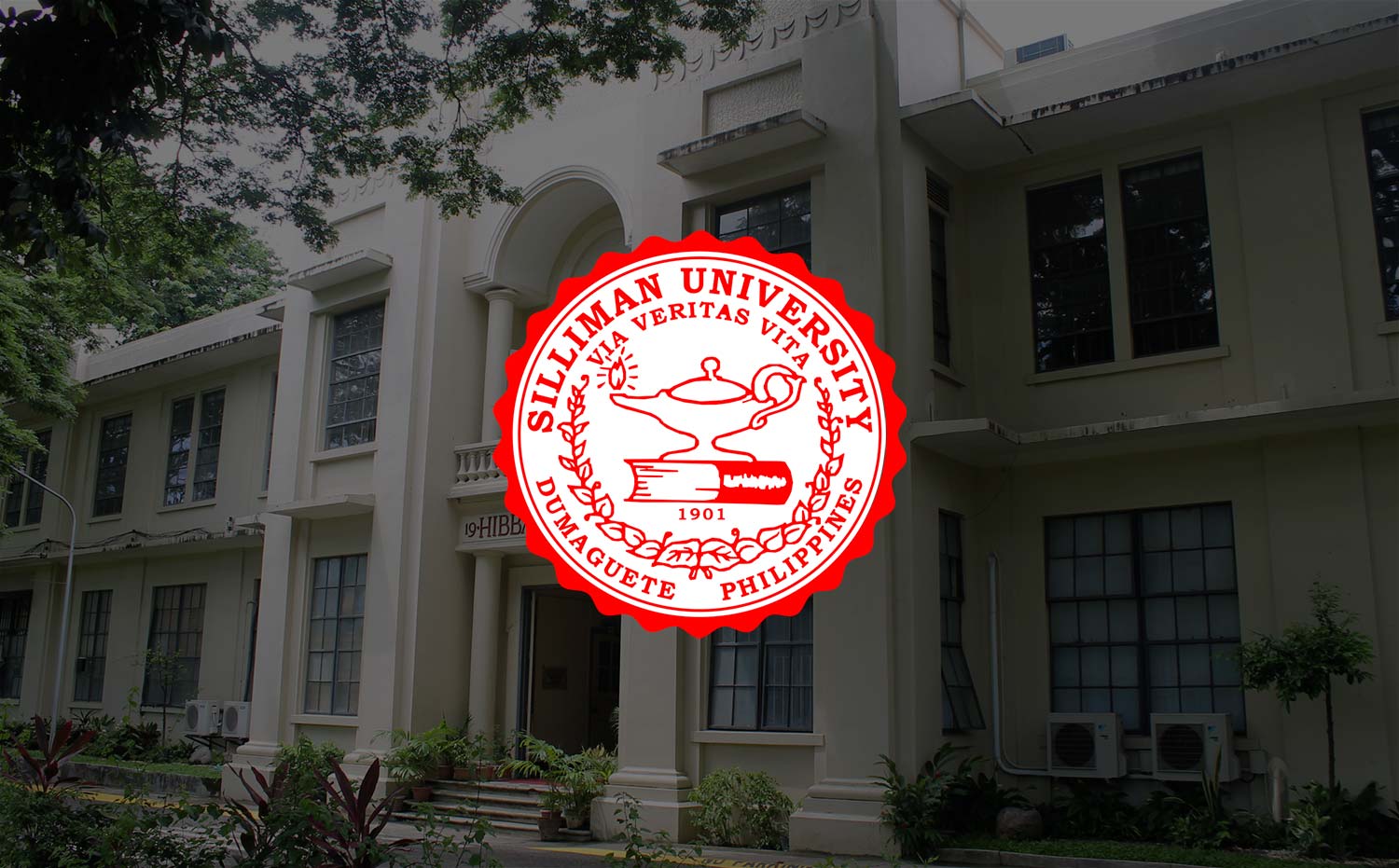 High School Athletes Bag 23 Medals in 2 Badminton Tourneys
Athletes from the High School Department brought home a total of 23 medals from two badminton tournaments held last month.
Eighteen were garnered during the Negros Athletic Association (NAA) Badminton Age Group Tournament held last August 22 to 24, and five more during the Visayas leg of the First Sun Cellular-Ming Ramos Juniors Badminton Tournament conducted August 29 to 31 in Cebu.
During the NAA tournament, seventh graders Lemund Ray Lacaya and Andrea Beatrice Estur each won a gold medal for the 12U Boys Singles and 16U Girls Singles, respectively.
Estur earned another silver medal for the 16U Girls Doubles, along with three more athletes: Guilio Antonio Villegas, who clinched a silver medal each in the 12U Boys Singles and 12U Mixed Doubles categories; Cana Isabelle Solon for the 12U Girls Doubles; and Natania Shay Du for 12U Girls Singles.
The Silliman team also raked in ten bronze medals. Lacaya and Villegas won a medal each for the 16U Boys Doubles; a medal each for Solon and Du for the 16U Girls Doubles and 12U Girls Singles, respectively; two medals for eighth grader Andrew Dominic Quiamco for the 16U Boys Single and 16U Boys Doubles categories; two medals for ninth grader Elca Marie Gidaya for the 16U Girls Doubles and 16U Mixed Doubles; and a medal each for eighth grader Belle Anseim Ocay and ninth grader John Vincent Lee for 16U Boys Doubles and 16U Mixed Doubles, respectively.
In the second tournament, the same Silliman team competed against over 350 players from different parts of the Visayas. They won a total of five silver medals. Lee, Estur and Solon won a medal each after ranking second in Mixed Doubles, U15 Mixed Doubles and U19 Girls Doubles, respectively. Gidaya earned two medals for the U19 Girls Doubles and U17 Mixed Doubles categories.