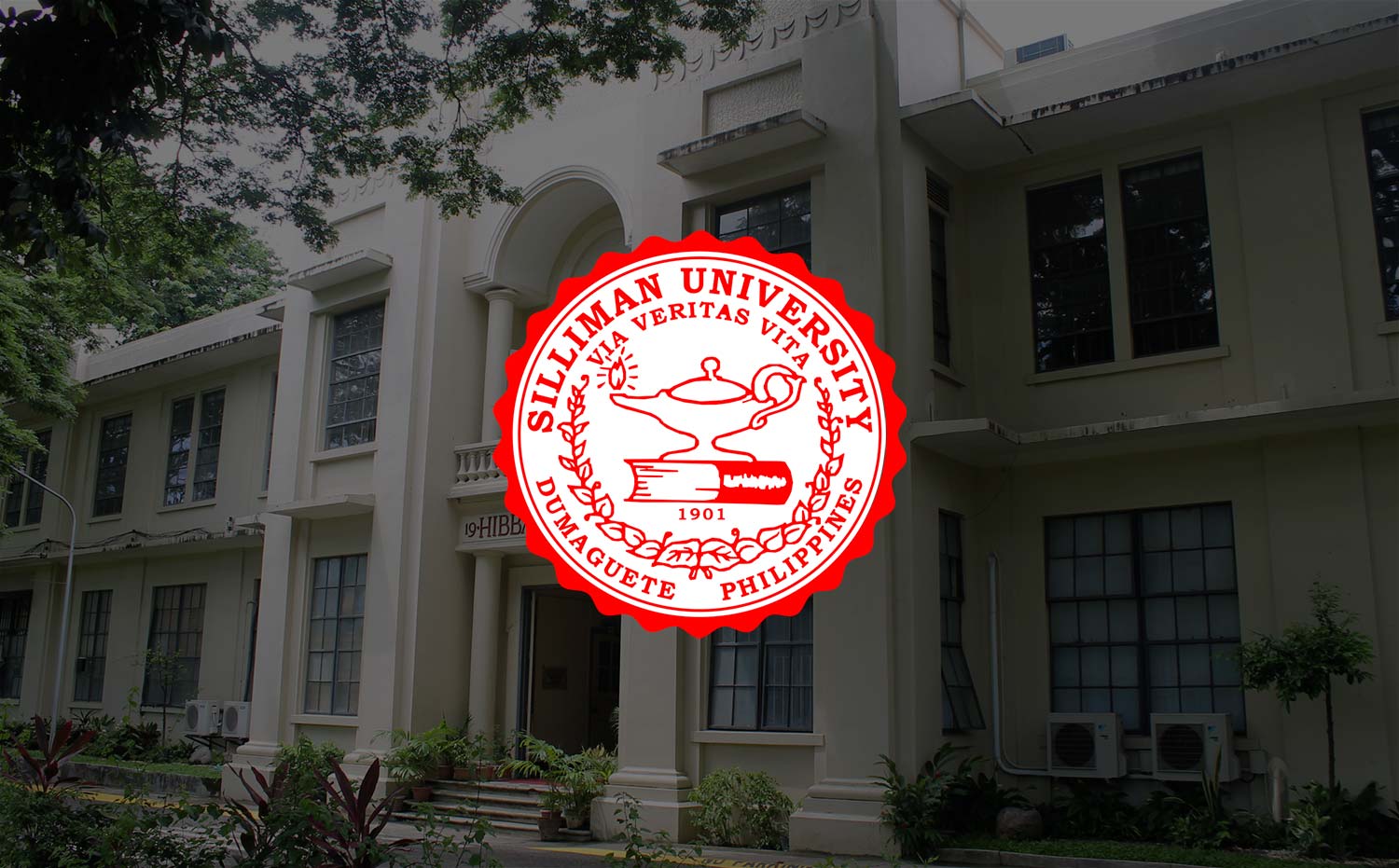 Financial Experts Tackle ASEAN Integration
Two financial experts from the East West Educational Specialists (EWES) talked about the challenges and prospects for the Association of Southeast Asian Nations (ASEAN) when a regional community is established in 2015.
Mr. Dennis Franco M. Layug, EWES Group of Companies president and Prof. Jay G. Peñaflor, an economist and a stock investment expert, both highlighted the need to enhance the global competitiveness of the Filipino workforce.
They stressed to an audience composed of undergraduate and graduate students in business to take a step further after obtaining their respective bachelor's degrees. This means pursuing further studies, securing professional certifications, and undergoing specialized training from reputable organizations. Beefing up one's portfolio, they said, is one of the best approaches to preparing for ASEAN integration and increasing one's chances at securing a spot in the job market.
Stock investing was also discussed as a profitable. The audience oriented on the basics of stocks, simplifying concepts that work behind what is an industry that is lucrative but underappreciated.
Held September 8, the one-day lecture was organized by the Masters of Business Administration Society of the College of Business Administration.