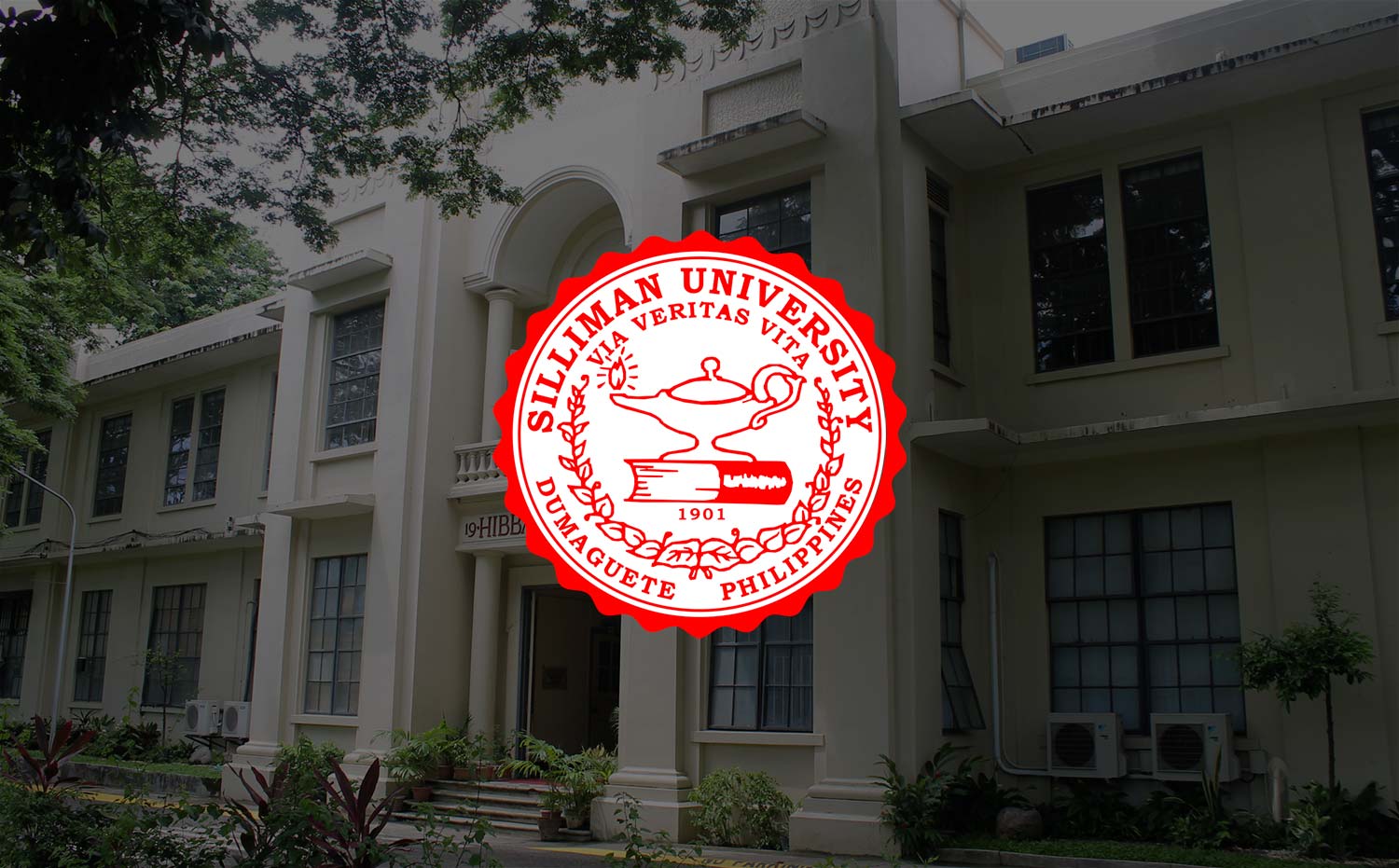 Joy in Trial
Joy in the Midst of Trial
By Rev. Elmer L. Saa, Pastoral Team Coordinator, SU Church
(Sermon delivered during the 9th Anniversary of Silliman Heights Thanksgiving Service on August 31, 2014, at the Silliman Heights Chapel.)
1 Peter 1:3-9
When Peter wrote this letter, about 64AD, persecutions were still taking place among the young Christian churches. They had been alienated from society because of their faith. The Christians were the target of persecution because they refused to worship the emperor as a god and they exposed and rejected the horrible immorality of heathen culture.
Peter knew what it means to face temptations and trials. He remembered well the pain of falling to temptation when he denied his Lord on the night when his master was tried at the house of the High Priest. Undoubtedly, Peter continued to face trials throughout his life, and he discovered that in addition to the sufferings that trials bring, God used trials to bring benefits into his life. And here in this passage he shared to the persecuted Christians the result that would develop out of their sufferings which God allowed to come into their lives.
To all Christians living in the midst of trials, he assures them of joy which is inexpressible and full of glory. He said in 1 Peter 1:6-9, "In this you greatly rejoice, though now for a little while, you may have had to suffer grief in all kinds of trials. These have come so that your faith – of greater worth than gold, which perishes even though refined by fire – may be proved genuine and may result in praise, glory and honor when Jesus is revealed. Though you have not seen him, you love him; and even though you do not see him now, you believe in him and are filled with an inexpressible and glorious joy, for you are receiving the goal of your faith, the salvation of your souls."
Peter is saying here that, our faith in Jesus Christ and His resurrection from the dead not only fills us with a living hope but also with joy. As we endure the trials of life God refines our faith and develops our inner strength as He prepares us for the most wondrous experience of our existence, our great personal encounter with Him at the end of our earthly life.
Peter encourages the believers who are experiencing trials to greatly rejoice. And this is also his encouragement for us today, we rejoice because salvation is not an occurrence that happens in the future, but it is also in the present. Salvation has already begun. We have this great joy "even though now for a little while" we experience suffering. We can because this joy is unconditional, or not dependent on one's external circumstances. As Christ is in us, we have this hope and joy from within, thus we can rejoice in spite of and even in the midst of our trials.
All of us dislike trials and suffering. We don't want to experience them. What is the purpose of trials? The passage clearly tells us that the purpose of trial is to enrich and develop our faith. The refining of gold by fire is used by Peter as a metaphor for the stronger faith that emerges after trial or suffering or persecution. Trials can strengthen one's faith. Like physical muscles that must be exercised in order to be strengthened, likewise our faith must be tested to grow strong. God tests our faith so that we can know and are given an opportunity to strengthen it.
Yet in spite of our pains and difficulties we can still experience authentic joy. We can smile at the storms of life because as we endure the trials, God refines our faith and strengthens it. When we finally understand this we can rejoice rather than rebel because we will see it as a purifying process that will work wonderful things into our lives.
I know some of us here are going through difficult days, and even tough times coming in our direction, in times of sufferings, Peter says, "We can choose to rejoice." Why, because trials strengthen faith. In1 Peter 1:8, says, "Though you have not seen him, you love him; and even though you do not see him now, you believe in him and are filled with an inexpressible and glorious joy."
As Christians we firmly believe that God's presence is with us in times of trials. Through this experience with Jesus our love for Him deepened. Even though we cannot see Jesus in our trials, His presence there is real. In times of trials we sense the blessed presence of Jesus, and that causes us to "greatly rejoice, with joy inexpressible and full of glory."
This kind of joy is beyond human description, for it is not of human origin and does not belong to this world order. It is a divine gift. The Psalmist said in Psalm 16:11, "You have made known to me the path of life; you will fill me with joy in your presence, with eternal pleasures at your right hand." Listen to this, the result of our constant abiding with Jesus even in the midst of storms of life is the God-given joy. It is a little taste of heaven that God gives to enjoy while we are still here on earth. Such joy from Christ's Presence is a promise of what will be ours in heaven.
If we love Christ we look forward to the day when we will see Him, however, God wants us to live for Him right now. Living for Jesus in the present is to be holy. Peter said, "Therefore, prepare your minds for action; be self-controlled; set hope fully on the grace given you when Jesus Christ is revealed. As obedient children, do not conform to the evil desires you had when you lived in ignorance. But just as he who called you is holy, so be holy in all you do" (1 Pet. 1:13-15).
My friends as we celebrate the 9th anniversary of Silliman Heights, let us examine ourselves and ask, "Do I have a relationship with Jesus Christ? Do I trust God that He will use my trials to purify me to strengthen my faith? Am I willing to submit myself to the Refiner's Fire to shape me and mould me according to his will? Remember our submission to the will of the Refiner's Fire will give us inexpressible and glorious joy.
Dr. Melvin Banks said and I quote: Fire is the best way to purify gold. When all the impurities are gone, you have 24-karat gold — the most valuable grade! One day, Jesus spoke of the value God places on his children. He said, "Don't be afraid of those who want to kill your body; they cannot touch your soul. Fear only God, who can destroy both soul and body in hell. What is the price of two sparrows — one copper coin? But not a single sparrow can fall to the ground without your Father knowing it. The very hairs on your head are all numbered. So don't be afraid; you are more valuable to God than a whole flock of sparrows."
Jesus alerts his followers that, yes, some will go through the fire of testing. But they need not fear the test; it is designed only to burn away impurities. What remains is the pure gold that is of great value to God. Jesus also says we need not fear the fire because God, the refiner, carefully watches the process — so closely that He keeps track of the exact number of hairs on our heads. God's children are extremely valuable to Him… God looks out for His children because they are extremely valuable to Him. (Dr. Melvin Banks, urbanfaith.com)
In our journey of life we will encounter trials or sufferings. We often want to run away from them, but God wants us to face them to develop and strengthen our faith. One day when we see Christ at the end of age most of our spiritual growth will be seen as the result of the suffering and trials here on earth. At that time we can praise God for how he used our trials to build character and strengthen our faith. In our storms of life God's presence is with us, giving us a living hope and inexpressible and glorious joy. As we celebrate the 9th anniversary of Silliman Heights let us come to Jesus and encounter the inexpressible and glorious joy as we praise and thank Him for experiencing His Presence in the trials and sufferings of our lives. Amen.