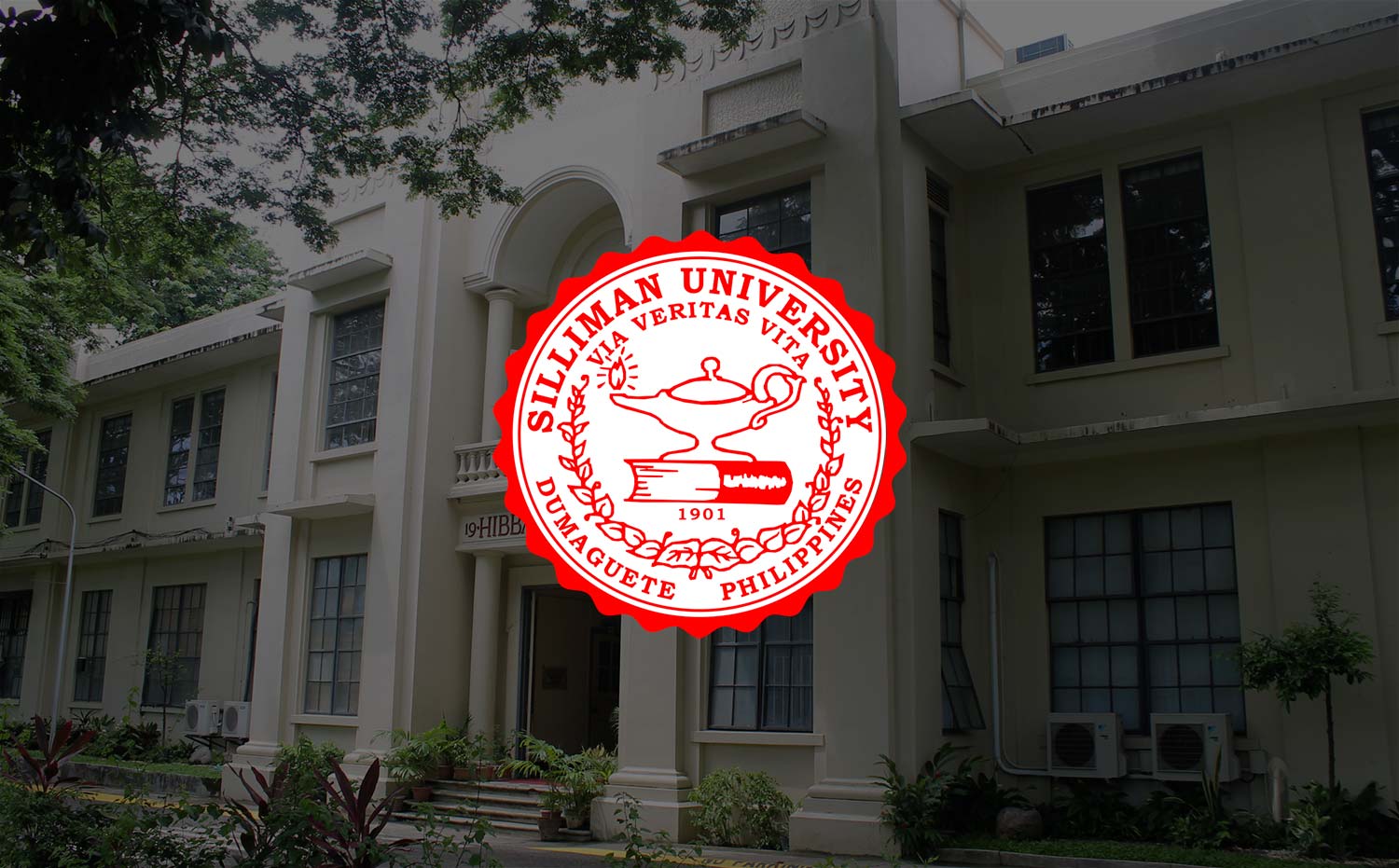 2 Projects by ComSci Majors Selected for National Publication
Two project pitches written and conceptualized by six Computer Science seniors were selected for publication during the 12th Youth Congress on Information Technology (Y4iT) held at the SMX Convention Center in Pasay City on September 10-12.
Both papers highlight the use of technology in environment-related issues: flood control and response management and endangered bird species conservation.
The first paper on "Dumaguete City Flood Hazard Mapping Using Multilayer Self-Organizing Map" Timothy Jae Gargantiel, Kurt Doria and Kristabel Gavin, discusses how to use a geographic information system in simulating flood scenarios in flood-prone areas in Dumaguete City. This was conceptualized to increase public awareness about areas where the build-up of rainwater is potentially disastrous, and eventually minimize damage to agriculture and property and loss of lives.
Aimed at a better analysis of the movement of the endangered Philippine birds, the second paper, "Niche Modeling of Endangered Philippine Birds: A Comparative Study Between GARP and MaxEnt," discusses which niche modeling method produces more accurate results. It proposes a process that compares different methods of appreciating data sets on bird sightings that factor in environmental and non-environmental parameters. This paper was produced by Lorraine Allie Solitario, Samantha Faye Manglar and Daphne Danica Guinto.
Computer Science Chairperson Asst. Prof. Chuchi Montenegro (sixth from left in the photo) accompanied the group. It was also under her supervision that the students conducted their researches.
Themed "Harnessing the Power of ME," the Youth Congress serves as an enabling event for today's youth and aspires to recognize young Filipinos as key drivers in a dynamic IT industry. The theme revolves around the insightful use of IT with the goal of giving back to society.