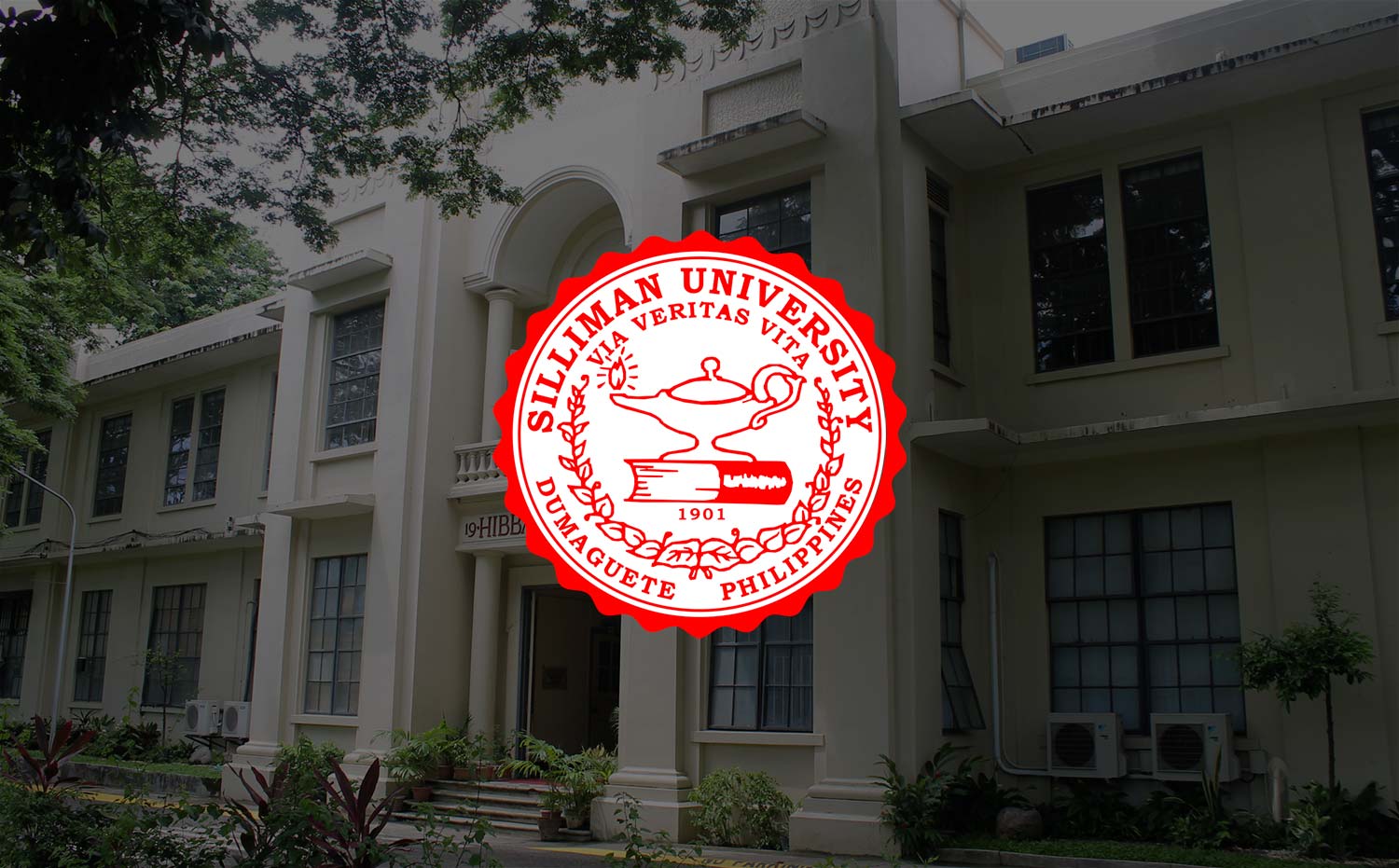 Basic Education Reaps Awards in Science Fair, Visayas Debate
Students from the Elementary and High School Departments won in their respective competitions held in Dumaguete and Cebu last week.
During the Division Science Fair held September 11 to 12 in Dumaguete, two science investigatory projects by students from the School of Basic Education won first place.
"An Investigative Comparison on Heating Value and Combustion Gas Composition of Sacharumofficinarum Leaves and Oryza sativa Hulls Charcoal," by High School student Jude Martin Amiscaray, won in the Individual Study in the Physical Science Category.
From the Elementary Department, "Oil Absorption of Taro Leaves as Remedy for Oil Spill," by Marc Kyle Maxino, Ken Shiraishi and Martin Kho, also won first in the Team Study in the Life Science Category.
Second place was awarded for the following projects:
(Science Investigatory Project) "Determining the Toxicity of Local Rivers through Bioassay," by High School seniors Denise Gumahad, Ma. Chiera Patrice Magallano and Kennedy Quigg
Elementary Level Trash-to-Fashion entry of Leira Camille Ronato, Belle Kate Cual and Chuche Montenegro, Maika Lano and Matthew Ivan Ariston Teves III. Their model, Ronato, was adjudged Female Model.
Silliman also ranked third in these categories:
High School Level Trash-to-Fashion, with seniors Euclid Uy, Rae Lubguban, Kyana Tayko and Jason Patrick Lagahit. Their model, Tayko, won Third Best Female Model.
Seventh Graders Science Trivia, with MJ Simon Orbeta
Elementary Level: Grade 3 to 4 Category Science Quiz Bowl, with Mark Vincent Enojo and Celeste Dan Ebo.
Meanwhile, in the Speak Up: Visayas Schools Debating Championship held September 12 to 14 at the University of the Philippines-Cebu, Amiscaray was also adjudged third best speaker in the Visayas.
He and his teammate, Gian Carlo Sanglay, were also the team that was ranked first among 32 teams that advanced into the final series. This ranking was taken from total number of points that the debate teams garnered in all five preliminary rounds.
Both Amiscaray and Sanglay also moved up to the championship round. They debated on the motion: "Assuming the discovery of another habitable earth-like planet with a carrying capacity that cannot accommodate majority of the earth's population, this house believes that humanity should not abandon earth until its end." The winner was Springdale High School.
The other debaters from Silliman were Azel Amada, Micah Edem, Andrey Solera, Gerald Araco, Carissa Araco, Ann Bernadette Ramon, Nikita Cordova, Jeya Baylosis, Fretzie Aranas and Kent Michael Jugador.