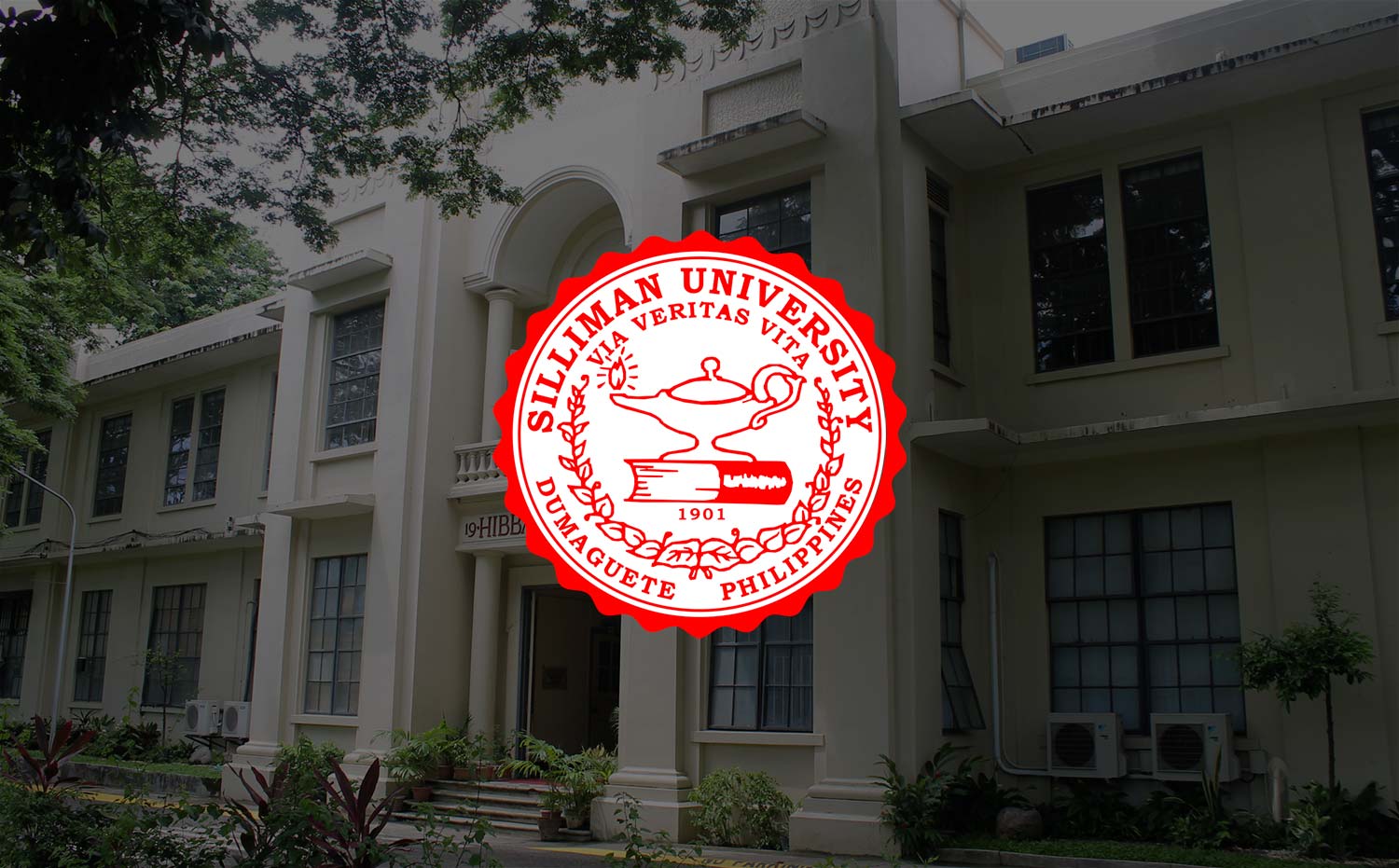 Do-It-Yourself Dumaguete Diary
By Vim Nadera.
Way back in 1988, while I was in the midst of my thesis writing for an M.A. in psychology, Dr. Ophelia Alcantara Dimalanta offered me an alternative. She led me to a different direction. She recommended to the first Silliman University Semestral Writers Workshop. At first, it made me a bit confused about my career path since it would give me another masteral credit. So, I thought, it would be merely another graduate school experience. Until I met Joe Celmar, Cynthia Lopez Dee, Nino de Veyra, Vicente de Veyra, Timothy Montes, Mozart Pastrano, and Dinah Roma.
Yes, our daily routine would be attending classes: Poetry under Edith Tiempo, Literary Criticism under Edilberto Tiempo, Essay under Merlie Alunan, Fiction under Cesar Ruiz Aquino, who always exerted extra effort in teaching us tricks on chess and chicks.
But our sked would include unpredictable gimmicks such as: competing with the locals for sikolate-and-budbud-kabog breakfasts in the market; pigging out on Wednesdays in Malatapay; drinking tuba with pinakupsan as pulutan near a paltik-making shop; playing with the askals, literally asong kalye, in their football field; staying awake during black-tie concerts at the Luce Auditorium; catching Apo Hiking Society through the holes of its dilapidated gym; attending expos and exhibitions at Sidlakang Negros; escaping from VHS marathons in Lakambini Sitoy's sala; surviving safety-in-numbers outing with Bobby Villasis; listening to the poetry and piano of Ernie Yee; reading poems at Dr. Alfred Faurot's Endhouse; dancing to A-Ha or Johnny Hates Jazz hits at Nene Wuthrich's North Pole; attempting to get hit by Lisa Hickman's scooter just to get hitched; singing "Never Ever Say Goodbye" with videoke king, Dr. Toto Ollague, and company; getting Tanduay drunk with Gay Abilla and friends during Tita Nelia Anito's despedida for me, among others.
Our vivid memories with the Baughs and the Guevarras in Daro alone can fill up an entire "Dear Dormitory" chapter. And that's a different Negros Oriental story. We stayed there for one schoolyear so I had the chance to practice my profession, so to speak. Sem Break saw me as a volunteer psychologist at Peace Shelter that trained me to deal with homeless kids. Even their guidance counselor, together with Weng Ambrose and Binky Condicion, had me involved with some STOP, or Stop Trafficking of Pilipinas, spy jobs.
The Tiempos and the entire cast of my Do-It-Yourself Dumaguete Diary put flesh and blood into what I earlier expected as a skeletal extra-curricular escapade.
Eventually, Dad Ed and Mom Edith, our new literary parents, invited me to finish my M.A. in English under their wings. I decided, however, to deal with my unfinished business with poetry therapy with cancer survivors.
Looking back, those two semesters and one summer with the masters prepared me literally and literarily. Indeed, it was more than just a post-graduate course.
Nearly two decades after our Dumaguete dalliance, one of my projects as the director of Likhaan: U.P. Institute of Creative Writing, was the Pagpupugay sa mga Pambansang Alagad ng Sining. The National Commission for Culture and the Arts enabled our team to take our living National Artists for Literature—namely Virgilio Almario, Bienvenido Lumbera, Francisco Sionil Jose, Alejandro Roces, and, of course, Edith Tiempo—to their place of birth. Mom Edith's state of health did not allow her to travel far so we took her to Dumaguete in 2007 and Cebu in 2008. Her works were interpreted by dancers, from folk to ballet.
And then, during the thick of the fight against the National Artist scandal, we were able to bring her to her hometown in Nueva Vizcaya where she was recognized by her kababayans. Mom Edith's dream to visit Bayombong came true in 2009 after 70 long years! The late great Marilou Abon, president of the Nueva Vizcaya State University, took over from Dean Mauricia Borromeo, in initiating the tribute to our first and only female National Artist for Literature: a bust of Mom Edith was unveiled in front of the guest house where she stayed within the NVSU campus; an exhibit of reading materials and other mementoes from the Cultural Center of the Philippines was opened; a conference—with Oscar Campomanes, Ralph Galan, Ferdie Lopez, Jack Wigley, and Lito Zulueta as presenters—underscored her greatness; a literary concert featured her poems theatrically; a putungan re-named her Casta or "beautiful and powerful" in Gaddang; a signing of a resolution declared her birthday—April 22—a municipal holiday; a book compiling all the papers read was published. Last year, she was interviewed through another ICW project Akdang Buhay.
Coincidentally, the Silliman University National Writers Workshop's 50th anniversary could be the perfect timing for a homecoming. This time, sad to say, dissertation writing prevented me from completing my creative writing circle!