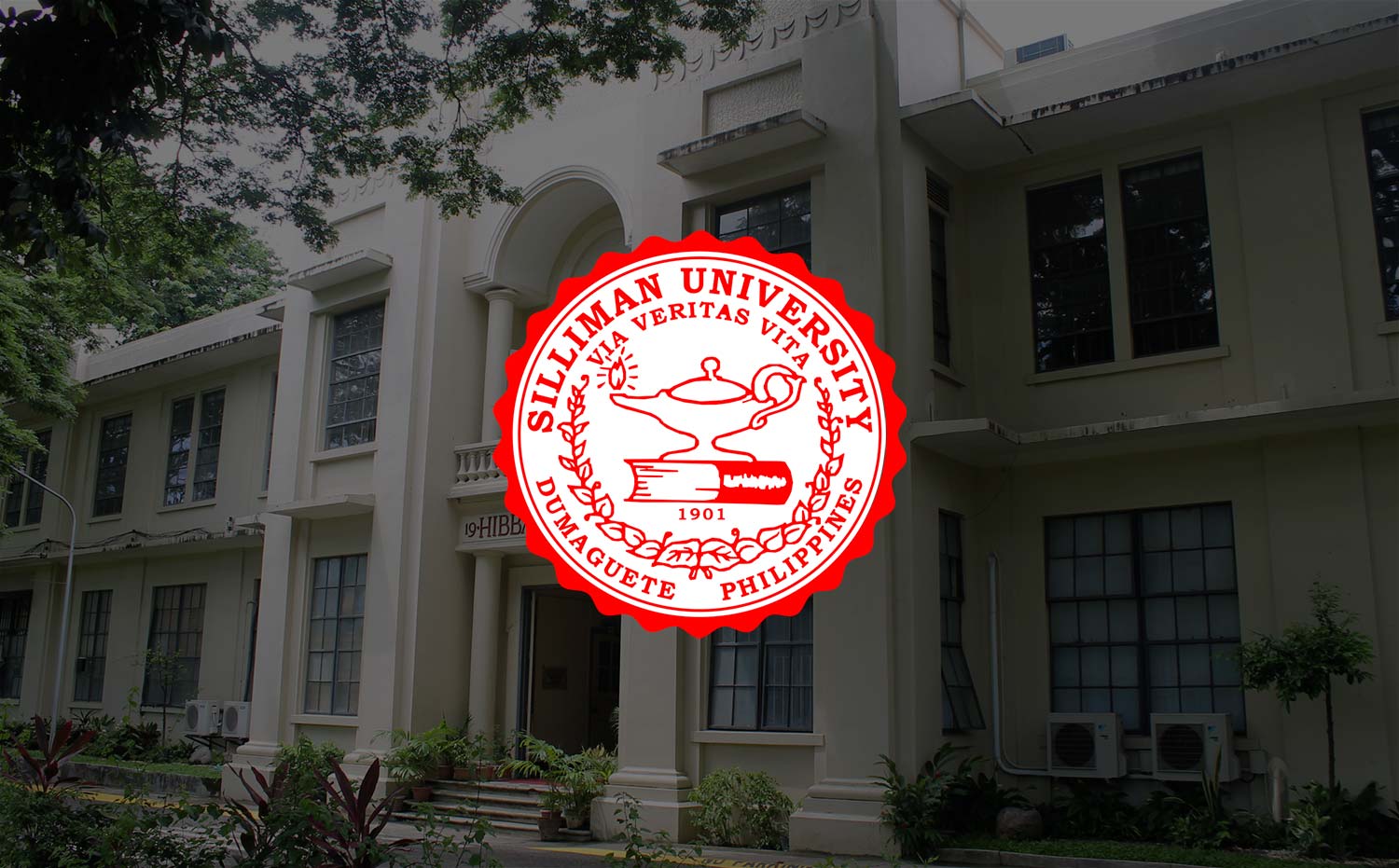 Australian Embassy Taps Silliman in New Colombo Plan
The Australian Embassy in Manila has included Silliman University on its list of some 15 Philippine universities accredited under its New Colombo Plan (NCP) to host undergraduate students from Australia who are interested to pursue a full year of studies or a short-term internship in the Philippines.
Australian Ambassador to the Philippines H.E. Bill Tweddell described the NCP as a "rite of passage" for Australian students. The program, he said, seeks to further promote cultural awareness among Australian students and ensure a more "Asia-aware" Australian workforce.
Silliman was endorsed by the Commission on Higher Education to be among those in the Philippines that can be tapped under the NCP due to its Full Autonomous Status and the strength of its programs and services. The University is a Center of Excellence in Nursing and Teacher Education and a Center of Development in Accountancy, Anthropology, Biology and Information Technology Education.
The University also hosts over 200 international students from around 40 countries every school year, with an additional of more than a hundred coming to Silliman from Asia and the United States for service-learning.
Under the NCP, Australian undergraduate students can apply for a full year of studies in a course in a Philippine university that matches the requirements of their program in their home university. The second option is the mobility scheme where, with the endorsement of their home university, they can in small groups undertake internship, clinical experience or service-learning in the Philippines.
Australian students who are interested to avail of the NCP in Silliman University are encouraged to secure more information from their respective home universities. Those interested to avail of the program in Silliman may e-mail at [email protected].