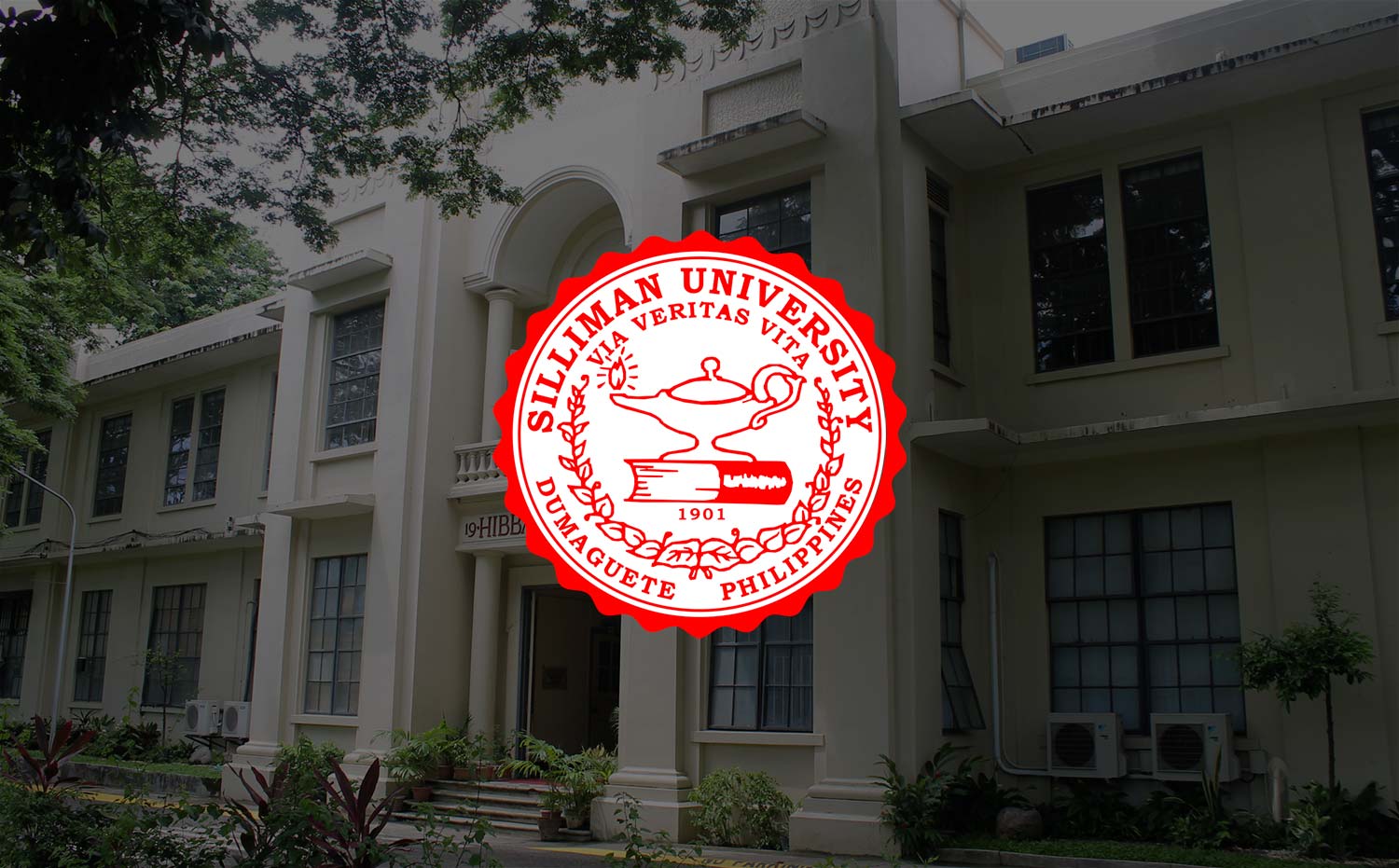 'Corruption a Moral Issue' — Professor Briones
Former National Treasurer Prof. Leonor M. Briones gave a lecture on various nuances to the problem of corruption in the Philippines, during a Forum on Applied Ethics in Good Governance held September 22 at the historic Silliman Hall.
This forum is the second in a series of lectures on applied ethics that is supported by a grant from the Henry Luce Foundation. It is rolled out as part of the General Education Integrative Learning Lectures program.
Professor Briones is a prominent figure in public finance and a favorite resource person here and abroad on issues that decry corruption in government and highlight the need for enhance delivery of social services. She is also prestigious academic, holding the rank of Professor of Emeritus at the University of the Philippines-Diliman, and have been handling specialized courses for public servants, including members of Congress, as professor at the National College of Public Administration. She is currently Chairperson of the Board of Trustees of Silliman University.
Professor Briones' lecture on "Ethics in Governance: Filipino Solutions to Corruption" tackled the interrelated disciplines that help define the Philippine corruption problem that the country faces today.
She said that understanding corruption is not limited to knowing the law; it invokes a thorough understanding of history, sociology, political science, economics, anthropology, and psychology of the people and culture in context.
Thus, since Filipinos know best why and how we do corruption, "only Filipinos can solve Filipino corruption," she stressed.
Corruption, she said, comes in three types: market-centered, public office-centered, and systematic.
"Anti-corruption strategies must be clear as to which type of corruption is being addressed. Efforts should not be limited to addressing corruption as a criminal issue; it must be considered a moral issue," said Professor Briones.
The reactors to this lecture were Atty. Jesus Ramon M. Quevenco, Dean of the College of Law of Foundation University, and Atty. Pearl S. Estacion, Dean of the College of Law of Negros Oriental State University.
Both reactors highlighted the importance of the academe in pinning down corruption in the different academic disciplines, in order to better equip the next generation of leaders.