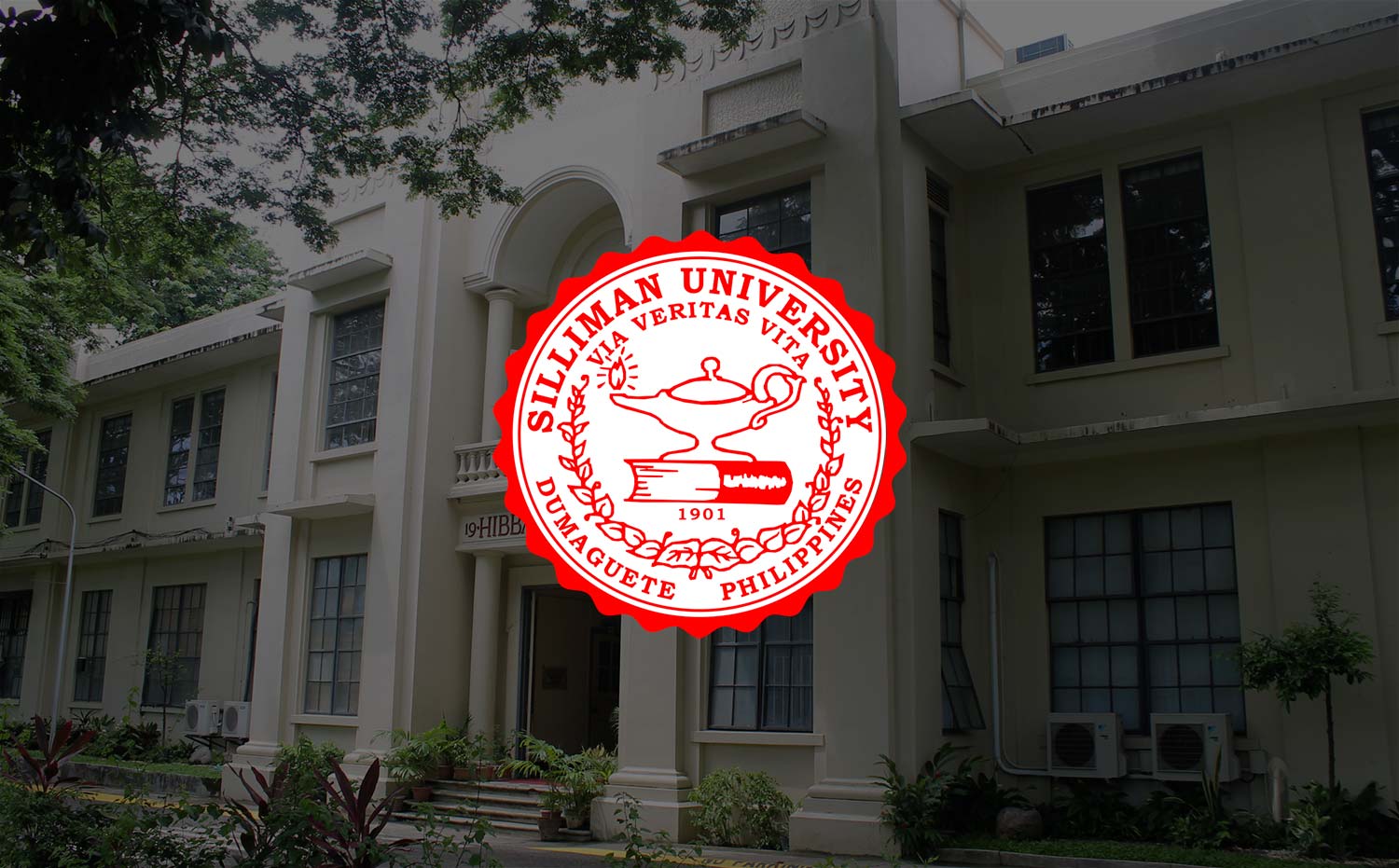 Ms. Sherily Joy Credo
She's a Middle Eastern beauty who exudes a smile that can bring in light to anybody's day. In spite of her being a workaholic, Ms. Sherily Joy Credo maintains a sweet and cheerful disposition, not one to give in to stress and pressure of her daily load.
Teacher Joy, as students and colleagues address her, was born in Saudi Arabia out of a beautiful interracial marriage between her Filipino father and Iraqi mother. She grew up in a household full of love with her two brothers, one older and another younger than her. They lived in Jeddah for 14 years before migrating to the Philippines.
As the only daughter, Joy enjoyed special attention and favors growing up. This was true even when it came to PlayStation role-playing games, which are a favorite among boys. She shares being addicted to the Final Fantasy Series, moving her way through higher stages by winning in battles among protagonists and antagonists that take on unique twists throughout the game.
When Joy arrived in the Philippines, she had two more years to graduate from high school. Her family enrolled her in a Catholic school. In 2005, after graduation, she moved to Silliman for college and enrolled in the program of Bachelor of Science in Early Childhood Education. Her choice was influenced by what she thought would be an easy way though her subjects; but she realized they were tougher than expected. But she pushed on.
Joy shares that she was extremely focused and diligent when she was in college. Much of her involvements were as a student assistant at the then Silliman Bookstore where she looks back with pride as it offered a glance into a real work environment. And this commitment to her studies was unwavering. Every school year, the academic scholarship that she received was proof enough of a decision well-made. This was capped with the ultimate academic award of University Honors.
In 2009, Joy obtained her degree in Education, beaming with pride as she donned her medal on stage for being cum laude.
It was a journey that has just started for Joy. The school year immediately after her graduation in 2009, she pursued graduate studies in English major in Literary Studies in Silliman. She did this while teaching part-time at the College of Education in 2011 – the same College that she calls her home up to this day.
In 2012, an opportunity presented itself for Joy to handle a position at the Early Childhood Department that was left vacant by a teacher who was on leave. She did not hesitate to take it. It was a blessing in disguise; by June that same year, she was absorbed into the Department to handle a teaching load full-time. That year also saw the completion of her graduate studies.
Interacting with highly spirited preschoolers transformed Joy from being an introvert to one who is open and approachable. She shares that teaching kids is both exciting and challenging. "It's a privilege to be part of someone's formative years," she says.
At age 25, Joy's life mission at present is to build a family of her own.
Describe yourself in three words.
Joyful. Lovable. Workaholic.
What is your motto in life?
Get down and dirty, but always make sure you do your job well and professionally.
What makes you laugh?
Anything, there's not one day that I don't.
What makes you cry?
People who over criticize my work, particularly if it is said in a hurtful way.
What's your favorite time of the day and why?
After work, because it's my time to relax
What's your favorite day of the week and why?
None in particular.
What do you love doing when not working?
Reading adventure novels and the works of Oscar Wilde
What is your favorite hangout place in the University?
The Cafeteria.
What makes you blush?
Somebody who admires my inner beauty
If you were an actress, who would you be?
Angelina Jolie, because she's intelligent and I also admire her work as the UN Ambassador for children
Tell us a fact about yourself.
I am a workaholic.
What's your favorite game growing up?
PlayStation games, especially Final Fantasy
What is your idea of a relaxing day?
Being at the beach, swimming, lounging and reading books
What one thing would people be interested to know about you?
I'm half Filipino.
What song best describes the YOU and the life you have now?
"Let It Go" by Idina Menzel
What is the first thing you do right after waking up in the morning?
I hug and kiss my parents in the morning, and tell them "I love you"
What's your idea of a family?
A unit which has love.