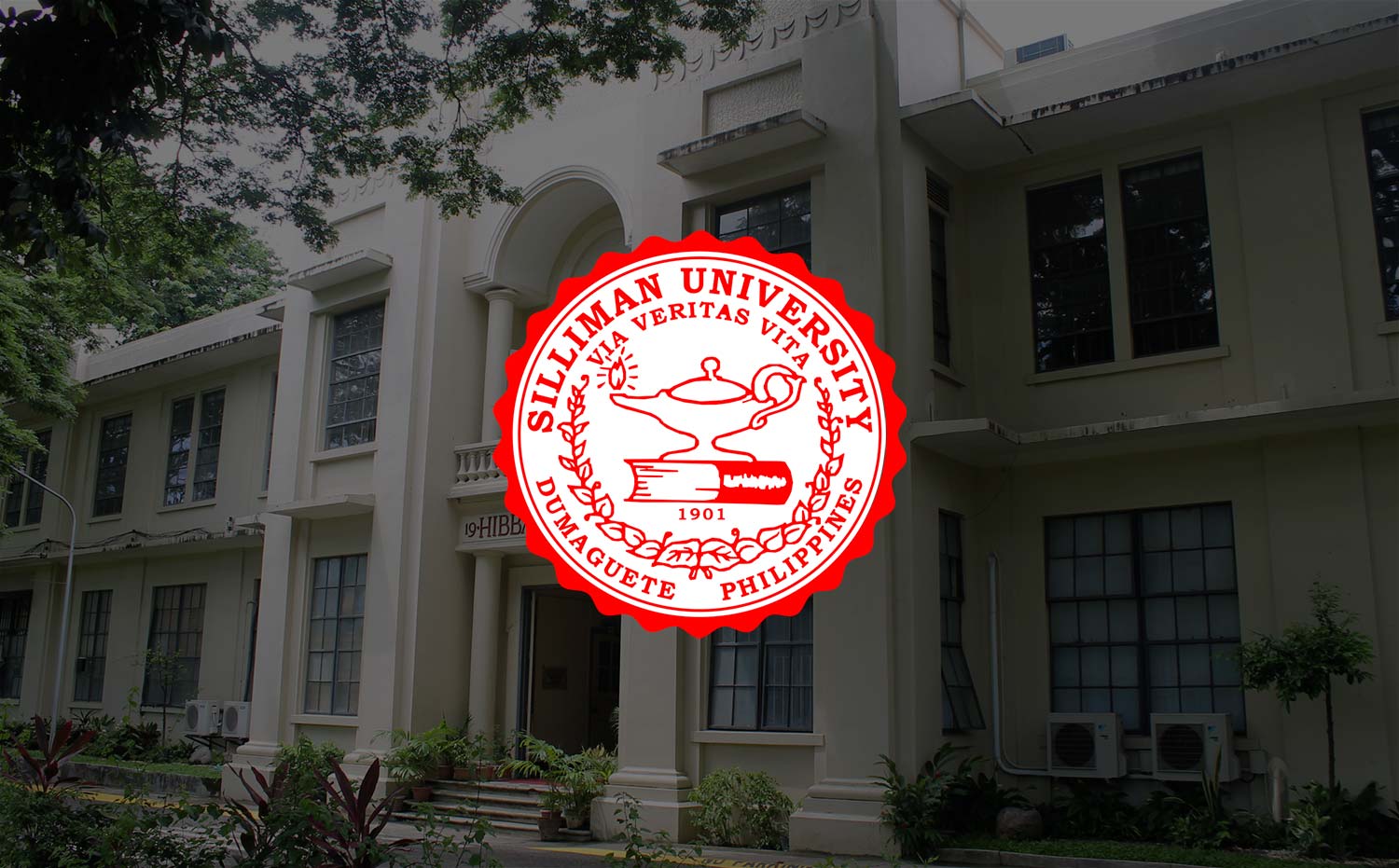 HS Senior Wins Speaking Tilt on Smoke-Free Dumaguete
High school senior Jude Martin Amiscaray was declared Champion during the Smoke-Free Inter-high School Oratorical Contest held September 29.
This competition, themed "Making Dumaguete Smoke-free for a Healthy Lifestyle, Quit Now!" was conducted to celebrate the second year of the City's enforcement of its Smoke Free Ordinance. There were a total of ten contestants coming from different high schools in Dumaguete.
In his speech, Amiscaray said: "to some people, [smoking] provides stress-relief and a tough image. But what the naked eye cannot see is that it is an inhalation of pride, illness, and preventable death."
He shared that he was a victim of smoking himself when he lost his grandfather just when he was a few months old.
"Giving up the habit doesn't always imply weakness. Instead, it denotes awareness, intellect, and the strength to let go," Amiscaray concluded.
(Photo shows Jude Amiscaray with coach, English teacher Mrs. Marcelita Pascual of the High School Department.)