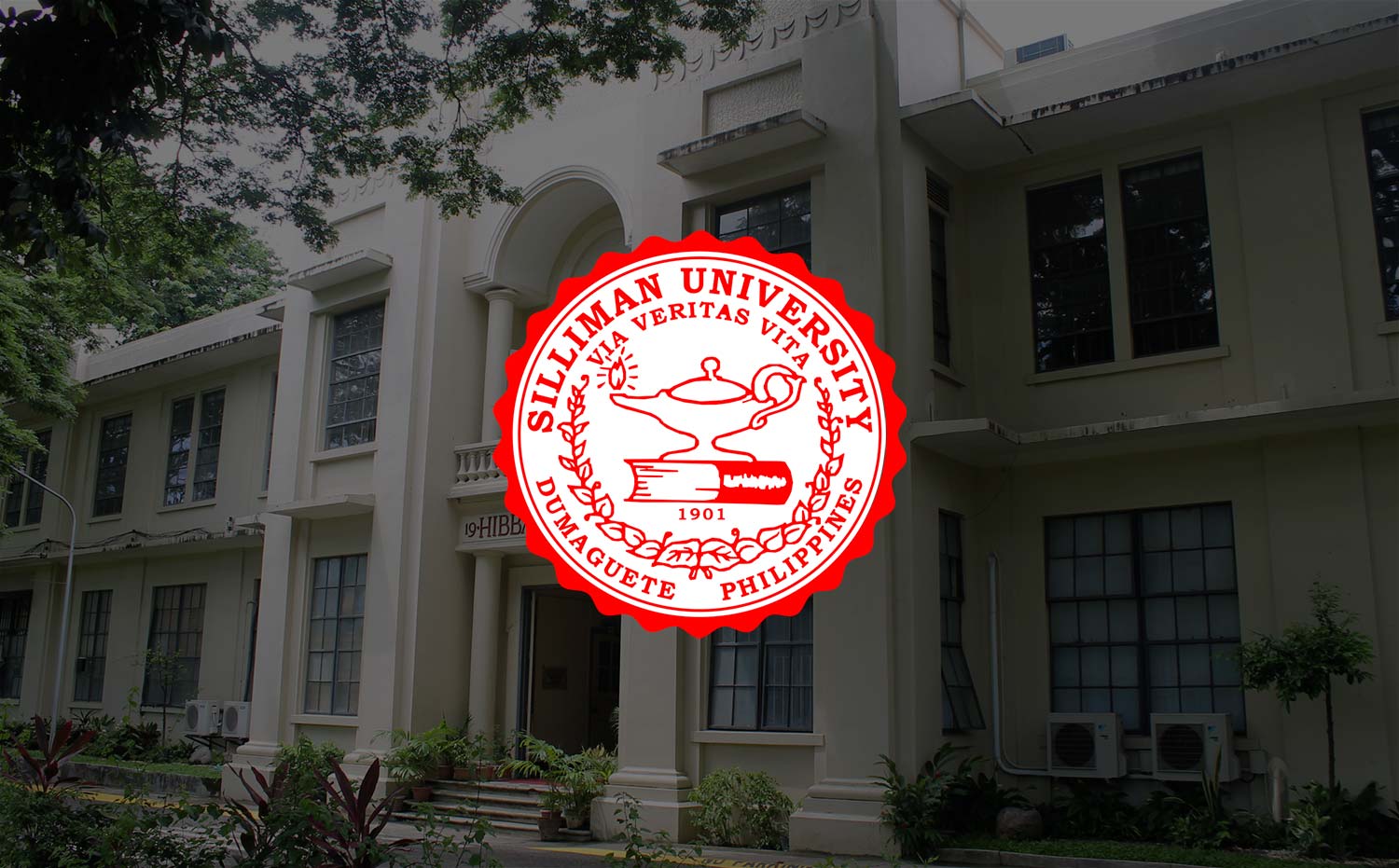 MIS Students Rank 3rd in Technopreneurship Bootcamp
Three students enrolled in the Master in Information System program ranked third in the Pitching Competition during the Technopreneurship bootcamp held September 27 at the Uytengsu Computer Studies Hall.
Mary Romar McIntyre, Kevin Villagonzalo and Carena Mae Manzano comprised the only student group that placed in the competition for their project, "Intelligent Healthcare Assistant."
The team recognized the rising need for a healthcare industry supported by technology. They reinforced the potential of web-based services and mobile applications in providing solutions to a growing number of people who are in need of healthcare services.
The bootcamp was designed for capacity-building of local technopreneurs who offered great ideas for potential funding or investment. Present were businessmen and professionals who were on the lookout for groundbreaking innovations.
Technopreneurs are a new breed of innovators who use technology as their business model.
The morning session was dedicated for Techtalks, while the afternoon session featured the Mentor's Parallel session and a Pitching Competition. The Pitching Competition was judged by Francis Llena, Site Director of Lancera Inc.; Goldy Yancha, Community Development Officer of IdeaSpace; and Danford Sy, President of July Development Corp.
Out of twenty-three entries, eight finalists were identified before the top three project pitches were awarded. Two groups of Information Technology students from Silliman also made it to the shortlist but did not made it to the final cut for their projects, "Solar-powered lighter" and "Earring Speakers".
This one-day event, free and open to the public, was pursued in partnership with IdeaSpace Foundation Inc. and ICT Dumaguete.