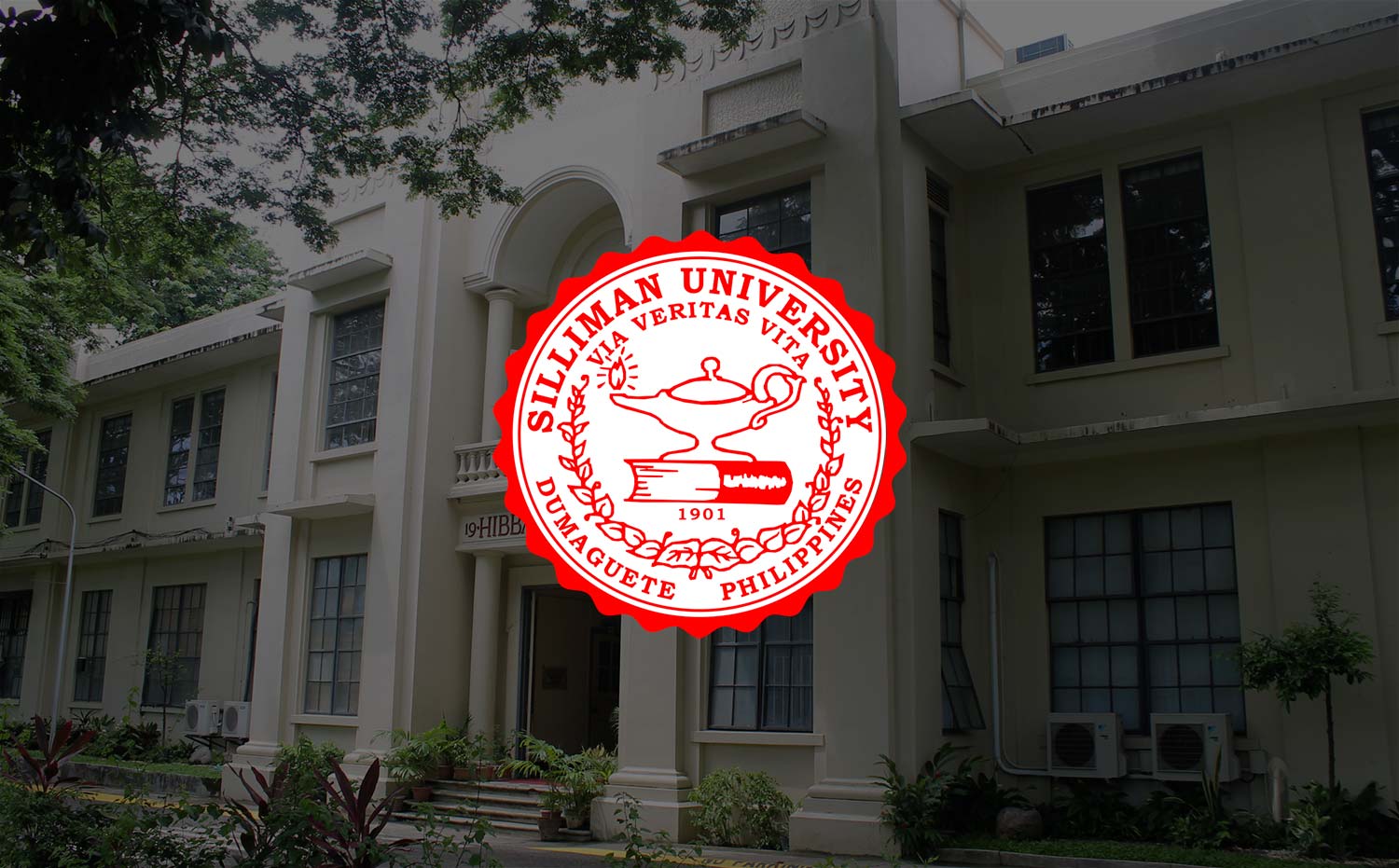 Silliman Celebrates World Teacher's Day
The Silliman community celebrated World Teacher's Day with a Mid-week service at the Silliman University Church on October 1, themed "Invest in the Future, Invest in Teachers."
Provincial Consultant for Education, Culture and Sports Dr. Henry Sojor was invited as guest speaker for the service. Dr. Sojor shared many insightful stories aimed at rekindling pride in the teaching profession, while also acknowledging the unique role of teachers in an increasingly complex, multicultural and technological society.
World Teachers' Day was inaugurated on October 5, 1994 by the United Nations Education, Scientific and Cultural Organization (UNESCO) to commemorate the 1966 joint signing of the UNESCO/ International Labor Organization (ILO) recommendation concerning the status of teachers.
Spearheaded by the College of Education (COE) led by their Dean Dr. Earl Jude Paul Cleope, the service was attended by COE students, faculty and staff.
Celebrated in over 100 countries, World Teachers' Day is a day on which students, parents and community members can demonstrate their appreciation for the contributions that teachers have made to their community.