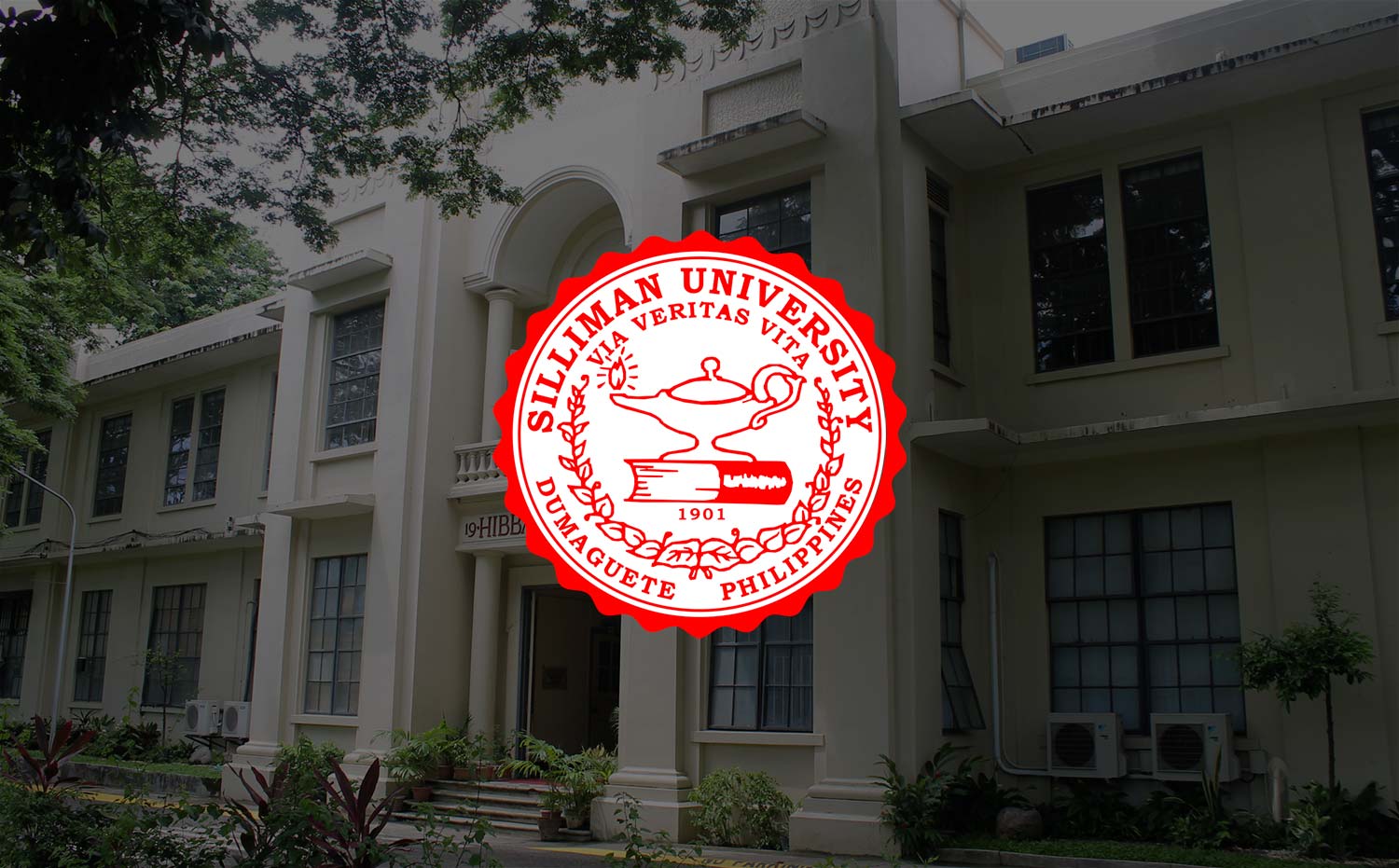 Tanzanian Professors Explore Partnership Possibilities with Silliman

Two professors from Tumaini University Makumira in Arusha, Tanzania were welcomed on campus on October 7 to explore opportunities for possible partnership with Silliman University.
They are Tumaini University Vice Chancellor Rev. Prof. Joseph Parsalaw and Senior Lecturer Dr. Faustin Leonard Mahali. With them during this visit is Dr. Andar Parlindungan Pasaribu, who is Head of the United Evangelical Mission's (UEM) Department of Training and Empowerment.
All three were received by members of the Silliman Administration, headed by University President Dr. Ben S. Malayang III, for a meeting at the Board Room of the Leopoldo T. Ruiz Administration Hall.
Tumaini University, formerly known as the Lutheran Theological College Makumira, is a private university of the Evangelical Lutheran Church in Tanzania established in 1997.
On the other hand, Dr. Pasaribu's visit focused on the assessment of the programs and facilities developed with the assistance of UEM, including areas of collaboration with the Divinity School. He also met with UEM scholars and was toured around the campus, highlighted by a visit to the UEM community located at the Silliman Mission Village, east of the Filomeno Cimafranca Ballfield.