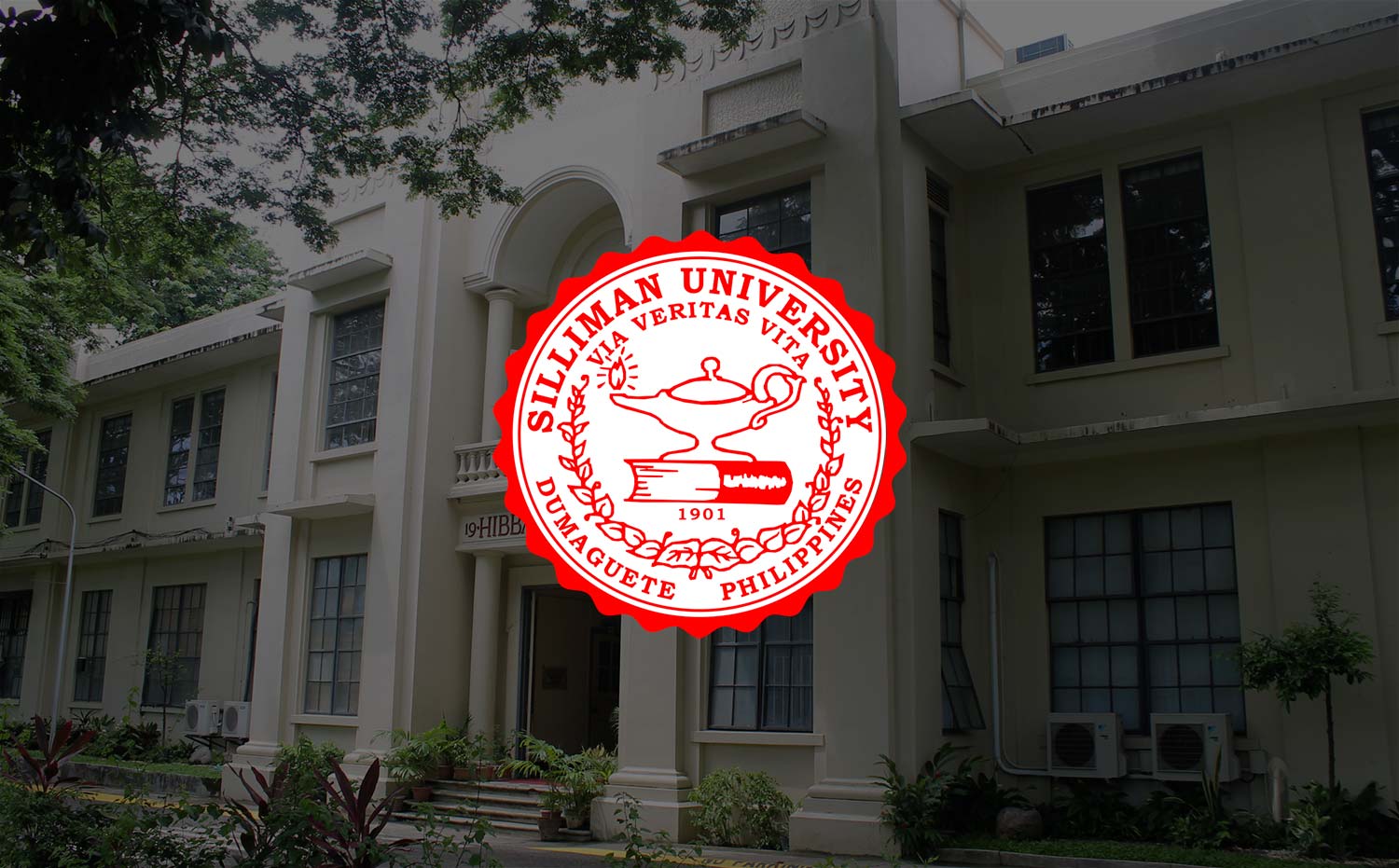 2 Student Leaders Participate in Congress Simulation
Two Sillimanians joined over 400 college students from across the country for a two-day simulation of the affairs of the legislative branch of government during the 2014 Philippine Model Congress (PMC) held at the Philippine Senate Building on September 13 to 14.
Cedrick Louis Antiquina, a sophomore medical technology student, and Wilson Cadalso, a junior agriculture student, are both student leaders who currently hold positions in the University's Student Government. Antiquina serves as the Chairperson of the Students Rights and Welfare Committee (STRAW) while Cadalso is an elected College Representative.
Like the real Congress, participants drafted bills which underwent committee hearings and simulated congressional debates. Bills passed will be presented to the actual Philippine Senate and House of Representatives, giving these students the opportunity to tell the country's legislators what matters to them.
The conference also featured workshops that aim to increase awareness on national issues and strengthen commitment for nation-building.
PMC is an annual student-run and student-participated conference modeled after conferences hosted by Harvard, Yale, Princeton, and other international universities. It has earned the accreditation and sponsorship of the Department of Education (DepEd) and the Commission on Higher Education (CHED).