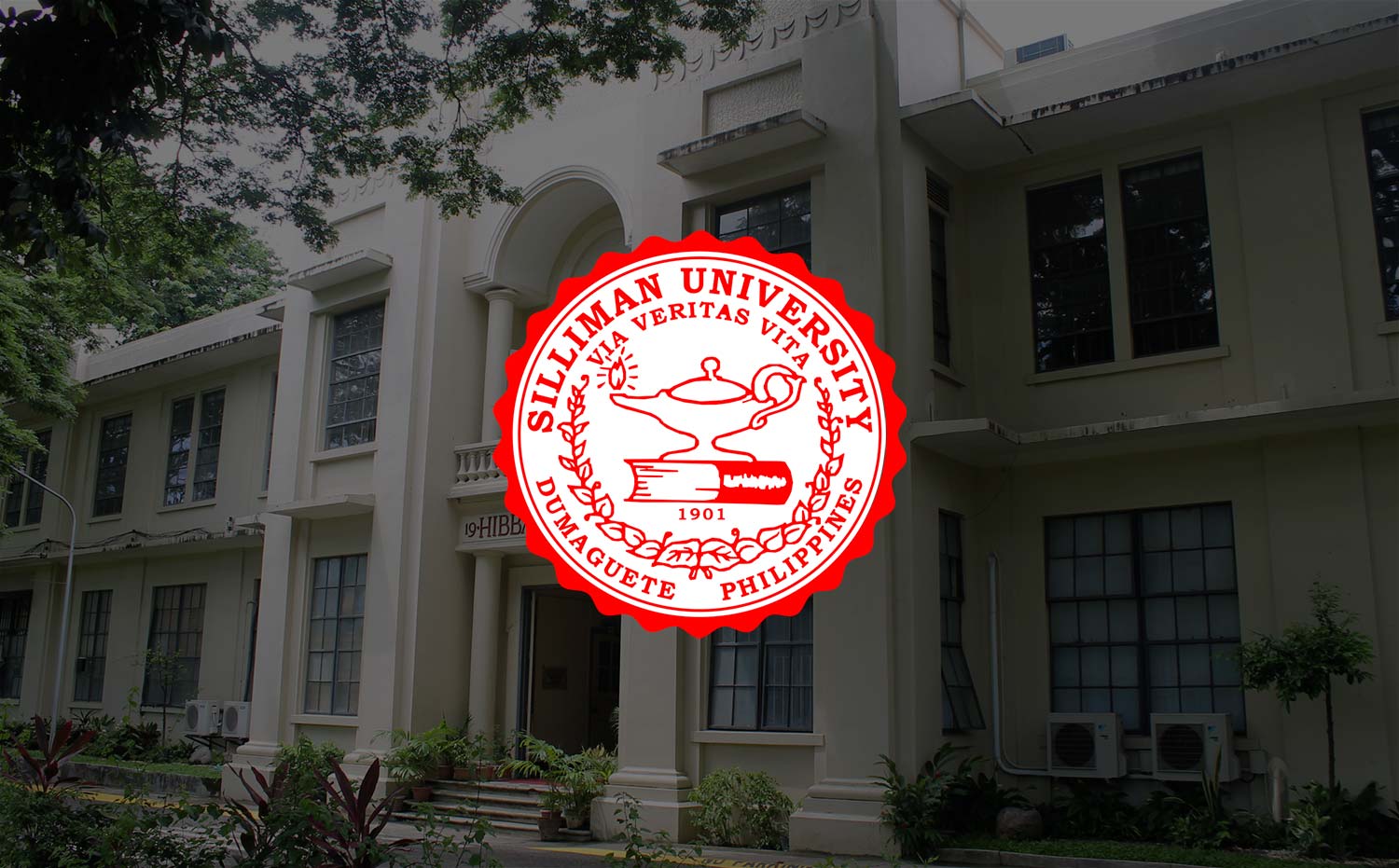 Why Communion?
1 Corinthians 11:23-26; Ephesians 4:1-6
Rev. Elmer L. Saa
Pastoral Team Coordinator, Silliman University Church
Delivered during the celebration of World Communion Sunday at SU Church, October 5, 2014
Today we join Christians from every country around the world in celebrating World Communion Sunday. This is the day when many Churches want to emphasize that the body of Christ shares the sacrament in the rich diversity while affirming that "there is one body and one Spirit… one Lord, one faith, one baptism, one God and Father of us all." (Ephesians 4:4).
Communion is for us a Sacrament that was introduced to us by Jesus our Savior. The occasion of Jesus' Last Supper happened to be during a special Jewish ceremony celebrated by all Jews called the Passover. A significant memorial for the Israelites was Passover. Passover was a meal celebrated to remember their escape from Egypt. During the meal they would eat bitter herbs to remind them of their years in slavery. They would also eat sweet honey to remind them of how good the Lord is. It was during this celebration that Jesus met with His disciples and started the Lord's Supper.
When Jesus began talking about the bread being his body and the wine being his blood, the disciples knew Jesus was giving new meaning to the Passover Meal. With that in mind, I want us to look at why we share communion.
First of all, we take communion because it is a memorial of Jesus' saving act for our salvation. Paul writes in 1 Corinthians 11:23 – 25, "The Lord Jesus, on the night he was betrayed, took bread, and when he had given thanks he broke it and said, "This is my body, which is for you; do this in remembrance of me." In the same way, after supper he took the cup, saying, "This cup is the new covenant in my blood; do this, whenever you drink it, in remembrance of me."
The primary purpose of communion is a symbolic reminder of Christ's death. For the Jews, the Passover Feast is a reminder to them that once they were held as slaves in Egypt and God provided Moses to lead them to freedom from their bondage.
For us Christians we were delivered from our life of slavery to sin for freedom from sin. God has provided a deliverer for us. It is Jesus Christ and he has paid the price of our slavery to sin. Jesus is the Lamb of God who takes away our sin. Jesus' blood was shed to cover our sinful lives just as lamb's blood was put upon the Jews door and door posts.
The Lord's Supper is the most meaningful memorial ever established. You can see the wisdom of God written all over it. It is so simple. It is vividly symbolic. The unleavened bread reminds us of Christ's sinless body. The blood easily reminds us of the blood of Jesus sheds for our sin. It can be observed anywhere. It is interactive. It is not just something we look at. It is something we do.
Another reason why we take communion is it demonstrates the unity of the church. The Christians at Corinth had a lot of problems. They were divided in their loyalty. Some of them liked Apollos, others liked Paul and some favored Peter. Further they weren't sure what to do with food that had been offered to idols. And then there was a major problem with Spiritual gifts! With this environment of misunderstanding within the church, Paul encouraged them to preserve unity.
Paul said in Ephesians 4:3-5: "Make every effort to keep the unity of the Spirit through the bond of peace. There is one body and one Spirit – just as you were called to one hope when you were called – one Lord, one faith, one baptism; one God and Father of all, who is over all and through all in all."
Accoring to Robert Deffinbaugh: "This unity of which Paul wrote is not one which the Christian needs to create, but one which already exists and must be diligently preserved. It is based upon our sharing life in one body, the universal church, the body of Christ. All Christians are sealed, possessed, and indwelt by the same Spirit and look forward to the same hope. We possess one Lord, that is, one Supreme Commander, one common faith held by all Christians, and one baptism." (Robert Deffinbaugh, https://bible.org/seriespage/christian-unity-ephesians-41-16)
During World War II, Hitler commanded all religious groups to unite so that he could control them. Among the Brethren assemblies, half complied and half refused. Those who went along with the order had a much easier time. Those who did not, faced harsh persecution. In almost every family of those who resisted, someone died in a concentration camp.
When the war was over, feelings of bitterness ran deep between the groups and there was much tension. Finally they decided that the situation had to be healed. Leaders from each group met at a quiet retreat. For several days, each person spent time in prayer, examining his own heart in the light of Christ's commands. Then they came together. Francis Schaeffer, who told of the incident, asked a friend who was there, "What did you do then?" "We were just one," he replied. As they confessed their hostility and bitterness to God and yielded to His control, the Holy Spirit created a spirit of unity among them. Love filled their hearts and dissolved their hatred.
When love prevails among believers, especially in times of strong disagreement, it presents to the world an indisputable mark of a true follower of Jesus Christ. (Our Daily Bread, October 4, 1992 http://www.sermonillustrations.com/a-z/u/unity.htm)
By its very nature the Church is one. There is unity in the Church and this unity exists. There is no need for us Christians to create unity. As Christian what we need to do is to preserve Christian unity. Preserve its unity even if churches exist in the midst of division, competition, and exclusivism.
As we share communion, we are reminded that when it comes to the Lord's Supper, we're all on the same level. Jesus died for each of us because we are all sinners who are hopelessly lost except for the grace of God. We are on the same level at the Lord's Supper. It is level ground at the foot of the cross.
Why do we share communion? We share communion with Jesus and other Christians around the world because we remember what Jesus has done for humankind. It is a remembrance of the love of Jesus, for our salvation from the bondage of sin and death. It reminds us also of the unity of the Church and our responsibility to preserve its unity. Amen.