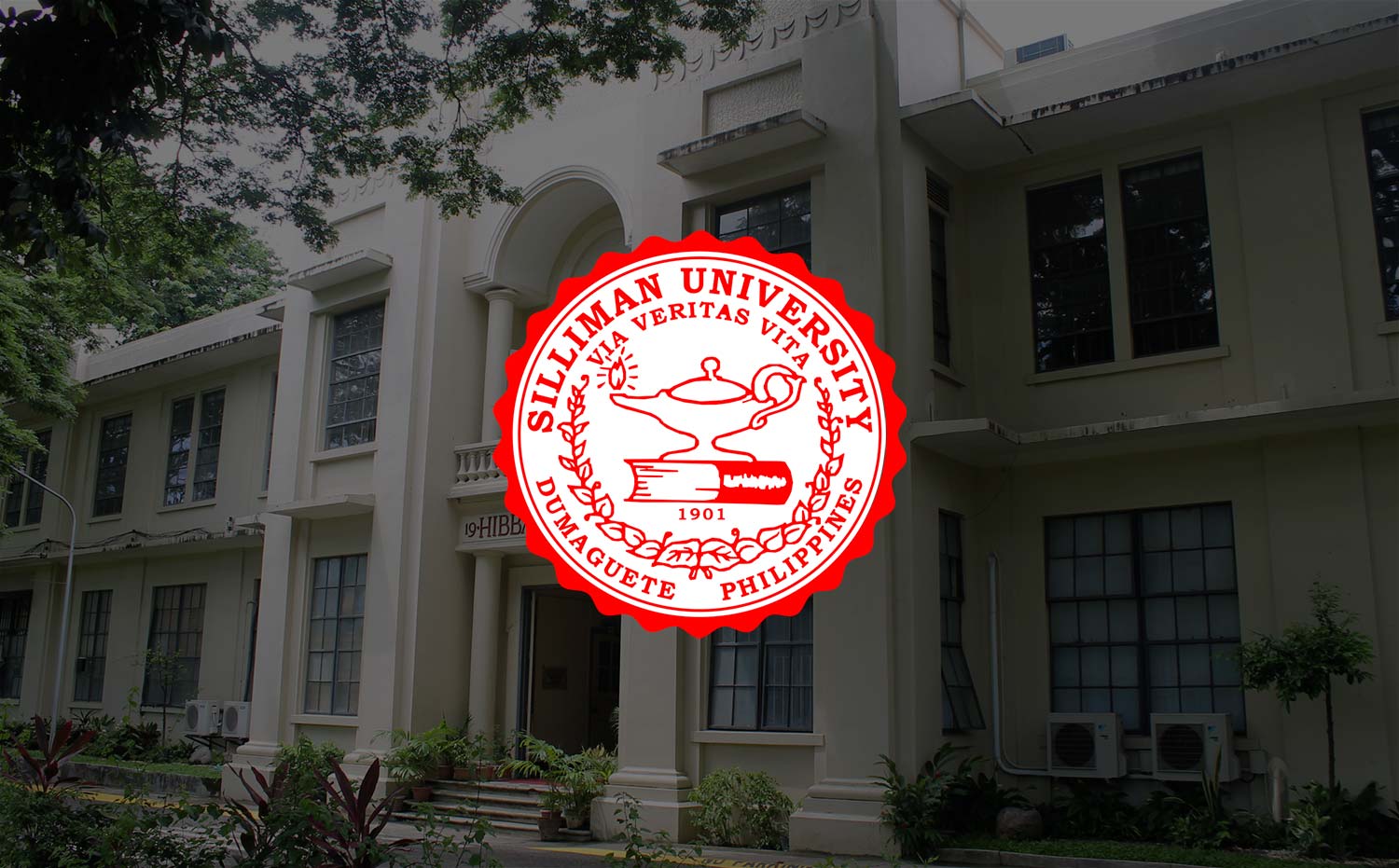 Silliman Professor Named Poet of the Year

(In photo from L to R: Philippines Graphic Editor-in-Chief Joel Pablo Salud, judge Krip Yuson, 2nd placer Jenny Ortuoste, 1st placer Michelle Cheidjew, Poet of the Year Cesar Aquino, Graphic Literary Editor Alma Anonas-Carpio, 3rd placer Maria Amparo Warren, and judge Susan S. Lara. Photo by: Timothy James Dimacali)
Literature professor Dr. Cesar Ruiz Aquino was named Poet of the Year during the 2014 Nick Joaquin Literary Awards from Philippines Graphic Magazine, held September 12 at the Ramon Magsaysay Center.
Dr. Aquino earned his Ph.D. from Silliman and has mentored many students in creative writing and literature in the University for over 25 years.
He was among the first fellows to the Silliman University National Writers Workshop in 1962.
At present, Dr. Aquino serves as an Associate at the Edilberto K. and Edith L. Tiempo Creative Writing Center.
The Nick Joaquin Literary Awards is an annual honor given to literary outputs selected as the best works of fiction and poetry for a particular year.
Photo by Raz.Salvarita