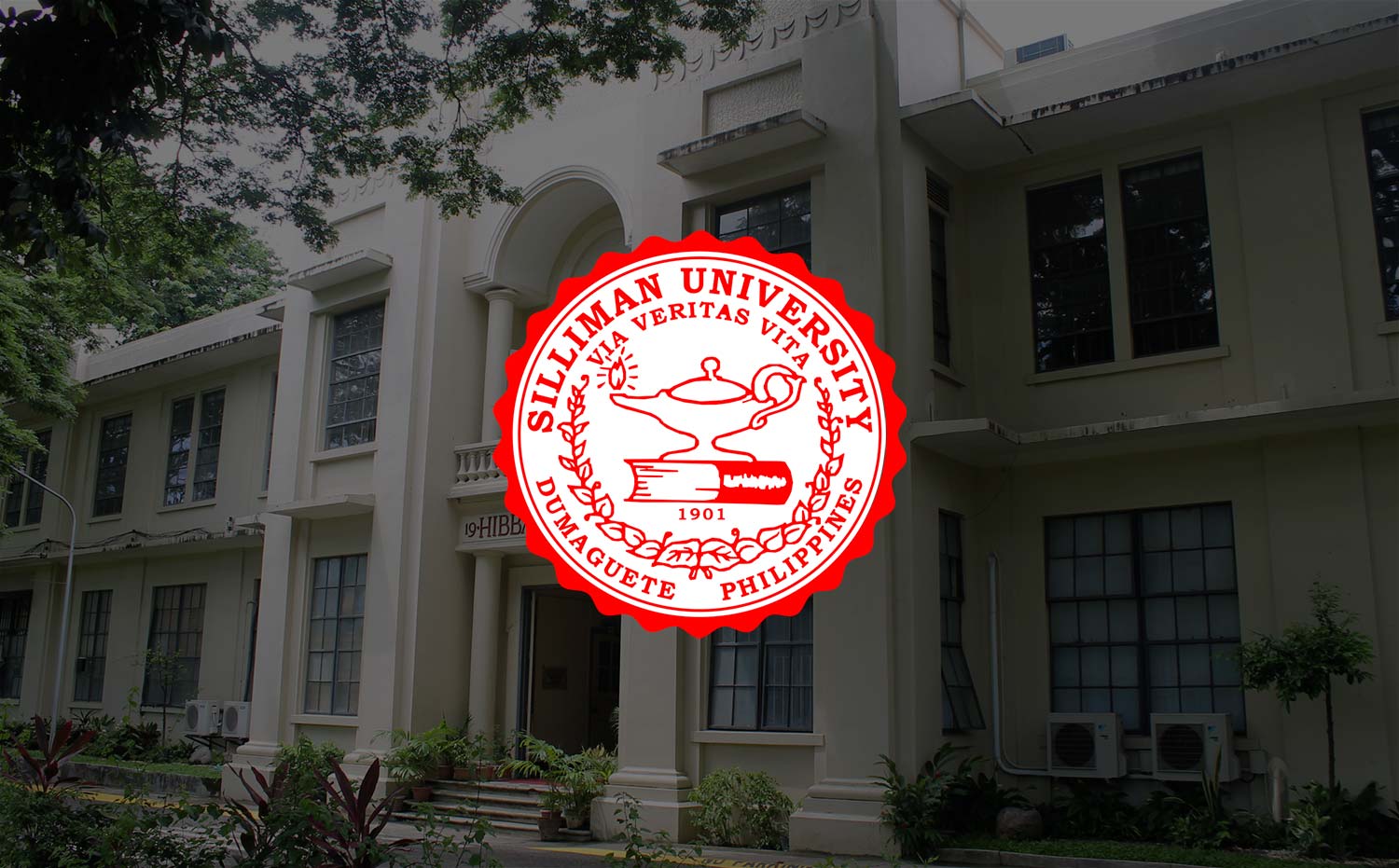 ComSci Graduates' Work Adjudged Best Paper in Thailand
A research project authored by four fresh Computer Science graduates was adjudged Best Paper during the International Conference on Advances in Image Processing (ICAIP) held October 10 to 12 in Bangkok, Thailand.
The winning paper titled "Age Estimation using Support Vector Machine-Sequential Minimal Optimization" was co-authored by Julianson Berueco, Kim Angelo Lopena, Arby Lon Moay and Mehdi Salemiseresht. It investigates the use of SVM-SMO algorithms in estimating the age of a person through the evaluation of its facial features on both front and side-view face orientation.
Jualianson, one of the authors, and Computer Science Department Chairperson Prof. Chuchi Montenegro received the award during the conference which gathered an audience of leading researchers, engineers and scientists from around the world.
As Best Paper, their study will be published in the Journal of Image and Graphics, indexed by Ulrich's Periodicals Directory, Google Scholar, EBSCO, Engineering and Technology Digital Library and Electronic Journals Digital Library.
ICAIP is an international forum for the presentation of technological advances and research results in the fields of Advances in Image Processing.