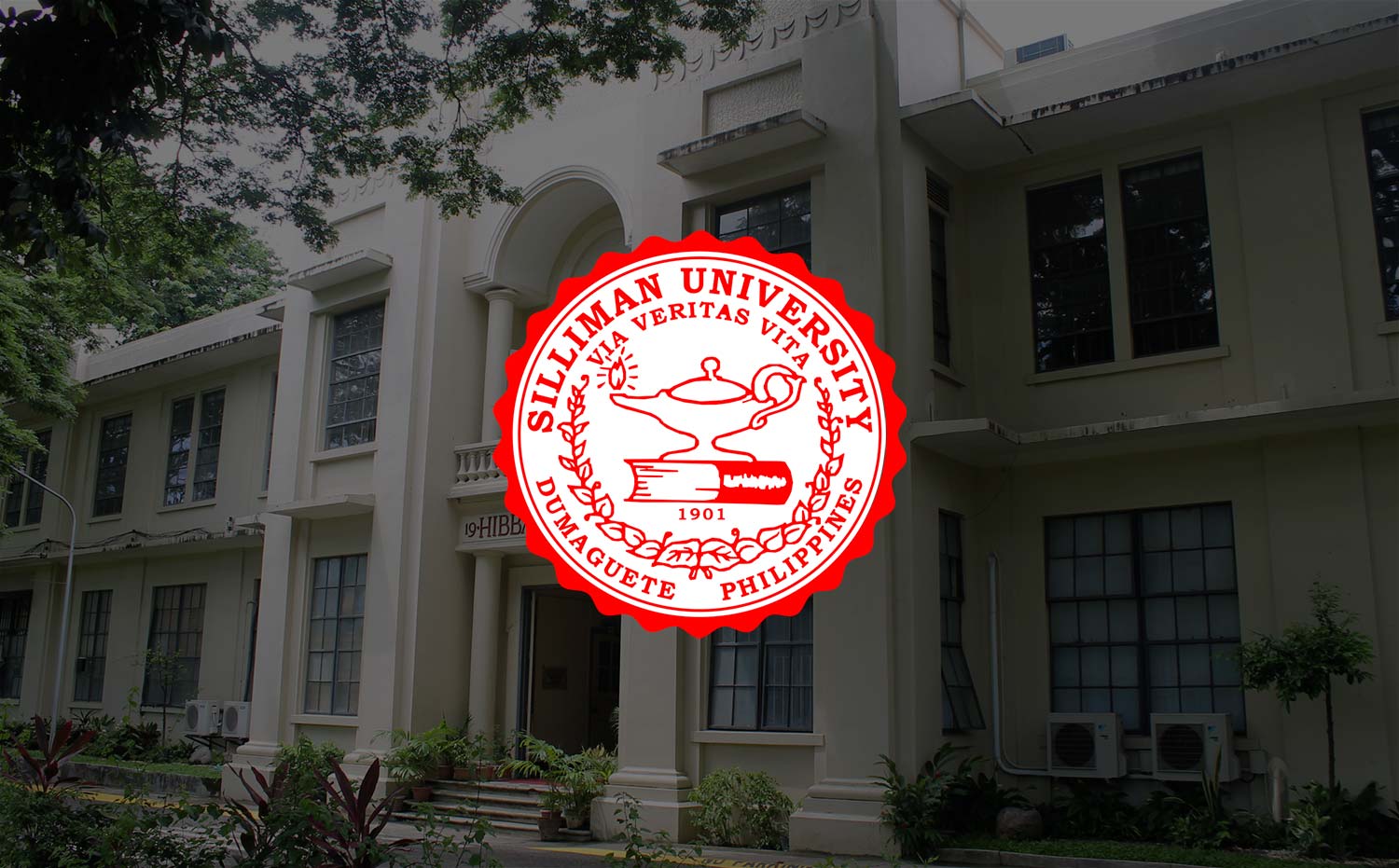 Lambdans Scholarship for Continuing Students Offered
The Student Scholarship and Aid Division (SSAD) is calling on incoming junior and senior students to apply for the Lambdans Scholarship.
Covered under a memorandum of agreement signed recently, the scholarship offers 50 per cent waiver on tuition fees.
Qualified applicants are those who meet the following criteria:
Annual family income from all sources of not more than P150,000
Cumulative QPA of 2.5
Of good moral character, without any disciplinary records
Non-recipient of other scholarships
Interested students are encouraged to apply at the Student Scholarship and Aid Division, headed by Mrs. Rodora Sagun. The following documents must be submitted: accomplished application form, personal letter of application, certification from the Registrar on the required minimum QPA, latest Income Tax Return of both parents or a Certification as a non-filer from the local Bureau of Internal Revenue, and an endorsement from the Dean.
Deadline of application: June 24, 2011.
More information on scholarships is available on the website under the "Scholarships" tab.
Mr. Harold Mascardo (fourth from left), alumnus-representative of the SU Lambdans in the United States, presents to Vice President for Finance and Administration Prof. Cleonico Fontelo the signed agreement on the "SU Lambdans Scholarship" at Silliman University. Also present during the event were (L-R) Mrs. Rodora Sagun, Head of the Student Scholarship and Aid Division, Mr. Jose Mari Jonathan Antonio, Institutional Advancement Officer, Dr. Margaret Helen Alvarez, Dean of the College of Arts and Sciences, and Mr. Jaruvic Rafols, Head of the Guidance and Testing Division.