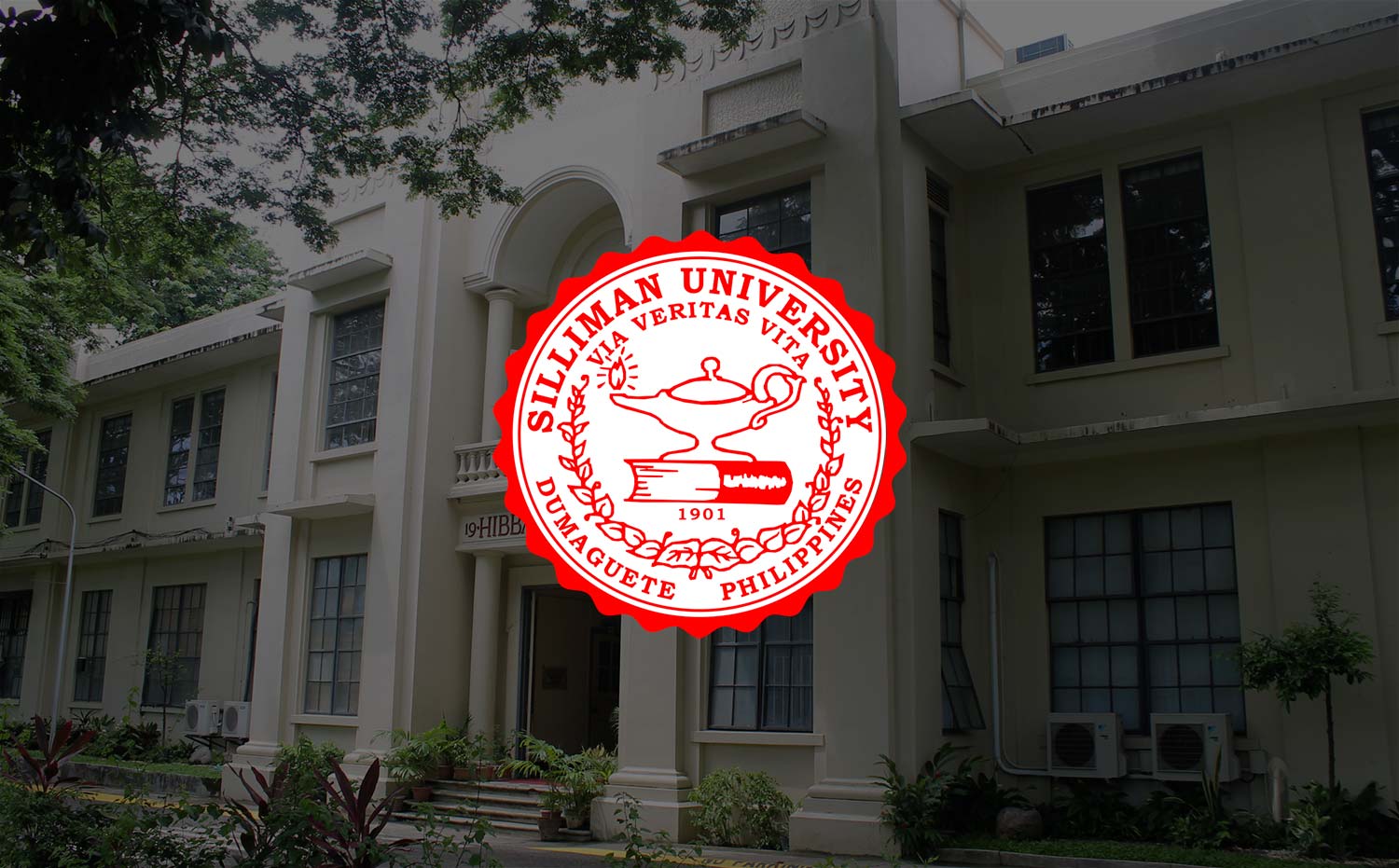 'Tikis vs Kitties' by Sophomore Wins in Phil. Game Festival
Sophomore Student Khail Santia's game design "Tikis vs Kitties" won the Best Music and Sound Design award during the Philippine Game Festival held October 3 to 4.
Khail, who is currently pursuing two majors, Computer Science and Mathematics, submitted the said game design for the Game On! Challenge category. It is a maddening action-puzzle game that requires rapid reflexes and pattern matching skills. The same game was also a finalist in three other categories: Music and Sound Design, Gameplay and Game of the Year.
Khail also submitted two more designs, Pandesal Boy and "Circulus Connect", to compete in the industry division which was open to professional game developers.
"Pandesal Boy" was a finalist for Narrative, while "Circulus Connect" was a frontrunner in five categories: Art, Gameplay, Edutainment, Mobile or Handheld Game, and Game of the Year.
"Pandesal Boy" is a culmination of Khalil's childhood fascination with Super Mario and the yearning to build a wonder-filled world. It is designed as a Filipino puzzle platformer, combining the delights of polyomino puzzling (like Tetris and Pipes) with platforming. It also features an epic and cerebral boss battle with a Tikbalang, the fearsome cause of it all.
On the other hand, "Circulus Connect" grew out of his love for beautiful pattern matching puzzles which lend to progressively elegant solutions. In this work, he aspired for a certain purity of game design. The innovative gameplay is built on the challenge of rotating groups of circles to connect circles of the same color, a delicious problem designed to engage your spatial and logical intelligences.
He worked on these games with two other friends from different schools, Mica Agregado, who did the game music, and Josel Nicolas for the game art. Their team, named Studio Apocalypse Chefs, represented Silliman University since Khail contributed approximately 70 per cent of the total work hours for creating these games as game designer and coder.
The Philippine Game Festival is the largest gathering of game enthusiasts, designers, developers and the entire gaming industry in the country, hosted by the Game Developers Association of the Philippines.