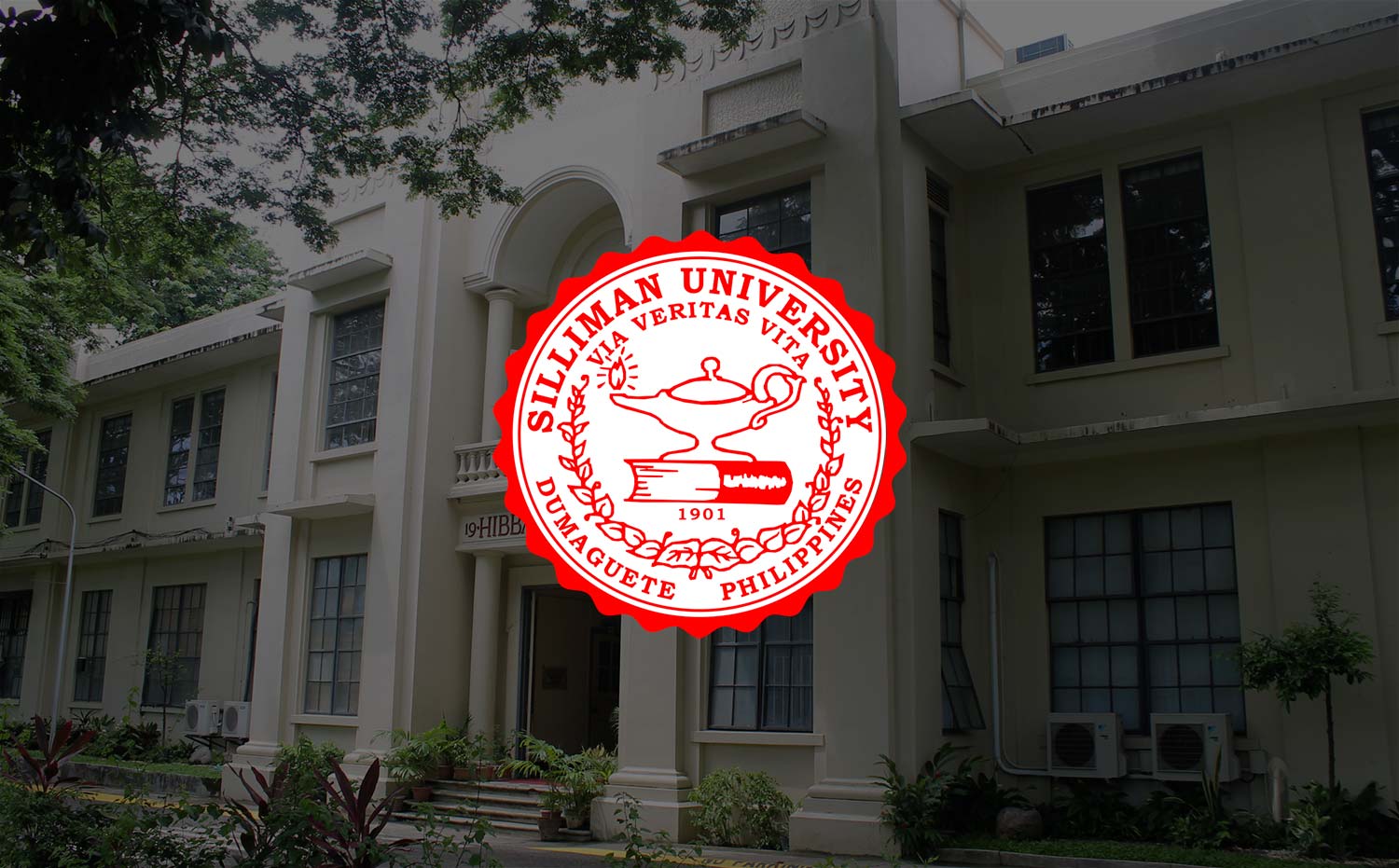 MoU with Bristol Zoological Society Inked
Silliman University entered into a Memorandum of Understanding (MoU) with Bristol, Clifton and West of England Zoological Society on October 15.
The MoU, signed by Silliman President Dr. Ben S. Malayang III and Mr. Neil Maddison, Head of Conservation Programmes of Bristol Zoological Society, will facilitate dialogue and collaborative efforts to explore the potential of the Center for Tropical Conservation Studies (CENTROP) facility located behind the Filomeno Cimafranca Ballfield. It will also help secure resources and support capacity-building for CENTROP staff.
Moving selected Negros fauna in the AY Reyes Zoological and Botanical Garden to a bigger facility set forth plans to develop the new CENTROP facility in the University's 15-hectare property in Palinpinon, Valencia as a captive breeding site for migratory animals and species of high interest to the island. It will also serve as a study center for teachers and students in terrestrial biology and ecology, and as a shelter and care facility for rescued animals until they are released back into their natural habitats.
Bristol Zoological Society is a conservation and education charity based in the United Kingdom with a vision to "create a sustainable future for wildlife and people."