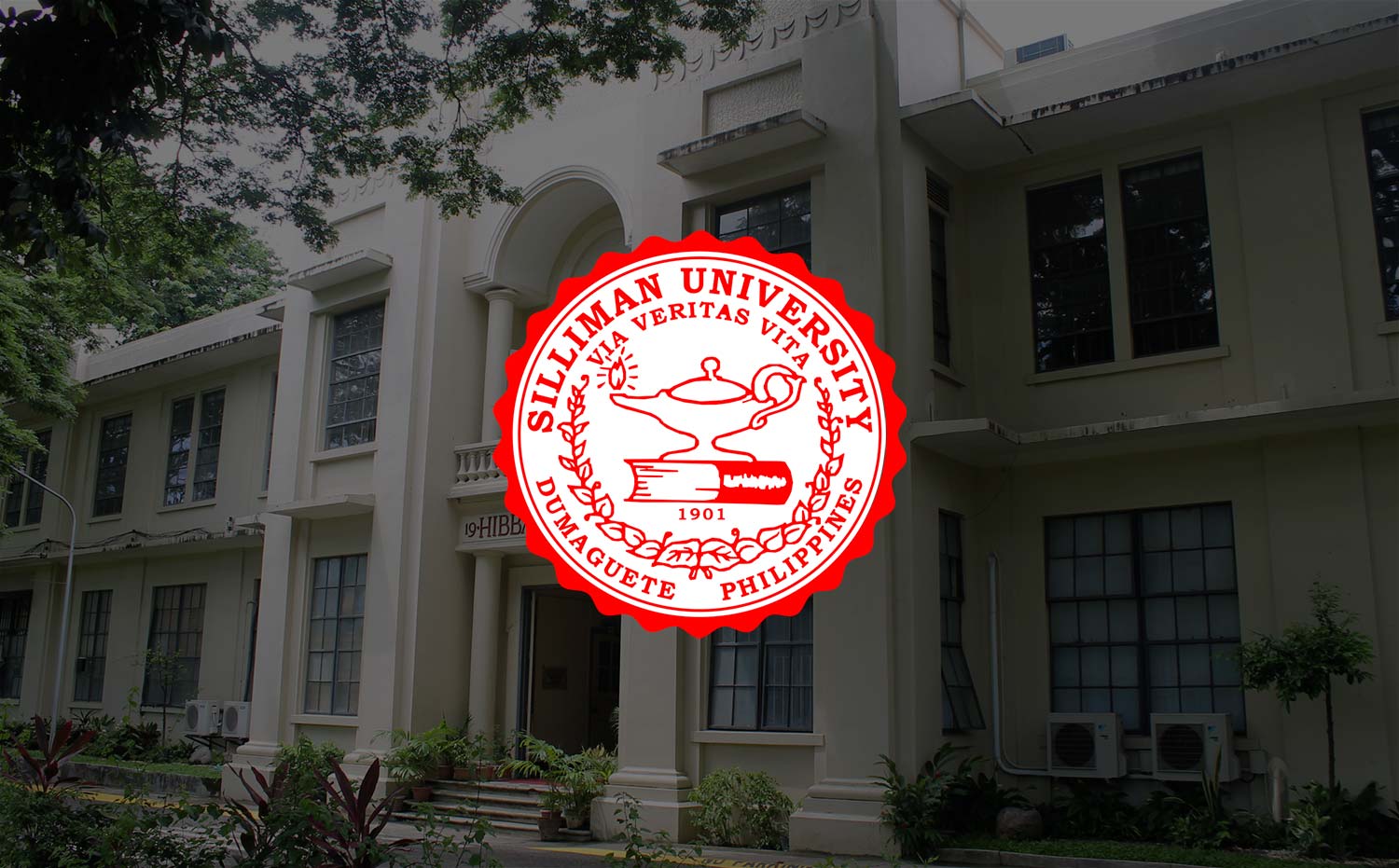 Mrs. Glady Girasol
As a preschool librarian, Mrs. Glady Girasol manages to put up a system of organizing the different collections at the Early Childhood library. Every day she makes sure these learning resources help both faculty and students in the department.
A native of Sibulan, Glady was the youngest of three siblings. Her mother, who worked as a public school teacher assigned in a different town, was home only on weekends so her father filled in the domestic role as the stay-at-home dad.
She enjoyed a childhood immersed in traditional Filipino games such as "tubig-tubig" and "kayukok." Her favorite was a game of "bahay-bahayan" and "tinda-tindahan." The latter comes as no surprise because Glady, young as she was then, was already an entrepreneur. She went around selling ice candies and other homemade sweets in school and in their neighborhood.
As a student, she consistently landed a spot among the top ten in her class throughout her elementary and high school years. By the time she reached college, Glady enrolled in Silliman University, the first private school she ever attended. She was convinced that by working as a student assistant, she could put herself through the four years especially since her older sister had done the same.
Without a clear plan for a career to pursue, Glady first enrolled in the Bachelor in Business Administration program, majoring in Management. When she wasn't in class, she would spend her free hours working as a student assistant at the University library. Her diligence covered most of her tuition and in 1985, she earned her baccalaureate degree.
After graduation she enlisted for stenography training at the Provincial Fiscal's Office before an opportunity opened up at the Department of Public Works and Highways (DPWH). She grabbed the job and served less than year there as a contractual employee. She left DPWH when a librarian informed her that the University was hiring for a clerical position at the main library. In 1987, Glady was employed in Silliman as Cataloging Clerk.
In 1990, she met Filemon, an engineer at the National Steel Corporation in Iligan City. Coincidentally, he was also a student assistant at the University Library and though they worked for years in the same building while in college, they never knew each other until that point. Friendship easily took root and with time that friendship grew into something much stronger. In 1997, they vowed to be husband and wife, 'til death do they part. Their marriage was blessed with a son, Dyx Philip.
Finding fulfillment in her work at the Library, Glady decided to commit to being a full-fledged librarian. She pursued a bachelor's degree in Library and Information Science at the University of San Jose Recoletos in Cebu under its Expanded Tertiary Education Equivalency and Accreditation Program. She completed this in 2010. The following year, she took the Licensure Exam for Librarians and passed.
But in a bitter twist of fate, Filemon died from a heart attack at age 49 in 2012. "That was the hardest blow emotionally that my son and I had to endure," said Glady.
At this point in her life, with 26 years of service to the University, and by God's grace still counting, Glady simply wishes to retire gracefully and be remembered as someone who brings smiles on people's faces.
Describe yourself in three words.
Domestic (in the sense that I prefer to be always at home than going out)
Dependable (I'm ready to lend a helping hand when needed)
Practical (I find the easiest way to get things done)
What is your motto in life?
"Today is what I have"
What makes you laugh?
Being with funny and humorous people
What makes you cry?
Movies with sad endings
What's your favorite time of the day and why?
After 5pm. I feel relaxed from work and free to do anything I want.
What's your favorite day of the week and why?
Sunday – because it's rest day.
What do you love doing when not working?
Tending to my garden
What is your favorite hangout place in the University?
Amphitheater
What makes you blush?
When an unexpected person comes to visit me
If you were an actress, who would you be?
Dawn Zulueta. She looks young at her age. She is simply elegant and I find her successful in both career and family life.
Tell us a fact about yourself.
I'm sensitive to my own emotions as well as to others. Fairly or unfairly, I'm known for my moodiness. I am tough but soft, easily angered but can manage to control my emotions. I hate arguments and I will stick to a friend without hesitation.
What's your favorite game growing up?
"Bahay-bahayan" or "tinda-tindahan"
What is your idea of a relaxing day?
A relaxing day for me is pampering myself with home reflexology or body massage service, watching a "teleserye" or a movie, and taking a nap afterwards.
What one thing would people be interested to know about you?
My origin, the place where I am living
What song best describes the YOU and the life you have now?
"Blessings" by Laura Story – The lines of the song reminds me that life is filled with things you don't expect, but the Bible tells us to respond by trusting God and continue to worship Him.
What is the first thing you do right after waking up in the morning?
I start my day with a prayer, thanking God for another day in life.
What's your idea of a family?
I may not have a perfect family, but I believe that an ideal family is standing with each other through thick and thin and act as pillars of strength in times of misfortune.