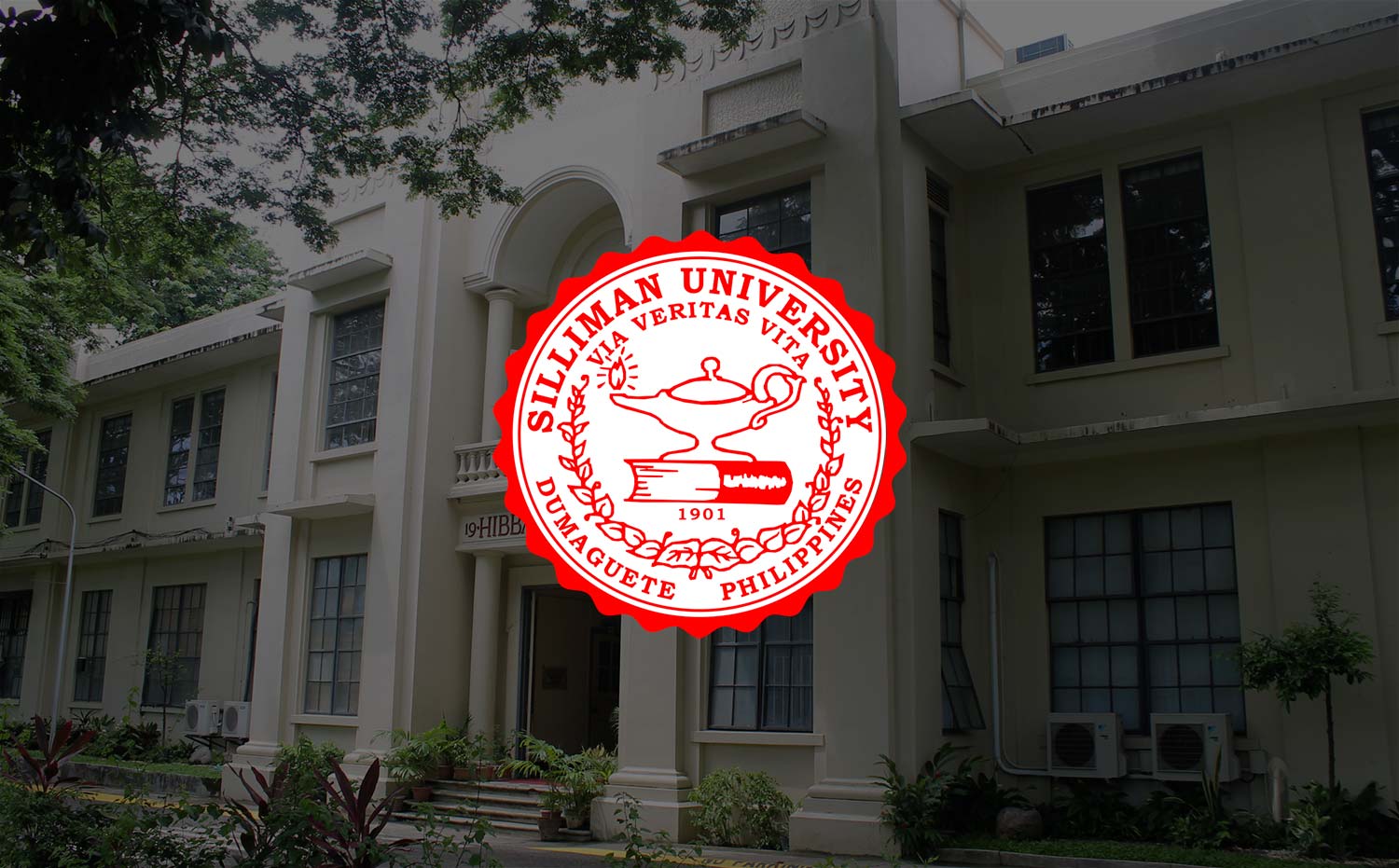 ND Dep't Conducts Workshop on Nutrition During Calamities
A capacity-building activity for members of a local community in the municipality of Dauin in Negros Oriental was spearheaded by the Nutrition and Dietetics Department of the College of Education at the Silliman University Marina Mission Clinic late last month.
The activity trained mostly mothers on achieving high nutrition for their children and families before, during and after natural calamities and other disasters. It focused more on preparation and handling of food, especially those that have longer shelf-life value, are good alternative fuel sources and are readily available either in their backyards or local community.
Dumaguete City's Operation and Warning Officer, Mr. Ronie Calumpang, was invited as speaker for the discussion on calamity preparedness. This was then followed by a cooking demonstration which introduced the utilization of crops abundant locally, such as sweet potato and banana.
The activity conincided with the Nutirition Month Celebration themed "Kalamidad Paghandaan: Gutom at Malnutrisyon Agapan."