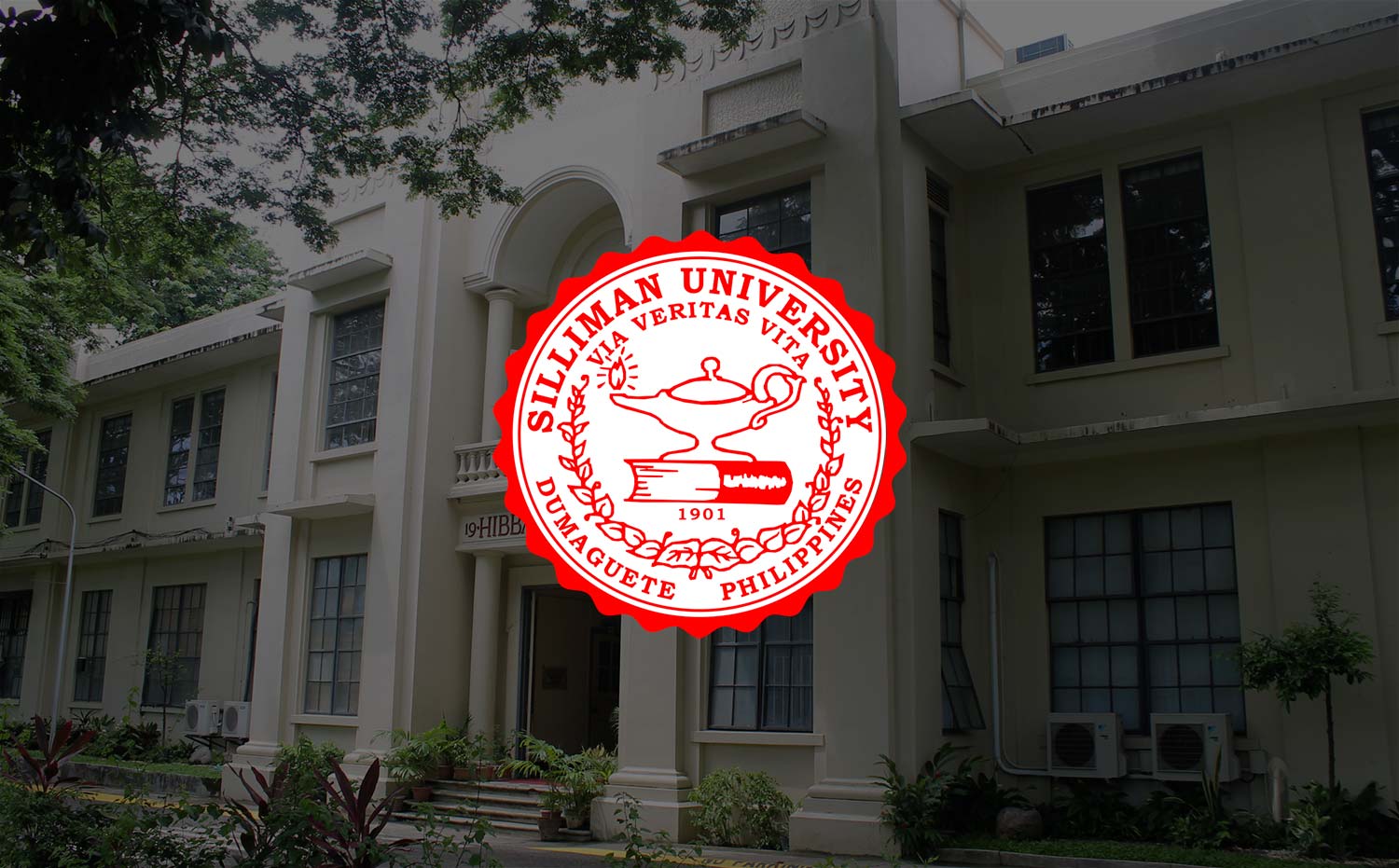 Research Director Presents Paper on Pagatban River
Director for Research Dr. Enrique G. Oracion presented a paper containing findings of his study on the Pagatban River located in Bayawan City, during the 2014 National Conference on the Philippine Sociological Society (PSS) held October 17 to 18 at the Mindanao State University in General Santos City.
His paper, "Fish, Flood and Kin: Ecosystem Services, Disaster and Relief Associated with Living Along a River" (abstract provided below), was among those featured under the parallel session that tackled the sub-theme "The Filipino household in times of disaster"
This year's conference on "Crises, Resiliency and Community: Sociology in the Age of Disasters" gathered over 200 scholars and practitioners engaged in sociological research on disasters, collectively experienced crises and suffering, and resiliency among Philippine communities. It provided a venue where scholars can engage each other on ideas that can shed light on contentious social issues and also explore opportunities of research collaboration.
A special issue of the Philippine Sociological Review, the official journal of the PSS, was also launched during the conference. It featured articles on Sociology of Religion, which included the paper on "The Secular Reasons for Entering the Diocesan Priestly Formation of Young Filipinos," co-authored by Dr. Oracion and Fr. Filmore Calibo, who obtained his Doctor of Philosophy in Social Science from Silliman University where Dr. Oracion was one of his professors.
Abstract
Ecosystem services are the benefits people obtain directly or indirectly from ecosystems such as the river. These services include, but not limited to, water supply and quality; protein food; recreational, aesthetic and spiritual benefits; and cycling of nutrients from upstream to downstream areas. But the river also becomes a source of disastrous events due to flash flooding and overflowing of water during heavy rains or typhoons. And in absence of significant support from outside the community and of a comprehensive disaster risk reduction management program of the local government for settlements along the river, the relief from kinship network within the community was considered a major cultural coping mechanism for combating risks associated with floods. So as they continue to enjoy the services of the river amidst some human-induced disaster, they have also learned to be resilient and to live with this event by rebuilding their means of subsistence from damages left after flooding episode. This was the experience of households surveyed along Pagatban River, which separates the town of Basay and the city of Bayawan, in Negros Oriental in Central Visayas, Philippines.