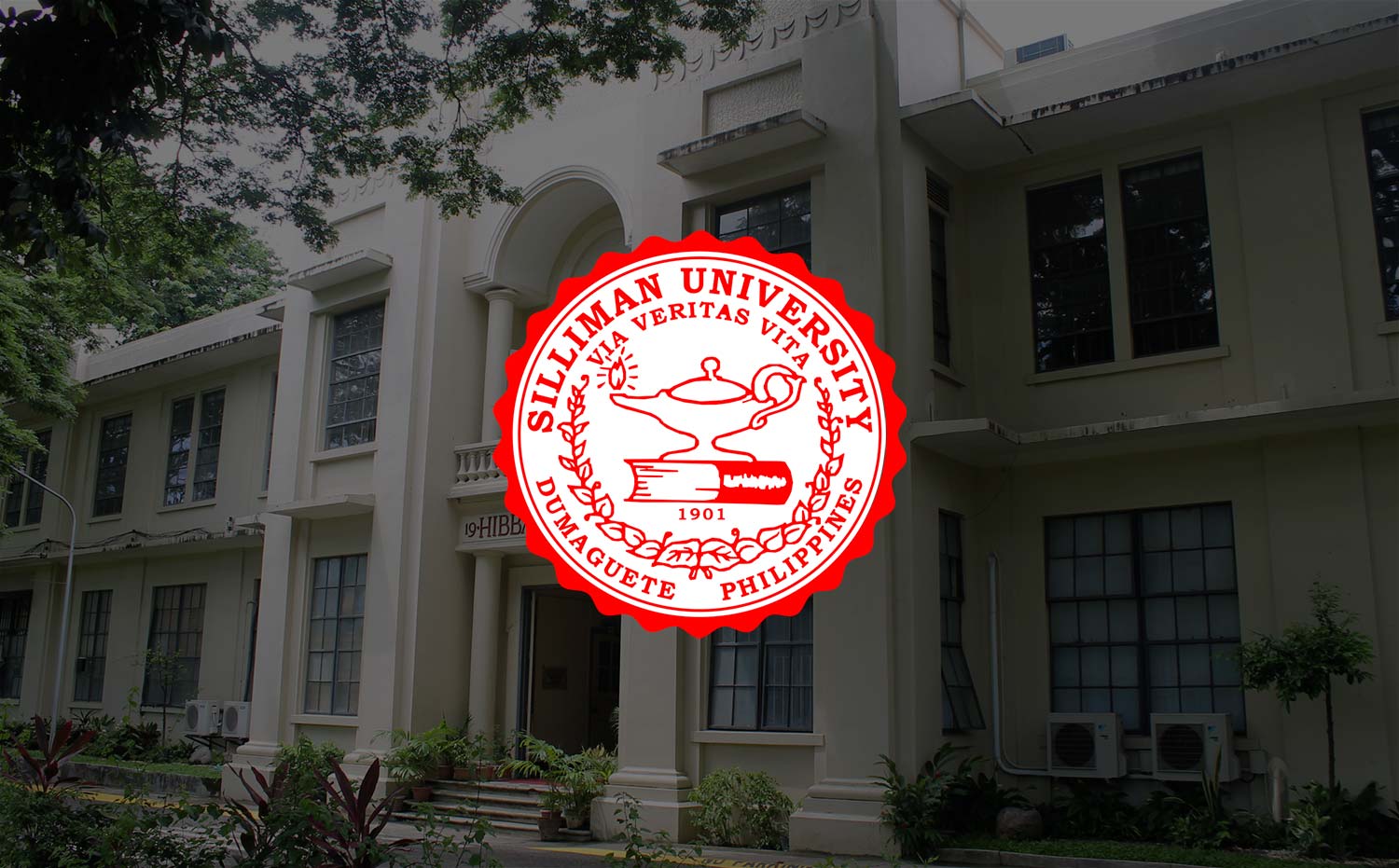 200 Young Economists Discuss Sustainable Visayan Economy
Around 200 business students from universities in the Visayas are gathering in Silliman University for the 14th Young Economists' Convention (YEC) on November 7.
This year's regional YEC tackles the theme "Road to Discovery: Rebuilding a Sustainable Visayan Economy". Two of its prominent speakers are Dr. Juanita Dy-Amatong, former Secretary of the Department of Finance the World Bank Group's first Executive Director, and Mr. Orlando Roncesvalles, former Assistant Director at the International Monetary Fund.
YEC aims to provide a rich perspective from which economic issues can be viewed against theories and principles discussed in the classroom. It seeks to develop the critical and analytical skills among business students by grounding them in relevant economic issues happening both in the country and around the globe.
Business students from the University of San Carlos in Cebu, University of St. La Salle in Bacolod, Foundation University in Dumaguete and Silliman are expected to participate.
One of the highlights of the YEC is the Outstanding Research Paper Competition where young budding economists are encouraged to share their researches and ideas that touch on local economic issues and potentially influence policy development.
Silliman's hosting this year is done in partnership with the De La Salle University in Manila, the lead university which was instrumental in the establishment of YEC.
On top of the preparations for the Silliman Economics Society, the student organization at the College of Business Administration which is behind the program of this year's YEC, is Genin Raya V. Amiscaray.