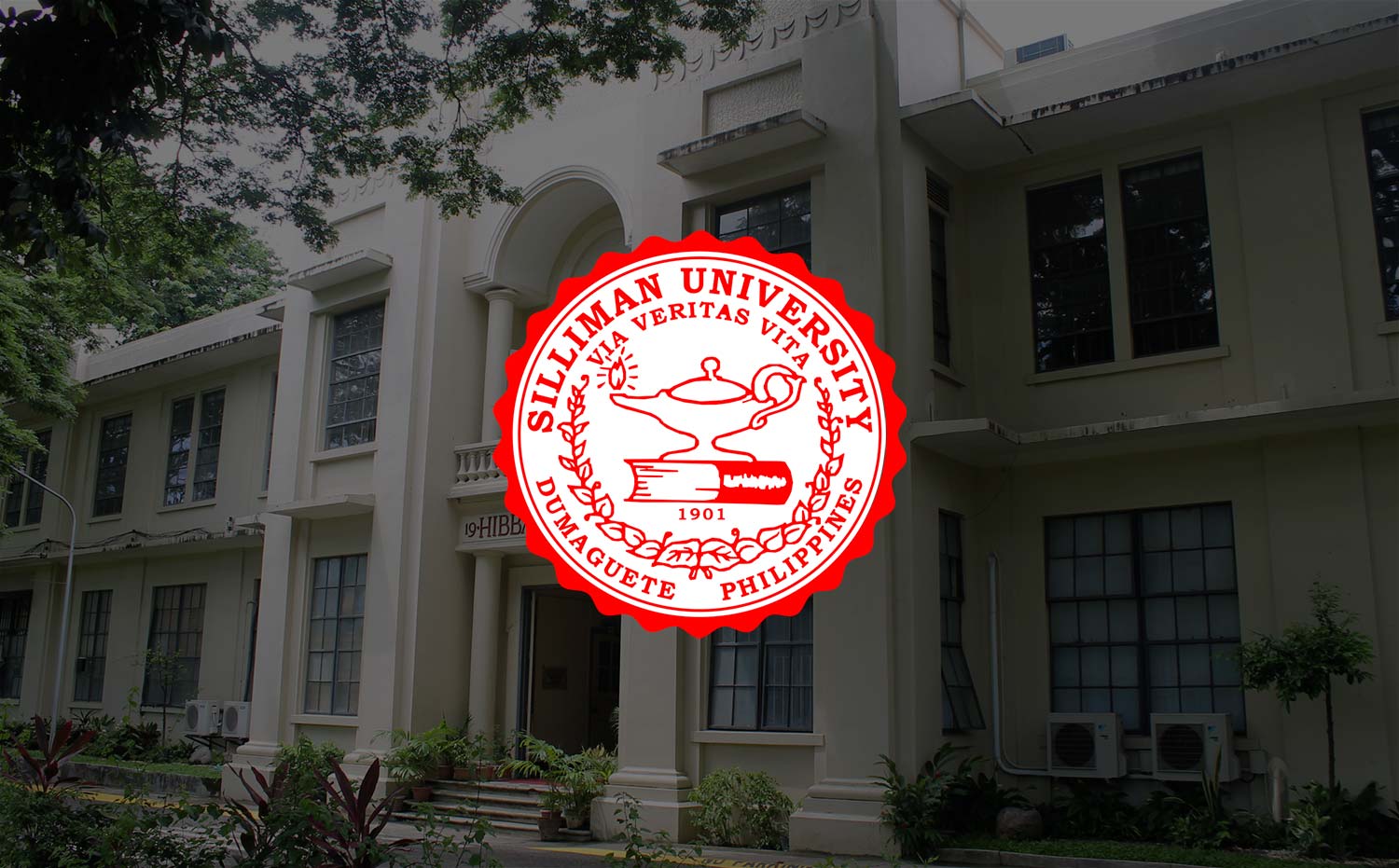 IHL Team Bags Best Respondent Memorial, Best Mooter Awards
Juris Doctor majors Naokichi Donggay and Yasmeen Junaid made it to the semifinals of the International Humanitarian Law (IHL) Moot Court Competition held October 20 to 24 at San Beda College in Manila.
The duo from the College of Law, while unable to break to the championship round, received the Best Respondent Memorial, an award given to the team which pleading earned the highest score. They were also awarded 1st runner-up in the Best Prosecution Memorial.
Dongga, who is in his junior year, also clinched Best Mooter, a major award in the general rounds that involved a total of 14 law schools from around the country. The same award was won by Silliman last year and similarly in 2009 and twice in 2010, when it bagged it twice: general rounds and final rounds.
During the semifinals Dongga and Junaid, who is a sophomore, took on a fictional case, "The Prosecutor vs. Admiral Tony Gusman," before the International Criminal Court. They fulfilled in separate rounds both roles of prosecution and defense in the case that charged Tony Gusman with the war crimes of starvation, attacking civilians and excessive damage to the natural environment under the Rome Statute to which the Philippines is a party.
IHL is the law of armed conflict.
Serving as coach and adviser was Atty. Elizabeth Karla Aguila, a law instructor and one of the lawyers in the Office of the General Counsel of Silliman University.
This year's IHL Moot Court Competition was sponsored by the International Committee of the Red Cross, Philippine Red Cross and the Court of Appeals.
(Photo shows [L-R] teammates Naokichi Donggay and Yasmeen Junaid with coach Atty. Elizabeth Karla Aguilan.)