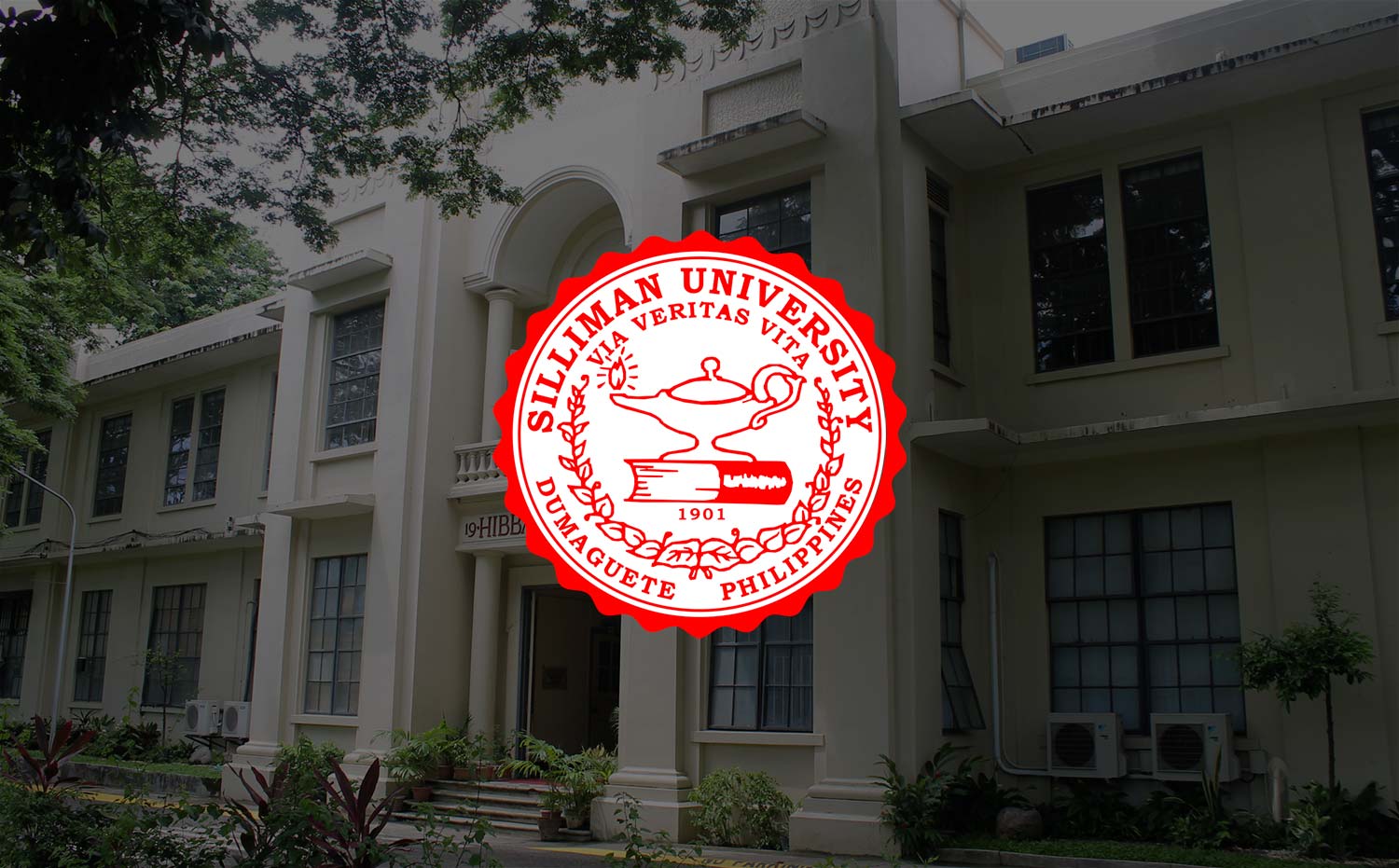 Grumble in the Jungle
By Alvin I. Dacanay
One of the attractions of what is now known as the Silliman University National Writers Workshop—which celebrates its 50th year this month—for the Manila-based fellowship applicant is the chance to not only learn about the craft of writing from some of the country's literary luminaries, but also to travel to some of Negros Oriental's tourist destinations.
My 2001 batch—poets Christine Alindada, Anna Bernaldo, Jeneen Garcia, BJ Patiño and Lolita Villa; and fictionists Paul de Guzman, Ibarra "Barry" Gutierrez 3rd, Janet Baclayon Villa, Marby Villaceran and myself—certainly did some travelling during our three-week workshop. And among the places we visited, we cherish our excursion to Casaroro Falls the most.
Accompanied by two experienced hikers that our self-appointed guide Mickey Ybañez had provided, my batch mates and I left our lodgings in Banilad on Saturday morning and took a relatively short jeep ride to Valencia, a small mountainous town located 9.4 kilometers from Dumaguete City. Christine's then-boyfriend Adam, and Maiya, a workshop auditor, also joined us.
Once in Valencia, we headed for the base of a certain hill and started hiking. Being inexperienced and somewhat out of shape, we were already panting and perspiring midway through the two-hour climb. Every now and then one of us would ask either Herbie or Gabby—the experienced hikers—to slow down a bit, to let us rest for a while.
It was almost 10 in the morning when we finally reached the entrance to Casaroro, our bodies aching, our breathing heavy. As we rested, we noticed a small wooden sign nailed to a tree trunk. The tone seemed cheerful: "Lose the calories; let's do the jungle trek!"
"'Tang-ina," Marby had cursed. "Jungle trek, jungle trek. F—k."
That's not the end of it. After we passed through the entrance we saw a crudely finished cemented stairway with wooden railings that spiralled downward along the face of the mountain. Not only did it look steep, it also didn't look too secure. Despite our reservations, we carefully descended the stairway, one after another, forming a snake-like line, the treetops diverting our attention away from the daunting view below. We even had to hold on to each other at some of the stairway's trickier spots. But almost an hour—and more than 350 steps—later, we finally and safely reached the base of the mountain. A healthy stream flowed nearby.
Not far off, we heard Casaroro roaring.
Gabby and Herbie then led us through several jagged rows of massive boulders. Over them we could see the falls in the horizon. One by one we cautiously crossed from one rock to another, from one row to another. We really took our time, for the boulders were quite slippery.
Christine knew this very well, for at one point she momentarily lost her balance. Adam thankfully managed to catch her in time. It didn't take that long for all of us to reach the stony edge of the cool pool of green water, to feel the raging waterfalls spray on our tired faces.
Up close, the narrow, the hundred foot-long Casaroro looked impressive. The way walls of leaves and moss surrounded it in a semi-circle, the way the shining white water poured itself into the pool—the entire view resembled a beautiful, almost overflowing lavatory with the faucet wide open. It was hot that day, but being so close to the waterfall we didn't notice. All of us just stood there, staring, soaking at the splendid sight, until one of us—BJ, I believe—stripped to his trunks and took a tentative dip. Then another followed. And another.
No sooner had I started to wade into the pool that I felt as though my entire body was in a heavy-duty freezer. It was that cold. But I felt determined to linger in it as long as I could. And so I did, floating around the edge of the pool. There's no way I would swim near the falls, I thought then. I'm not that daring, or dumb.
I couldn't say the same for Maiya, though. At one point we saw her inexplicably on the wall of foliage, her arms and legs extended like a spider, appearing as if she was trying to approach the waterfall. What she did alarmed us: what if something terrible happened to her? Even Gabby got scared, for he tried to climb the wall himself and tried dissuading her from going further. Good thing she heeded him and stopped then and there.
But her odd behavior didn't end there. After we had enough of the pool, we decided to have our lunch at a shaded picnic area by the boulders. As we were munching the paninis we bought the night before at the now-closed Silliman Avenue Café, we saw Maiya not far away, lying in the stream with her eyes closed, relishing the rushing water surround her petite body.
"Para siyang lumulutang na duwendeng patay [She looked like floating dead drawf]," BJ quipped.
I almost choked with laughter upon hearing that. So did the rest.
We decided to go home not long after. It was already past one by that time. We groaned when we faced the stairway again; here we go again, we thought then. So we climbed the steps, all 350-plus of them, stopping briefly at several points along the way and taking our sweet time. No doubt about it: climbing that stairway was much harder. We were once again panting and sweating when we reached the entrance-turned-exit more than an hour later, the cheerful, accursed sign still greeting us.
Someone should really tear that sign down and fling it to the sky, I thought then.
Thankfully, the trek had become much easier from that point, and within the hour we had arrived at the hill base, and the town. It would've been an uneventful trip back to our lodgings, but it seemed Maiya would have none of it. Throughout the ride back she stubbornly sat on the jeepney's roof than sit with us. Out of hiya, perhaps.
As the jeepney sped en route to Banilad, my batch mates and I soon settled into our separate spaces inside the vehicle, quiet, exhausted and aching all over. We sometimes caught ourselves stealing glimpses of one another, and even then we knew: we would all remember this particular May day very fondly.
[cross-posted in The Manila Times]