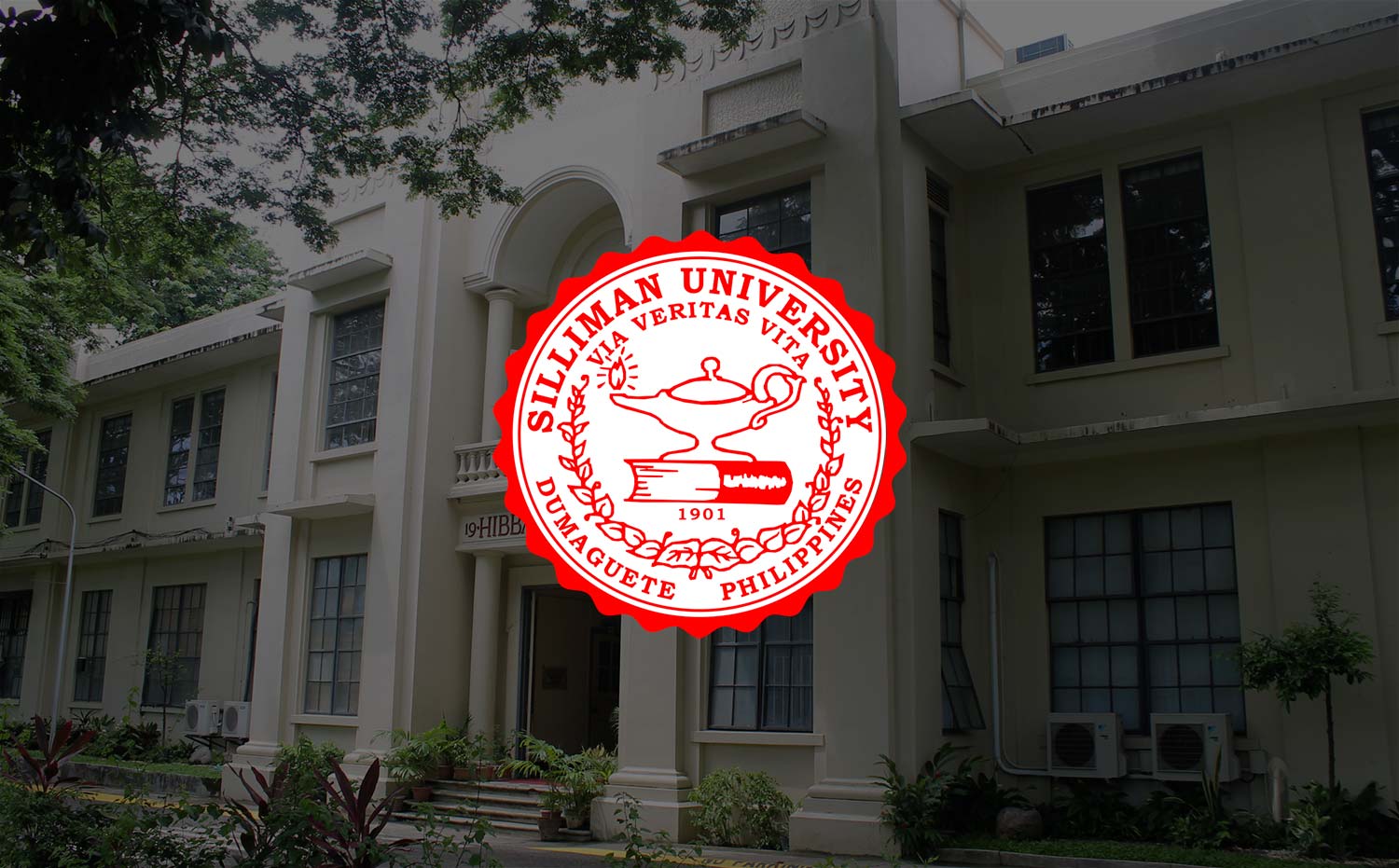 All Souls Day
All Souls Day: Honoring the Departed and Feeding our Souls
By Dr. Myraluz V-Waddington, Program Coordinator, Master in Peace Studies Program
As the month of November is ushered in, we are once again setting aside time to remember our departed loved ones. For most of us, this is an occasion for family gathering, for visiting the graves of dearly departed, for working together to clean and beautify the graves with offerings of flowers and lighted candles.
Originally created by the early church as a day of intercession for the dead through prayers for their souls to be purged of sins, All Souls Day, indeed, tells us a story of human concern for other people that is not extinguished even by death. This concern drives people to sacred service, that of interceding for the souls of those who have already passed through this life. But there is another dimension of the story — the soul itself.
The Oxford English Dictionary (OED) details some definition of soul. One is derived from the Greek word "psyche" which refers to the vital breath, the animating principle in humans and other animals and is understood to be incorporeal. In addition to this, the early Greek philosophical thinking about the soul characterizes it as bearer of virtues, such as courage and justice. Soul as a word is also used to refer to an individual – as in "that poor soul over there.."
Implicit within our commemoration of All Souls Day is the belief that each of us has a soul – perhaps understood more deeply by us than what the OED defines. And while we highlight the remembrance of the souls of the dead during All Souls Day, a big part of that remembrance is when these souls were still alive — they shaped our lives. When they were still alive, our mothers, fathers, siblings, friends and other people (now deceased) who have touched our lives shaped our souls. (For those of you who believe that your pets have souls, even our dead pets shaped our souls.) In essence, they are part of our souls and they live on. When we reminisce about the good works of our dead ones, we honor them. But we honor them better if we feed our souls from the learning we get out of the lives they lived and continue the soul work they have sparked in us by touching the souls of others. We respect the memory of our loved ones when we use our remaining days on earth to make life much better for others.
Sadly, news of police on full alert preceding All Souls Day observance in the Philippines and images of banners that says "Sementeryo ay Irespeto, Huwag kang Baboy" seems to indicate that we need to work on honoring the souls of our dear departed. We need to be serious in doing intercession work not just for the souls of the dead but more so for the transformation of souls of those who are still alive. And that includes our poor own soul.