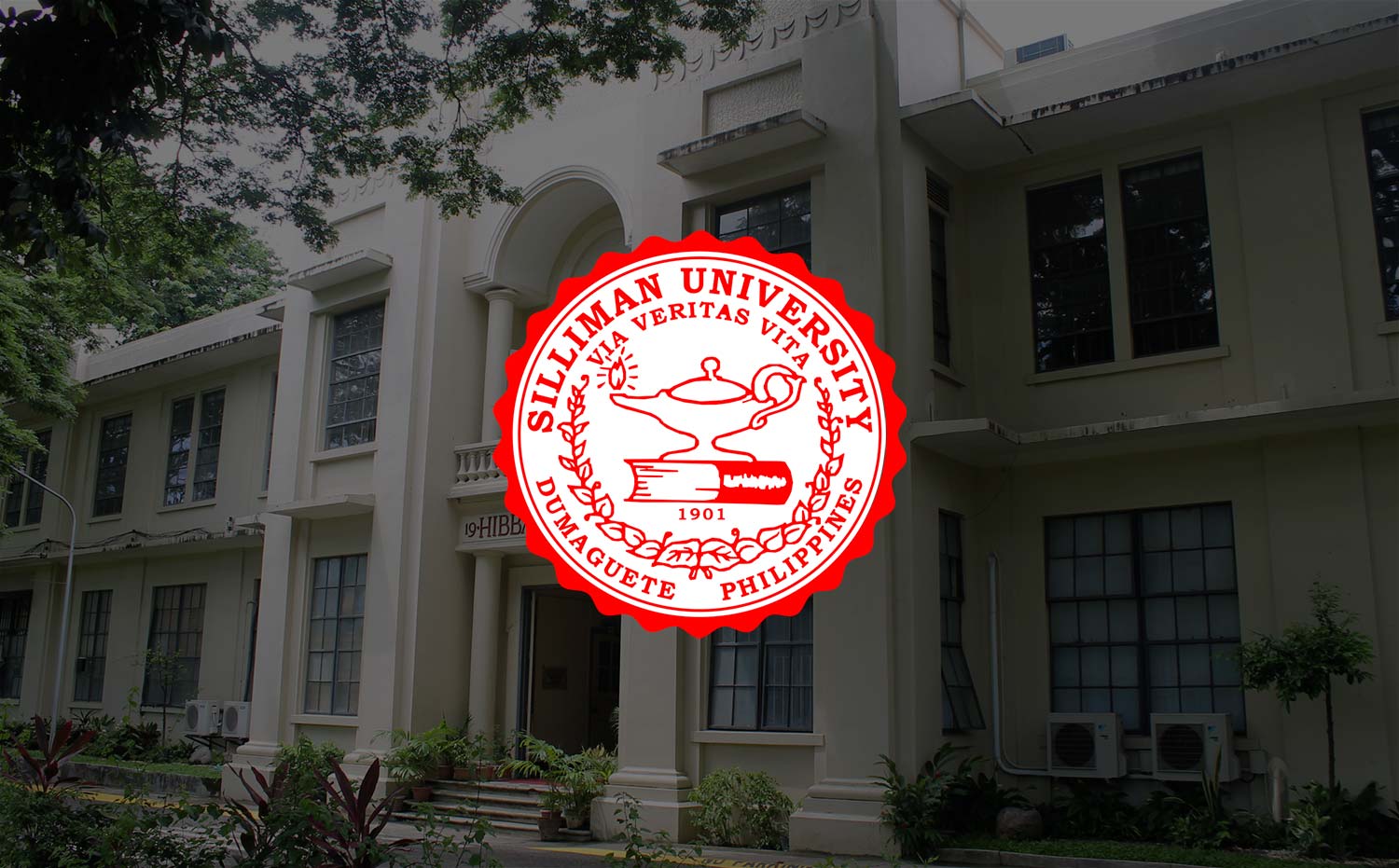 Classes for 2nd Semester Begin November 4
Second semester opens next week, with classes starting on November 4, Tuesday.
The Office of the Registrar and Admissions continues to receive applications until November 14. Continuing students are required to facilitate enrollment online via their respective Student Online Services (SOLS) accounts.
Payment of tuition and fees can also be done online by credit card.
Online Payment
For continuing students:
1. Log-in to your SOLS account (http://livecomm.su.edu.ph/mysilliman/login.php)
2. Click the "Pay Online" button
3. Enter amount
4. Click "Proceed with Payment". You will then be re-directed to the BDO payment gateway.
New students and transferees may also pay online after they have been issued an SOLS account. The SOLS account is automatically sent to the e-mail address registered by the enrollee after completing the admission process online (http://su.edu.ph/page/26-Admission-Procedures).