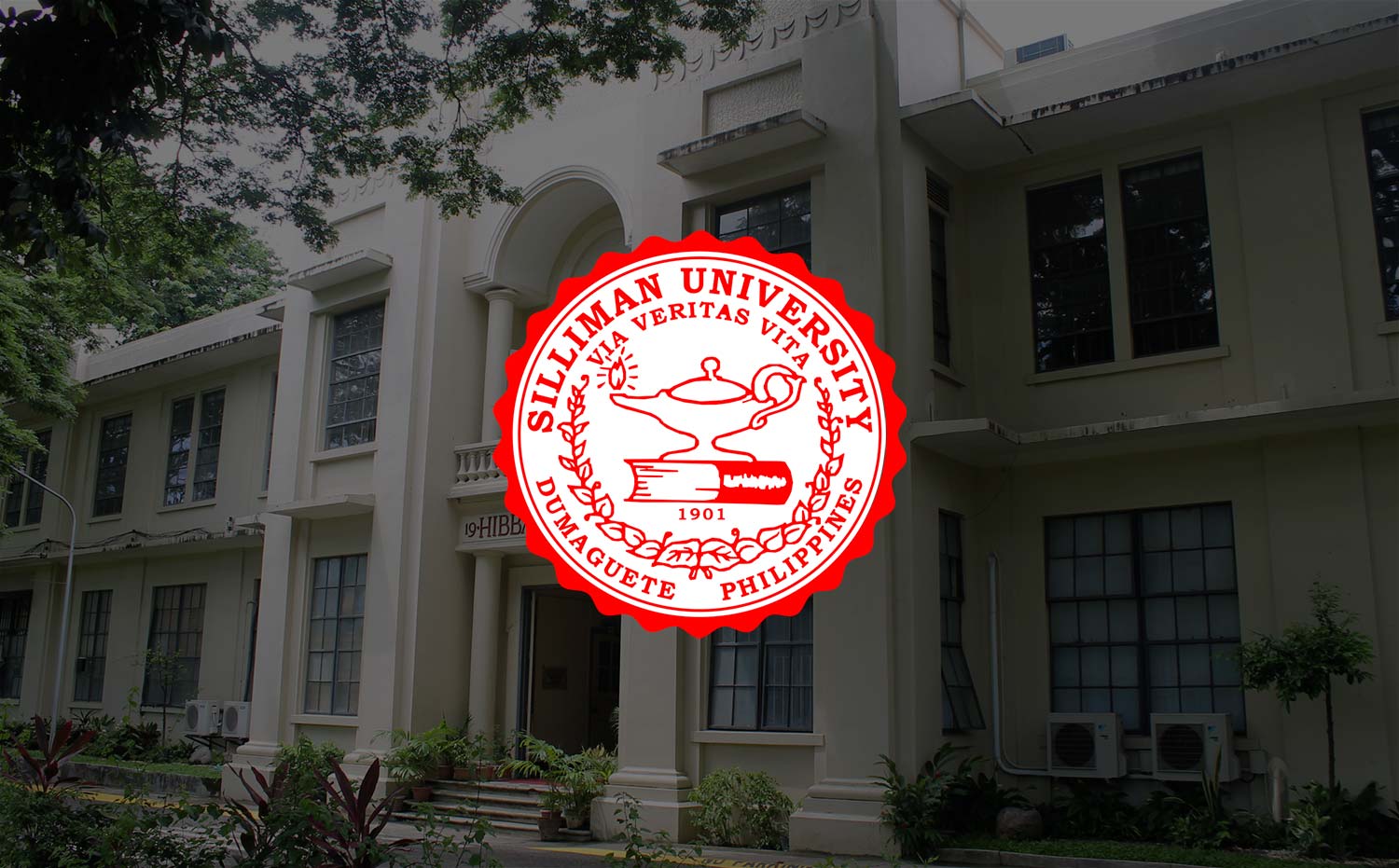 Alumni Updates (October 27-November 1)
The Silliman University Alumni Association of Northern California (SUAANC) recently participated in the Barrio Fiesta Filipinas (BFF), an all-day celebration of the best of Filipino heritage and culture at the Elk Grove Regional Park. Being the first and largest community effort of SUAANC, it was an opportune time to promote Silliman University through awareness campaign and assist in the University's international student recruitment. Silliman has more than 200 international students from over 40 countries this year.
The newly elected officers of SUAANC for 2014-2016 are the following: Maribel S. Cuaresma, president; Mae S. Bayani, 1st vice president; Guy Edsel G. Omictin, 2nd vice president; Lemuel L. Raterta, 3rd vice president; Willsita T. Tongol, secretary; Goddess Darling I. Biclar, treasurer; Elpedio V. Jamosmos, Jr., auditor; and Jezrel B. Badoy, PRO. The new members of the Board of Directors are: Sandra P. Uriarte chairman), Cecille A. Valoria (co-chair), Federico D. Ranches, Efren D. Quial III, Franklin J. Beltran, Franklin F. Carbalo, and Maribel S. Cuaresma (ex-officio).
Alumna and former faculty of the College of Engineering Janith Chan-Acosta, who is now based in Daly City, California, USA, visits the campus after being away for 16 years. The Alumni and External Affairs Office gave Acosta, her son Rudy, and Olympian archer Joan Chan a tour of the campus on the tartanilla which was donated by Mass Communication alumna Elsie Sy-Niebar.
The Silliman University Alumni and Friends at San Diego (SUA&[email protected]) recently elected their officers for fiscal year 2015-2016. They are: Dinah Peñaflorida, president; Louella Dolar, vice president; Pricilla Madrid, secretary; Allen Garrido, treasurer; and John Bandala, auditor. The members of the Board of Directors are: Amelia Hernandez-Buluran (chairperson), Fely Tan-Narvaez (co-chair), Susan Monte de Ramos-Soldwich, Nathaniel Tan, Sofia Pelias-Jadloc, Isaias Paniamogan, Miriam Tan-Cole, and LaarniGularek. Induction of the new officers will be on December 14, 2014, 1PM at the Mira Mesa Library, San Diego.
(Photo shows new SUA&[email protected] president Dinah Peñaflorida.)