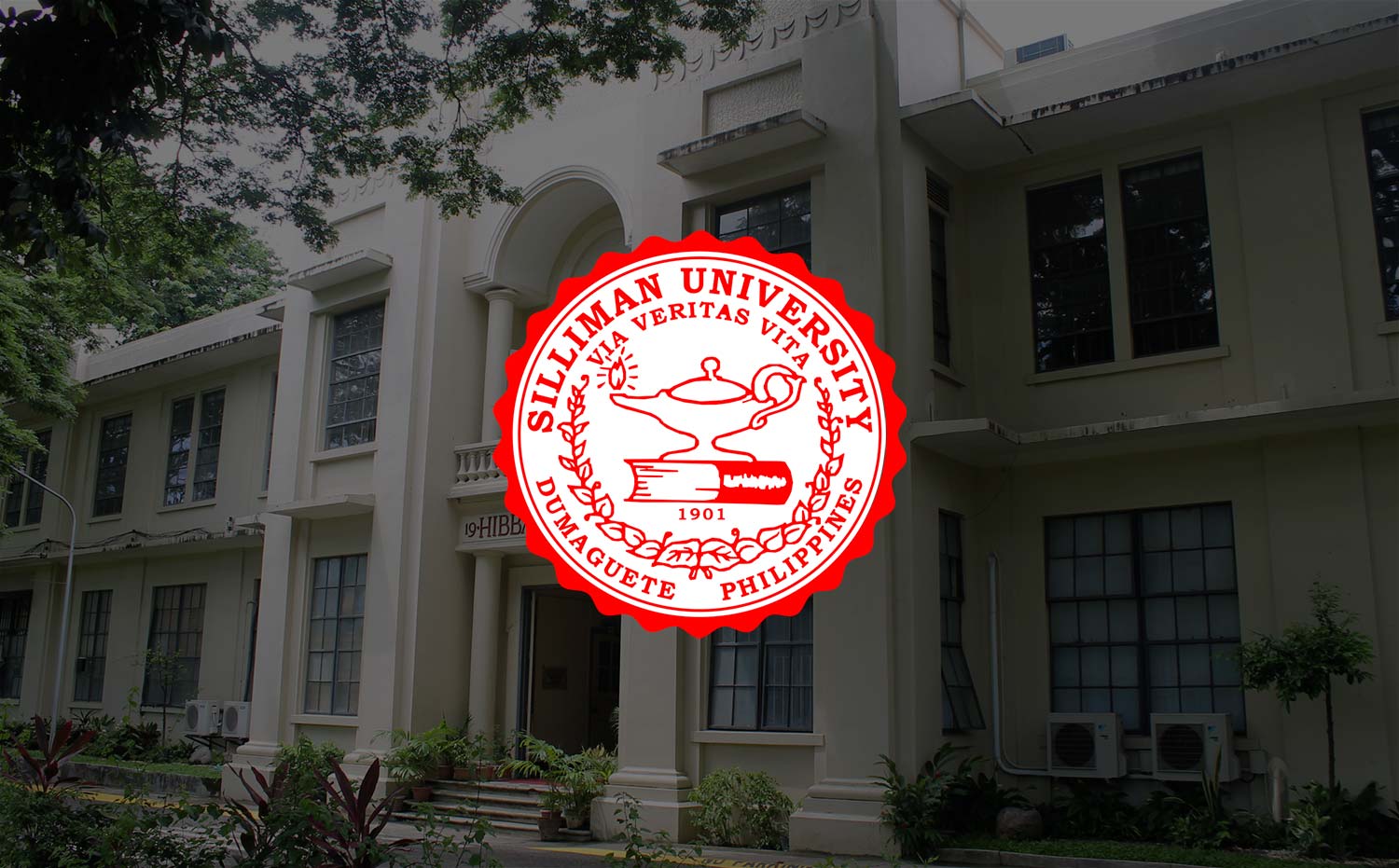 Medical School Hosts Regional Convention of Medical Students
Over a hundred medical students from eight medical schools converged on campus for the 3rd Visayas Regional Convention for Medical Students held October 24 to 25.
Schools represented were: Central Philippine University, Iloilo Doctor's College of Medicine and West Visayas State University in Iloilo; University of St. La Salle in Bacolod; and Cebu Doctor's University, Cebu Institute of Medicine, University of the Visayas Gullas College of Medicine and Southwestern University Matias H. Aznar Memorial College of Medicine in Cebu.
The first day featured lectures on the dynamics in the relationship between the doctor and the medical profession, the doctor and her patients, and the doctor and the community. These were discussed respectively by Dr. Walden Ursos, a nuclear medicine specialist and professor at the Medical School in Silliman, Dr. Mahogany Basco, a pediatrician and a public health specialist, and Dr. Lester Sam Araneta Geroy, Team Leader at field office in Cebu of the World Health Organization.
Day two highlighted the 1st Visayas Regional Medical Students' Research and Poster Competition. There were a total of ten research papers that competed under two categories: "Clinical and Public Health" and "Laboratory and Animal Research".
This year's convention took on the theme "The Power of Medicine in Changing Lives". It was conducted in partnership with the Association of Philippine Medical Colleges-Student Network.