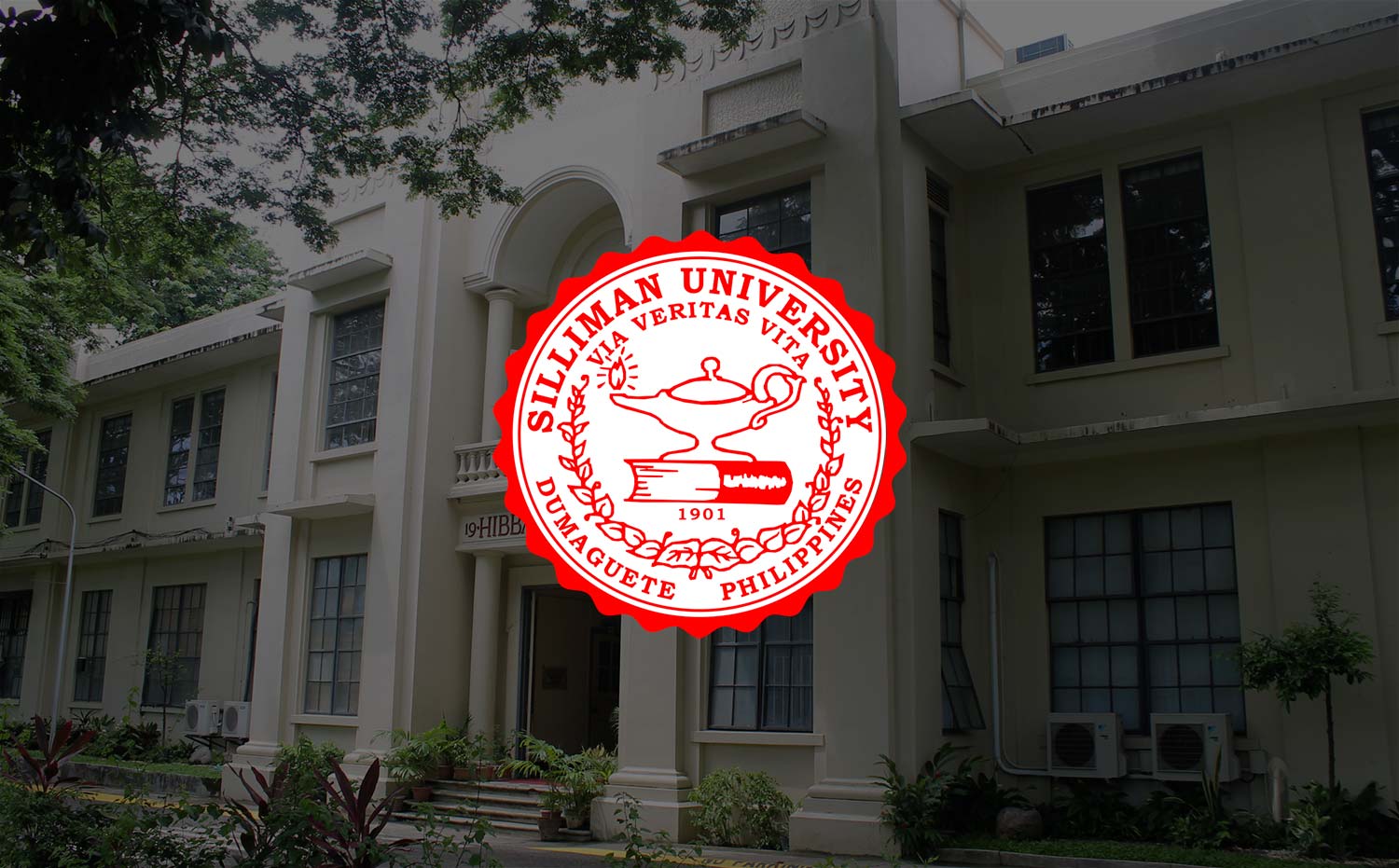 Instruction Director Joins Asian Leaders Program in HK
Office of Instruction Director Prof. Juliet Padernal attended the 2014 Asian University Leaders Program (AULP) held October 16 to 19 at the Hong Kong Institute of Education in New Territories, Hong Kong.
The program was organized by the United Board of Christian Higher Education in Asia (UBCHEA) and the Asia Pacific Higher Education Research Partnership (APHERP) for senior officers of higher education institutions in the ASEAN region.
AULP is an annual program designed to cultivate leadership and management skills for current and future administrators in HEIs.
Professor Padernal was one of only three delegates from the Philippines. There was a total of 30 participants from ten countries.
The seminar, themed "Massification of Higher Education in Asia and the Challenges for Whole Person Education," was divided into two parts. The first, which was handled by UBCHEA provided a venue where participants shared their thoughts on converging education reforms in Asia. It also engaged them in a series of discussions on strategic planning and leadership, building capacity for institutional research, and common concerns on admissions, financial planning and fundraising, quality assurance and faculty development.
APHERP administered the second part. It brought in scholars from around Asia and the Pacific who presented their respective papers which revolved around a concept paper developed by John Hawkins and Deane Neubauer, entitled "The many faces of Asia Pacific Higher Education in the Era of Massification."
Silliman sends a delegate every year to participate in the AULP.