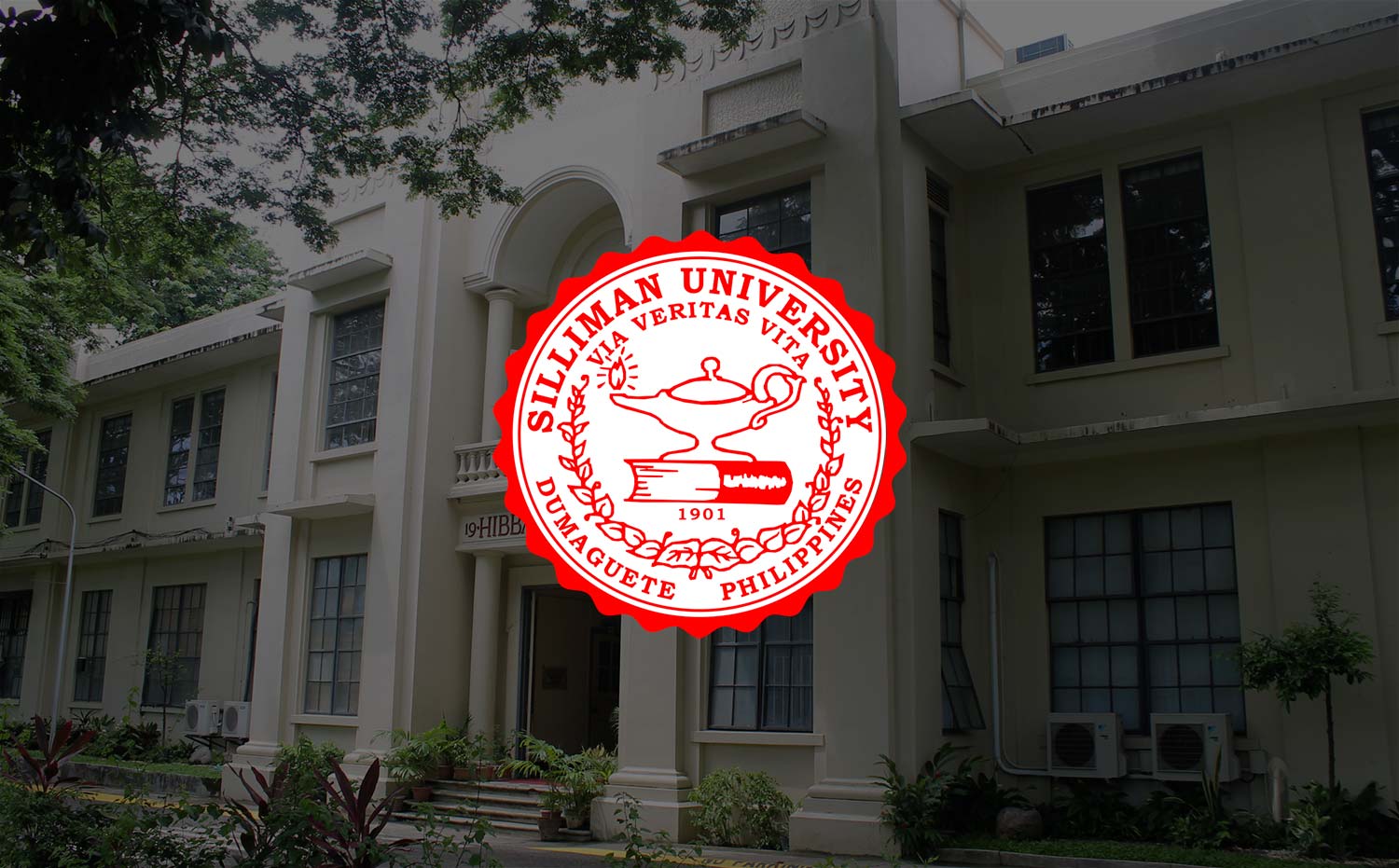 Meriendas With Mom Edith and Other Memories
By Chi Balmaceda Gutierrez.
I was a part of that workshop of 1988-1989 which was held for an entire semester. My co-fellows then were the Soria-de Veyra brothers from Leyte, Vim Nadera, Mozart Pastrano, Cynthia Lopez-Dee, Jun Celmar, Tim Montes, among others.
Each time Mom Edith had a literary session with us, which was usually held in the afternoons, she always surprised us with a native basket full of porcelain cups, forks, spoons, and a big merienda. It was either a kaldero of ginataan, a sweet mixture of fruity things in thick coconut milk, or other indigenous concoction that evoked an idyllic childhood spent in the backwaters of some provincial village. It was a grand gesture of motherly love that both warmed the heart and the stomach.
Our batch though got involved in activities other than writing (and this distracted us, actually, because I was the production designer). We mounted, for example, Rene Villanueva's play "Kaaway sa Sulod" at the old Woodward Theater.
When we were fixing the lighting facilities, we were shocked when a nest full of bird's eggs fell on the floor. It was heartbreaking because the eggs broke in the process, though it signaled that at last, the old Woodward—which had never been used for a long time — was being roused again for a performance. Tim Montes played the lead role while Mozart Pastrano directed the play, and we were flattered when Dumaguete's 100, including the hacienderos, came to watch it.
These memories of Silliman's ancient campus will forever haunt and warm my heart.