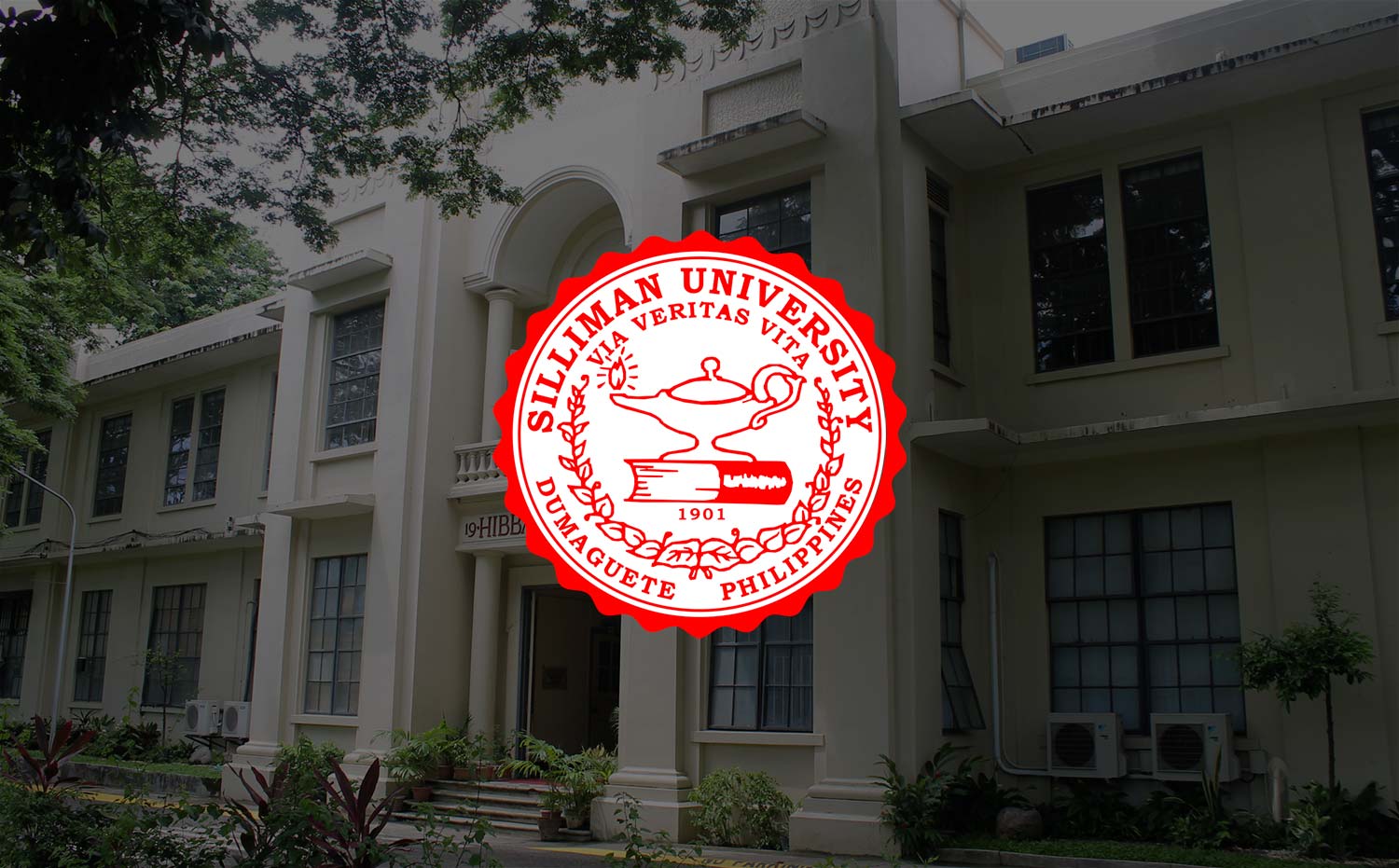 Walking the Talk
Walking the Talk
By Rev. Elmer L. Saa, Pastoral Team Coordinator, Silliman University Church
(Delivered during the Administration Devotion, November 3, 2014.)
Text: Matthew 5:43-48
An elderly Scottish woman was making her way through the countryside. Each time she came to a crossroads she would toss a stick into the air. Whichever way the stick came down was the direction she went. At one intersection, however, an old man saw her toss her stick into the air not once, not twice, but three times before resuming her journey.
The old man was curious. "Why are you throwing your stick like that?" he asked. She replied, "I'm letting God direct my journey by using this stick." "Then why did you throw it three times?" asked the old man. "Because," she said, "the first two times He was pointing me in the wrong direction."
Jesus said, "Everyone then who hears these words of mine and acts on them will be like a wise man who built his house upon rock. The rain fell, the floods came, and the winds blew and beat on that house, but it did not fall, because it had been founded on rock . . ." I want to reflect for a few moments on "walking the talk." (Rev. Dr. Stephen R. Hanning, http://freelancepuppetchasers.com)
Jesus said in Matt. 5:43-48, "You have heard that it was said, "Love your neighbor and hate your enemy." But I tell you: Love your enemies and pray for those who persecute you, that you may be sons of your Father in heaven. He causes his sun to rise on the evil and the good, and sends rain on the righteous and the unrighteous. If you love those who love you, what reward will you get? Are not even the tax collectors doing that? And if you greet only your brothers, what are you doing more than others? Do not even pagans do that? Be perfect, therefore, as your heavenly Father is perfect."
Jesus not only taught this message but lived it. Jesus experienced misunderstanding, ingratitude, and rejection. But he was never bitter, discouraged, or overcome. To him, every obstacle was an opportunity.
Broken heartedness? It can be an opportunity to comfort. Disease? It can be an opportunity to heal. When there is hatred? It will become an opportunity to love. When we are experiencing temptation it can be an opportunity to overcome. When somebody sin? It can be an opportunity to forgive. His uncommon response to the everyday problems caused those around him to ask, "What manner of man is this?"
Long ago I learned that people are known not by how they act when they're in control, but by how they react when things are beyond their control. How do we react when criticized? There's always someone in the crowd who will criticize. Whether criticism is unjust or just, a person shows his or her true mettle by how he or she responds. The best way to lose an enemy is to treat him like a friend. It would help each of us to realize that there are times we make errors and display shortcomings. In our relationship with our Heavenly Father, we don't need justice – we need mercy. In our relationship with others, we should be quick to give mercy and slow to demand justice.
When someone condemns, or makes insult or judgment, and we are tempted to react in an unchristian manner, we should do the following. The following are suggestions of John C. Maxwell:
First, realize that everyone you meet is fighting a hard battle. The other person's life is no easier than yours. Perhaps today he or she is lonely, misunderstood, and hurt. A sure indication that a person hurts inside is the confirmation by what he or she says on the outside. Such a person may hurt you by what he or she says or does because of inward hurt.
Second, reacting in a positive, reassuring manner will produce better results. Suppose you hit another car while travelling on a highway. The driver of the other car was frightened and angry. Immediately you apologized, assured him that you would be responsible for the repair of his car and told the policeman it was your fault. It is by doing a positive reaction to a negative situation that would bring a better result.
Third, there's no better way to witness for Christ than by your Christian reactions. The fruit of the Spirit namely: love, joy, peace, patience, kindness, goodness, faithfulness, gentleness and self-control is not to be displayed only during the easy times but also even when things go wrong. That's the right reaction. That's genuine Christianity. (John C. Maxwell, "Think On These Things", Makati City, Philippines)
We don't walk the talk to leave our mark on the world. We don't walk the talk to demonstrate how religious we are. We walk the talk because that's what our Lord teaches us to do. We may leave this world as anonymously as we entered. No one may know how much we will have sacrificed or how much we will have risked – but God knows. God knows if we walk the talk and God knows why. And that's all that matters. Amen.