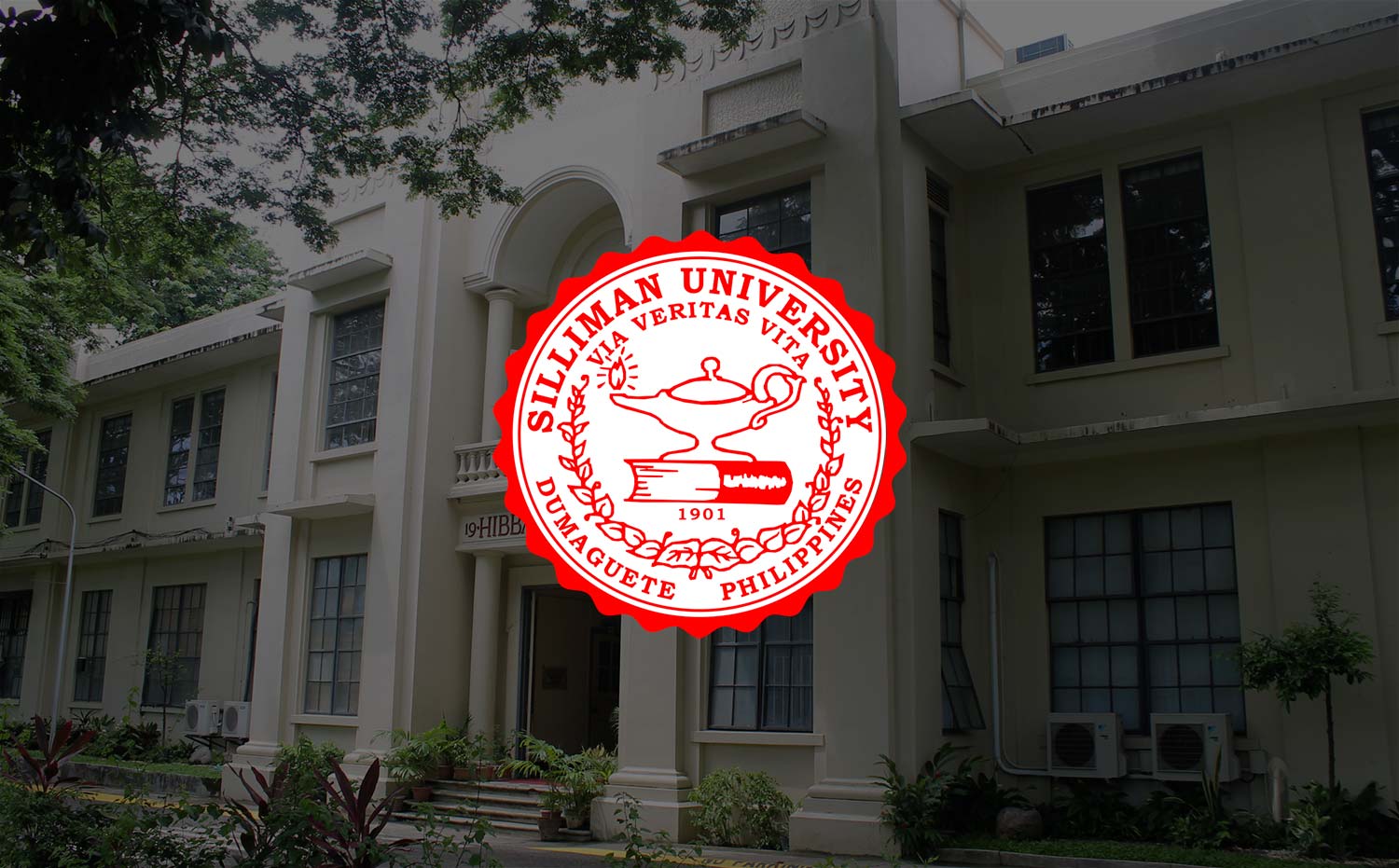 Nat'l TESOL Convention in SU Tackles Educational Reforms
The 3rd National Teaching English to Speakers of Other Languages (TESOL) Convention will be held November 19 to 21 in Silliman University.
Taking on the theme "TESOL: Nexus of K+12, ASEAN 2015, and International Opportunities," this event features a series of activities designed to highlight TESOL as a specialized program with an indispensable role in pushing the Philippine education system to be at par with or even a notch higher than our ASEAN neighbors.
Participants include researchers, school administrators, curriculum designers, instructional material writers, English language teachers, and TESOL trainers and students.
It also features a panel discussion on current issues and opportunities in the field of TESOL with representatives from three government agencies: Commission on Higher Education, Department of Education and Technical Education and Skills Development Authority.
This year's convention also introduces the first TESOL Masters Summit and the launching of new TESOL Philippines Regional Chapters and Junior Philippines Regional Chapters.
Coordination for Silliman for this event is done by Prof. Warlito Caturay Jr., Chairperson of the English and Literature Department. For inquiries: e-mail: [email protected].