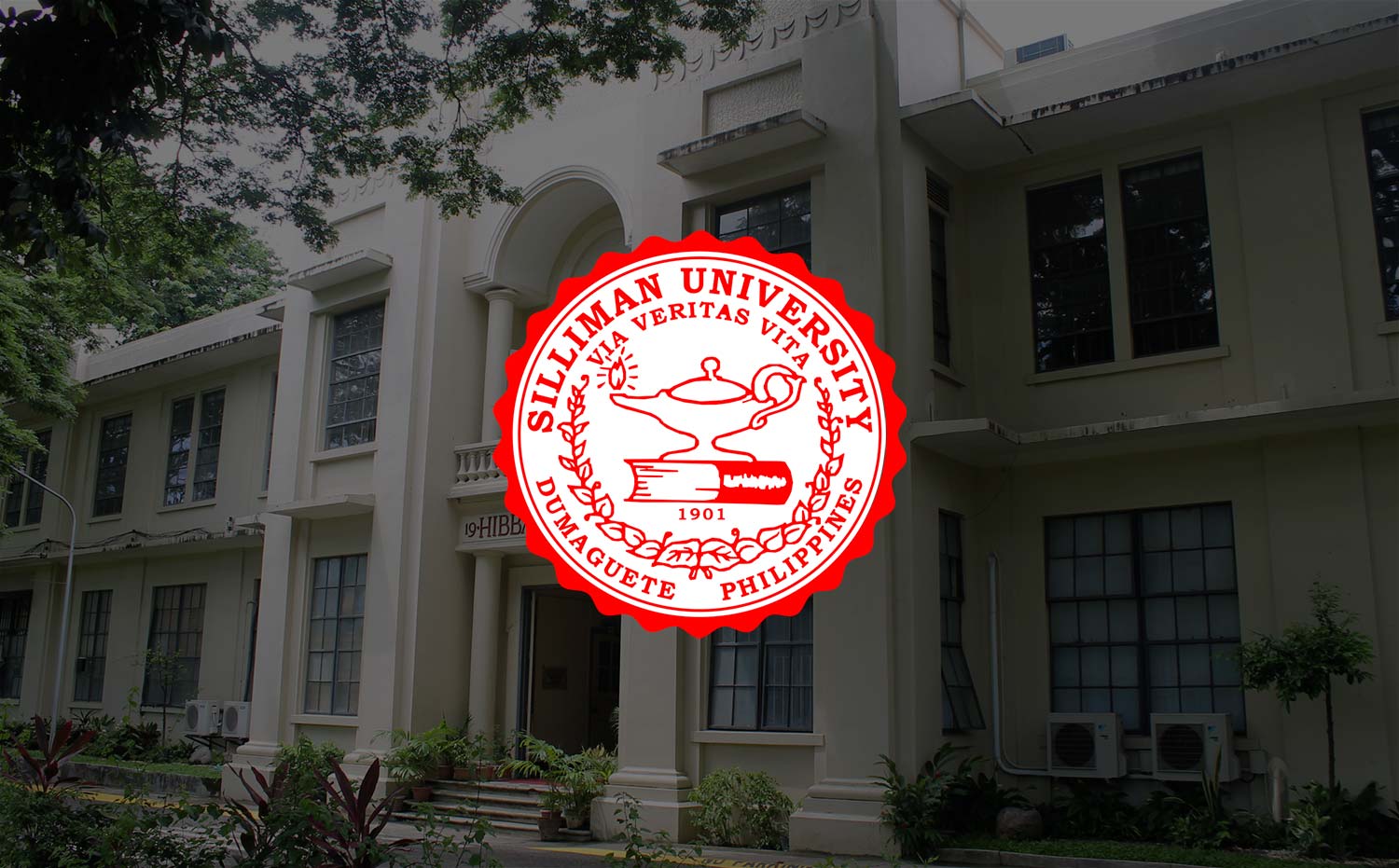 5 Sillimanians in for World Championships Qualification
A member of the archery varsity team and four Silliman alumni made it to the World Championships final qualifications in archery following their respective wins in the 2014 Philippine National Outdoor Archery Championships held late last month on the Silliman campus.
Engineering major Crizabelle Merto ranked fourth in the Recurve Women Category. In the Recurve Men Category, alumni Mark Javier and Arvin Tia landed second and seventh, respectively. Two other alumni also made it in the Compound Women category: Joann Tabañag, second, and Jennifer Chan, third.
The championship event held on campus was sponsored by the Philippine Archers' National Network and Alliance, the national governing body for archery in the Philippines, and World Archery Philippines.
Archery is the sport where Silliman has produced three Olympians. Two participated in the championship last month: Javier and Chan. The third is Lisa Ygnalaga.
Silliman has also produced an Olympian in long jump, bronze medalist Simeon Toribio.