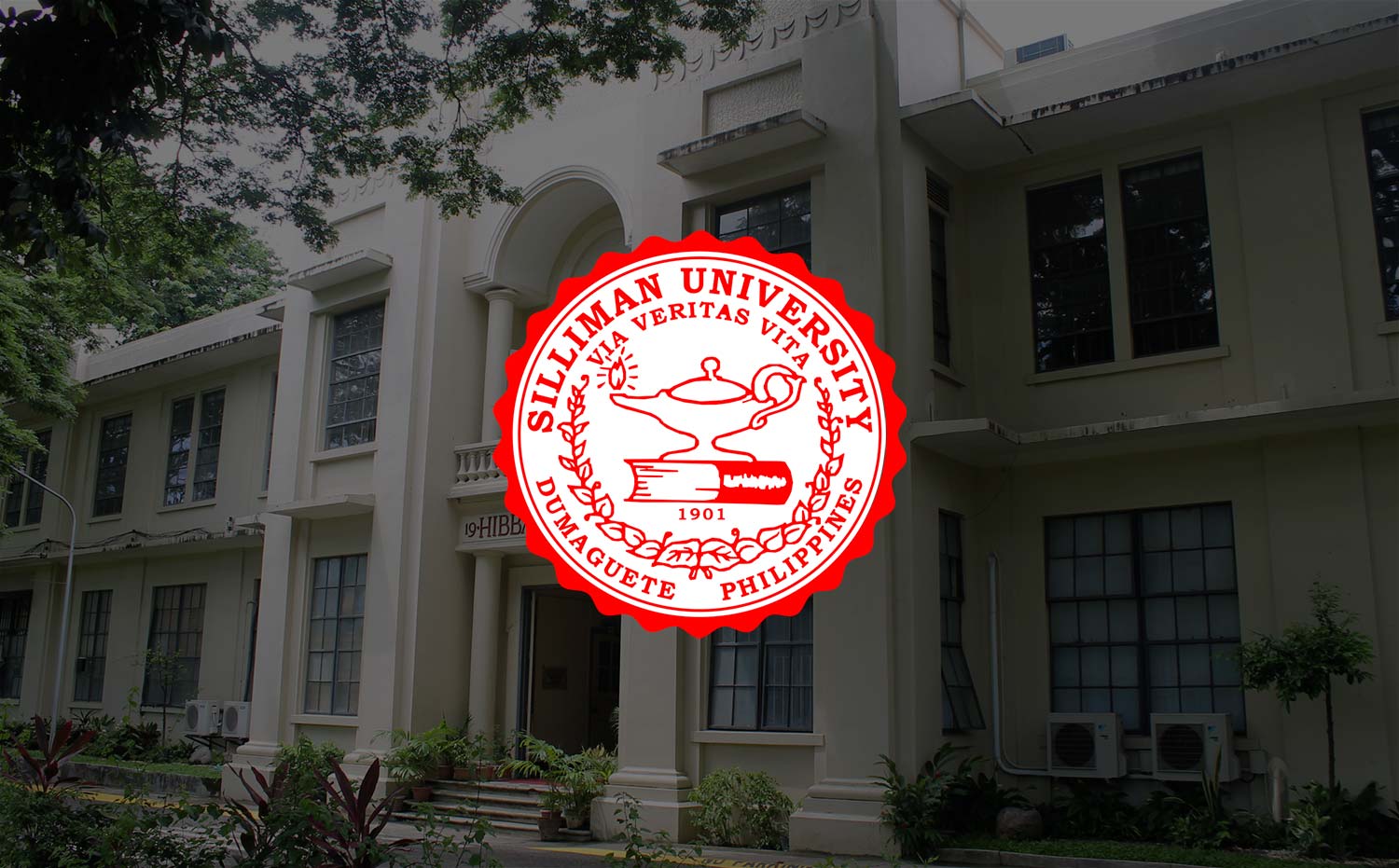 ASEAN Integration
SU Education: A Prelude to ASEAN Integration
By Betsy Joy B. Tan, Vice President for Academic Affairs
(Opening remarks delivered during the Silliman Administrators meeting on Silliman graduate outcomes on November 10, 2014.)
From the Delors Report, we learn that Learning is not only our Treasure Within, but is also a proposal that gives us a holistic and integrated vision of education based on the paradigms of lifelong learning and the four pillars of learning to be, learning to know,learning to do, and learning to live together.
Dr. Malayang, our president has given us a profile of the ideal Silliman graduate ten years from now – onewho has had a Silliman University education as a whole person. This graduate is envisioned to possess four superior skills: superior ability to learn, superior ability to live, superior ability to look after others, and superior ability to look at God.
Welcome then to this interesting part of our knowledge work as administrators, to pave the classroom work of our colleagues by designing for them a curriculum that can lead us to produce those four superior skills of the Silliman graduate ten years hence!
What is interesting too, is that such superior ability also corresponds to the Delors Report on the four pillars of learning – with the first pillar of learning to be in his superior ability to learn, the second pillar of learning to know in his superior ability to live, the third pillar of learning to do in his superior ability to look after others, and the fourth pillar of learning to live together in his superior ability both to look after others and to look at God!
How then should we in our knowledge work train our students in the Delors tradition?
Wikipedia tells us that Jacques Delors, the eighth President of the European Commission, presided over the European Commission for three terms, making himnot only the longest serving president but also with a leadership that is perceived as the most successful in spite of all the problems when he came in. Today, his leadership is now the gold standard by which future Commissions have been judged in giving the European Community a sense of direction and dynamism.
With the recent problem in our midst about two of our students, we are in the same set of situation with our students who long for independent living for themselves for others, for them who have addictions to technology beyond our time, and who have different perspectives of a global community that one can share in a click of a second.
This afternoon, thinking together and working together can make us re-evaluate our stock knowledge about ourselves and our students. I know we can swim through the maze of how we can come up this afternoon with the Silliman graduate who is not only ready for ASEAN integration but who is also sure to make SU a university to reckon with in our part of the country!
On the other hand, let us also work along UNESCO's international laboratory of ideas that promotes a humanistic vision of learning based on the principles of respect for life, human dignity, and cultural diversity, social justice and international solidarity.
Let us also bear in mind Anthony Valla's reminder about ourselves that "What we are is God's gift to us; What we make of ourselves, is our gift back to God."
In our knowledge work and for our students ten years hence, welcome!