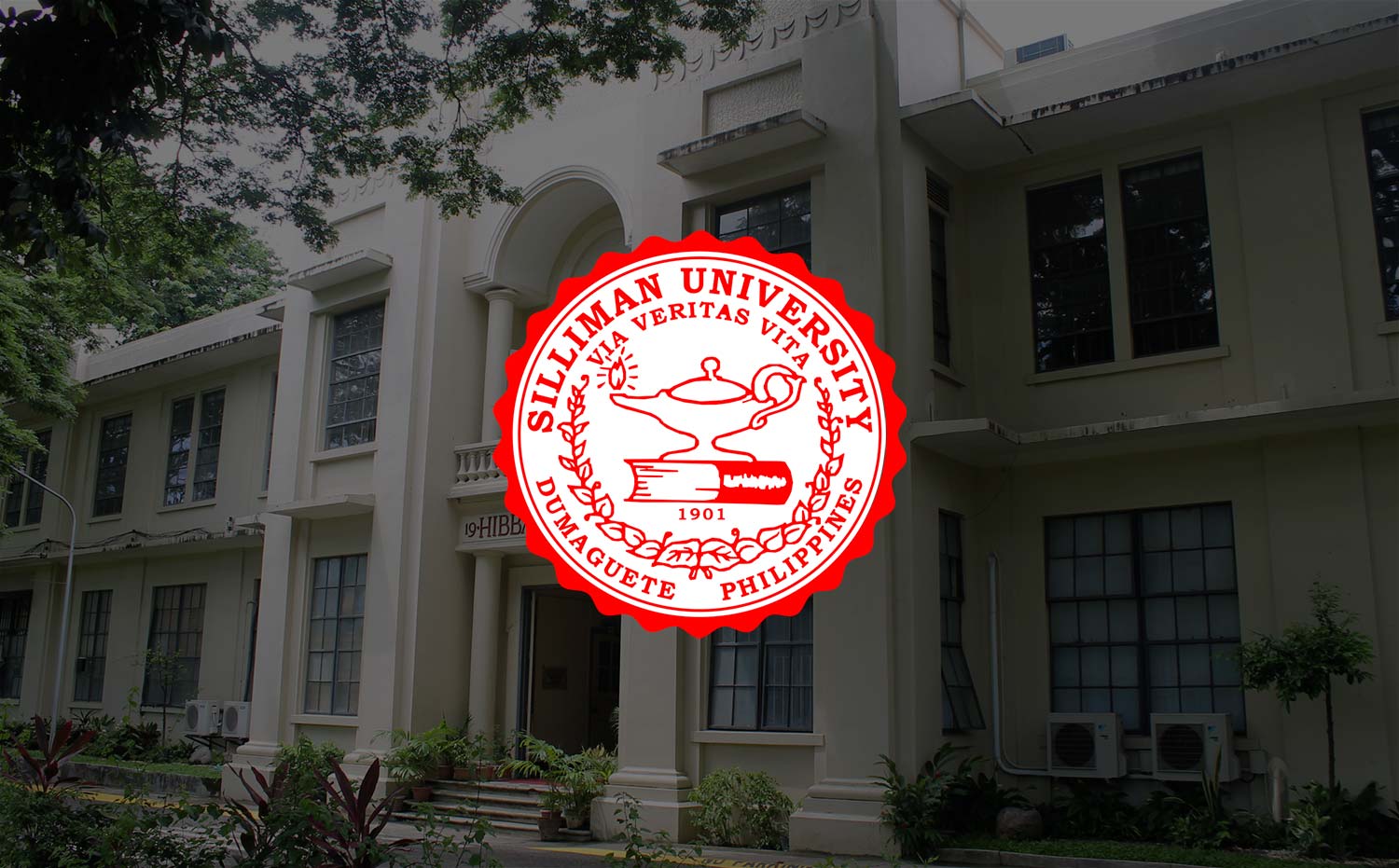 Freshman's Position Paper for Brunei Clinches Top Spot
A position paper for the country Brunei Darussalam that was developed by a first year Psychology student was adjudged one of the five most outstanding submissions to the General Assembly during the 17thBenilde Model United Nations (MUN) held November 12 to 15 at the De La Salle-College of Saint Benilde in Manila.
The paper by Josh Nathaneil Elleso was vetted against almost two hundred other position papers submitted by college students from all over the Philippines and Indonesia.
Brunei was the country that Elloso was assigned to represent during this four-day simulation of the operations in the United Nations.
Elleso is one of two Sillimanians who participated in what was considered the largest and pioneer Collegiate Model United Nations in the Philippines. Joining him was LJ Zaphan Lamboloto, a freshman Philosophy student, who represented the Republic of Benin in West Africa and co-authored a resolution: "Procedures against Cyber Terrorism towards Strengthening Cybersecurity and Regulating the Use of UAVs or Drones".
This year's MUN took on the theme "Re-establishing Global Security towards Achieving Sustainable Peace and Development as our Common Heritage". It gathered around 500 college students who simulated roles of diplomats convened in the United Nations to address pressing global issues. There were two major issues tackled: (1) addressing threats from emerging forms of warfare in the global information age, and (2) combating violence and discrimination based on ethnic and religious differences.