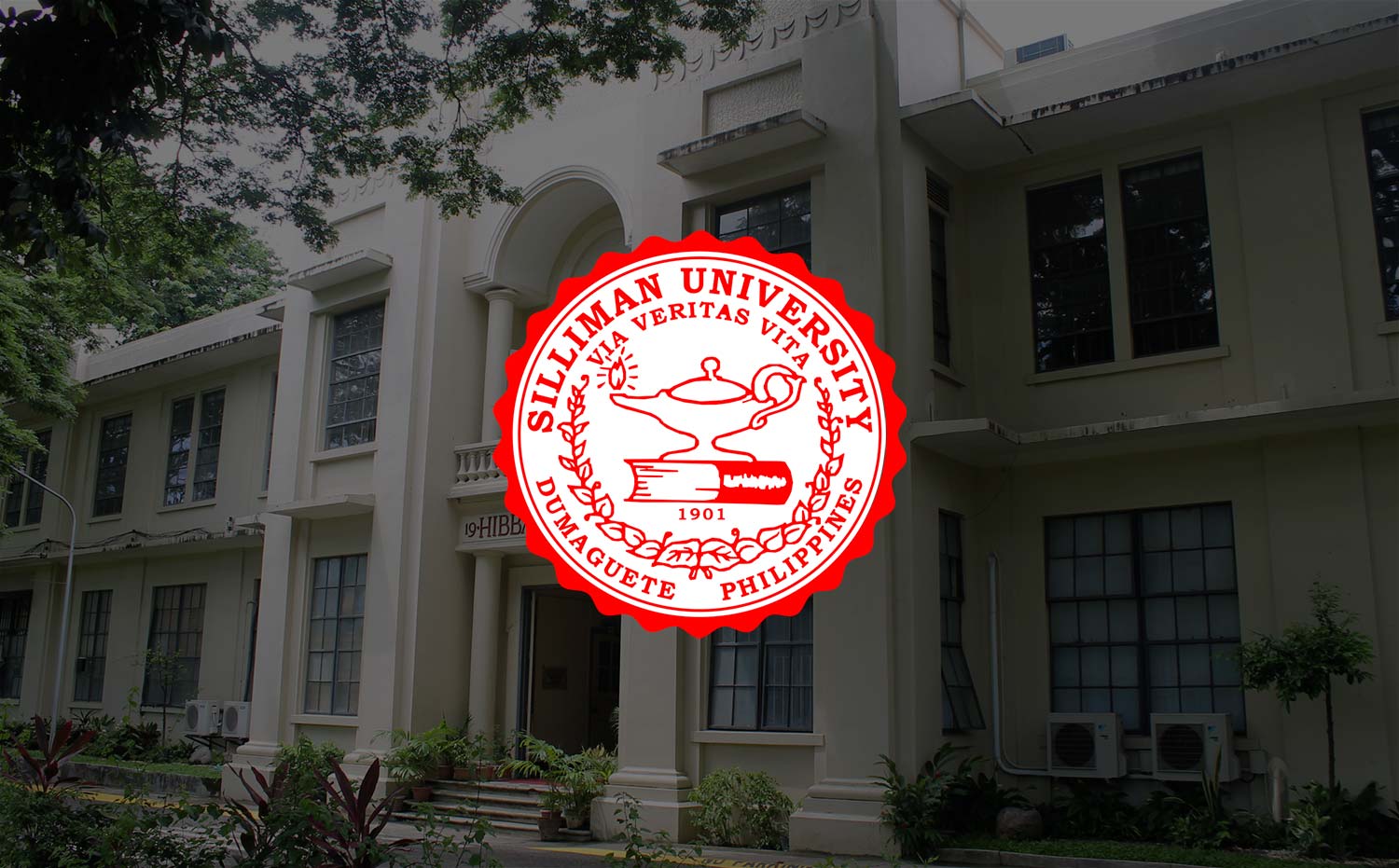 Wife Entrusts Late Husband's Book Collection to Silliman
Silliman University received a donation of 404 books and journals from the Villanueva family, in honor of a member of a family whom they lost to aneurysm in November 2010 while he was still in his 40s.
The family, through the wife, Mrs. Maria Victoria D. Villanueva, decided to entrust the collection to Silliman, recognizing the University's strength in community outreach and extension programs. They envision the legacy of Dr. Ronald Hecky A. Villanueva to live on as his books now form part of the collection of the Robert B. and Metta J. Silliman Library and the resource materials of the Sociology and Anthropology Department.
Dr. Villanueva obtained his Doctor of Philosophy in Anthropology from the University of Arizona. Community work was close to his heart. His passion for understanding how developing a sense of community can bring about significant outcomes was evident in his thesis: "The Human Endeavor of Intentional Communities: The Gawad Kalinga Movement".
While Dr. Villanueva was not a Sillimanian, he considered this part of the country home. His parents are from Dumaguete. His father, Mr. Hector "Chito" R. Villanueva, also maintains good ties with some members of the Silliman community with whom he has worked in the Cabinet of former Philippine President Fidel V. Ramos while he was Press Secretary.
Two Sillimanians who were in the Cabinet of former President Ramos were National Scientist and Silliman Trustee Dr. Angel C. Alcala and Silliman President Dr. Ben S. Malayang III, Secretary and Undersecretary of the Department of Environment and Natural Resources, respectively.
Present during the turnover of the books were some immediate members of the Villenuava family and some officials of Silliman led by President Dr. Ben S. Malayang III.