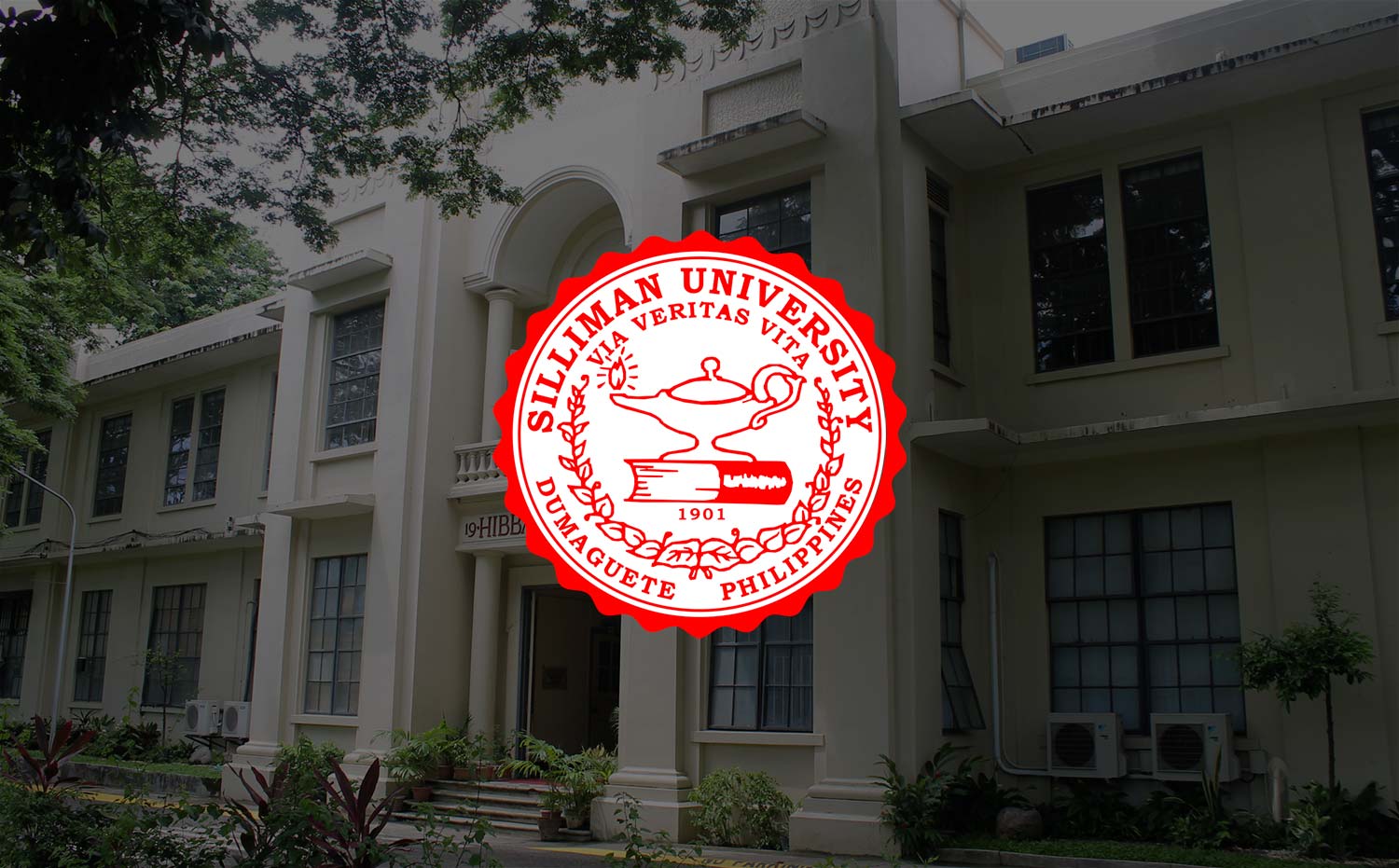 Students Fired Up with FIRE in SUnite
The Silliman University Student Government (SUSG) had students fired up with "FIRE" in the evening of November 21 at the Filomeno Cimafranca Ballfield.
It was an evening of Christian praise and worship dubbed SUnite, as the Religious Life Committee (RLC) of the SUSG brought in student bands and singers to keep the FIRE burning at the opening of the second semester of School Year 2014-2015.
FIRE was an acronym taken from the first letters of each of the four banner statements that defined that SUnite celebration: Founding faith in the "Via, Veritas, Vita"; Igniting the whole student body and Silliman community; Recommitting and responding to God's Word and Christ's example; Empowering the youth and the students.
The acronym FIRE also takes after the same acronym for the quad-focal functions of the University in providing "whole person" education: Faith, Instruction, Research and Extension.
Education senior Maricon Deparoco is the chairperson of the Student Government's RLC, the lead organizer of the successful SUnite.